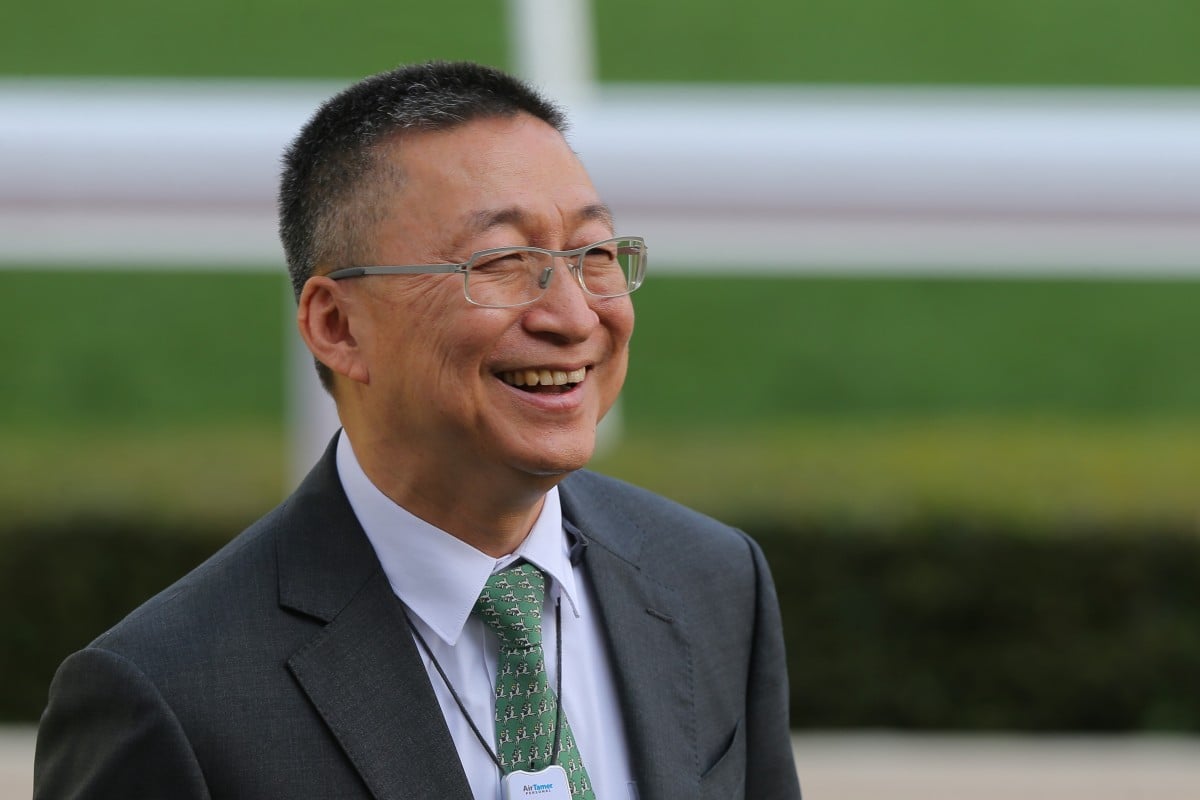 The next wave of trainers to be afforded stables at the Hong Kong Jockey Club's HK$3.7 billion Conghua Racecourse will be unveiled before the end of the season, but Derby-winning trainer Francis Lui Kin-wai will not be among them.
Lui sits second in the trainers' championship with 49 winners and appears an obvious candidate for a Conghua slot, however the veteran handler has been unable to assemble the workforce he needs to expand his operation.
"I asked my stable staff but nobody wants to go," Lui said. "You need guys you can trust – at least one assistant, one head lad and one work rider.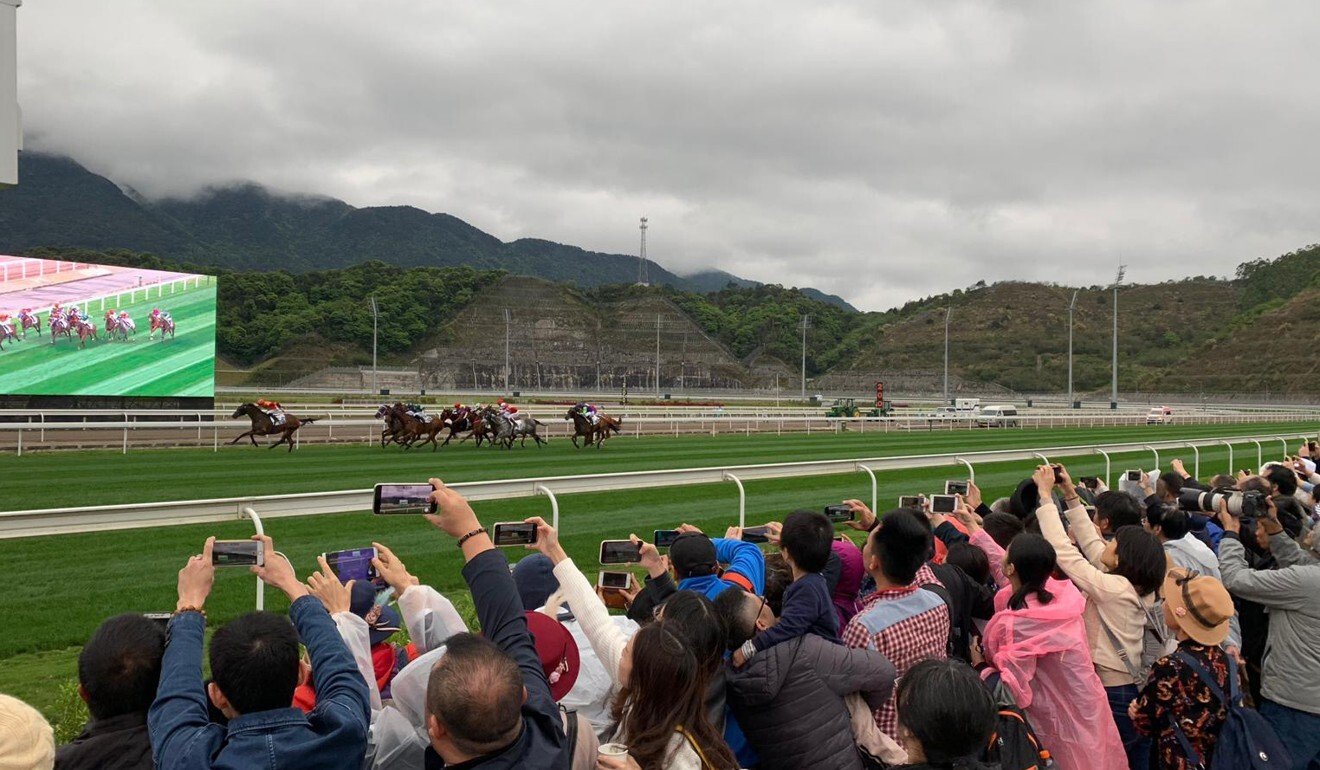 "I tried to find the staff but they didn't want to go. If I could find the staff I would go to Conghua."
Trainers with a Conghua base – of which there are currently 13 – are allowed 70 horses, as opposed to 60 for those confined to Sha Tin, and have the benefit of a state-of-the-art training centre in an open environment that has proven therapeutic. The facility is three hours from the border in mainland China.
Lui's strong form this season makes him sought after by owners – he's got 59 horses in his stable – and while he is only seven wins off leader Ricky Yiu Poon-fai in the race for the trainers' title, he believes it will be harder to be competitive next season.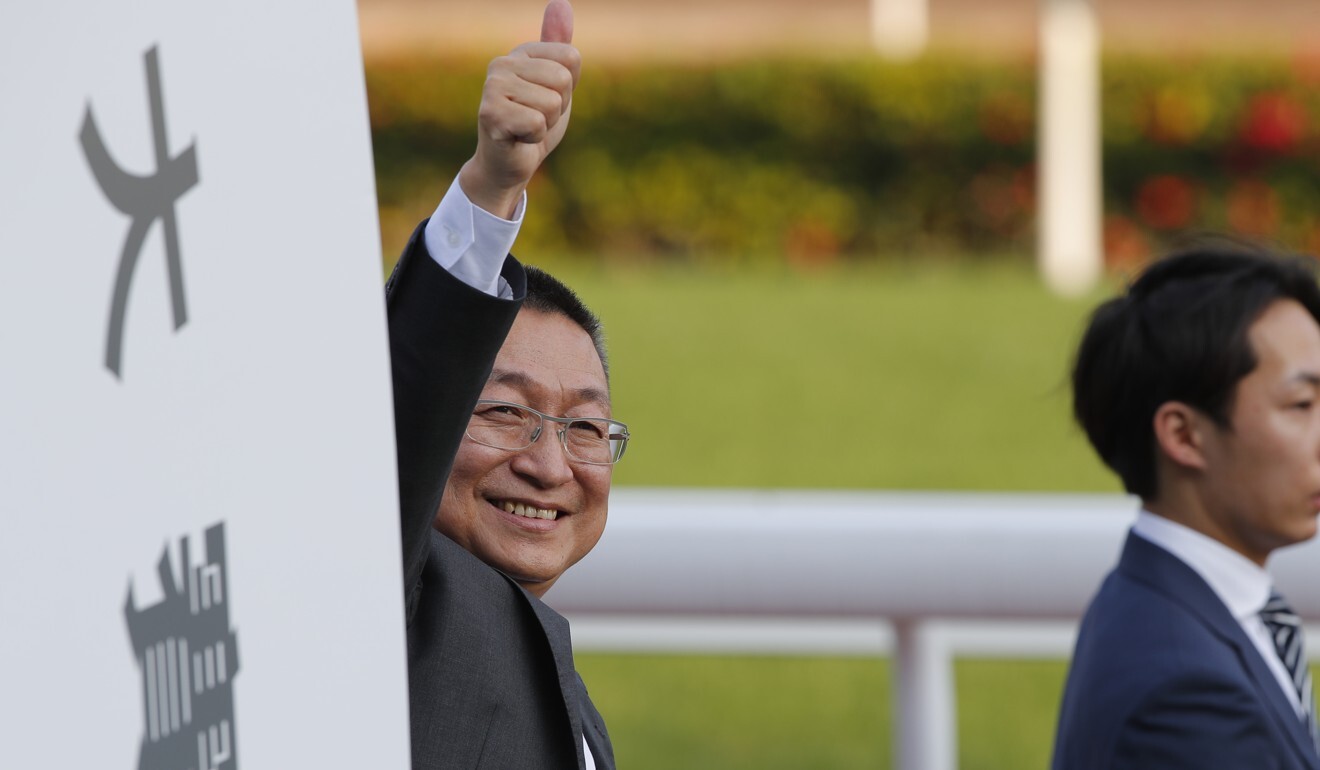 "Of course [it's disappointing], I've got many [owners] supporting me at the moment. If I could have gone to Conghua I would have been happy," he said.
"This season I have had a good season and most of the horses, their ratings are spot on, so next season will be another challenge. I need some young blood."
Lui says he's been working on finding the right staff for the job for over a year and he continues to search, determined not to rush into a move before he is ready.
"I first asked them years ago, one of my boys wanted to go but now he's changed his mind," he said. "It will take time – I tried to ask the club but it's not easy."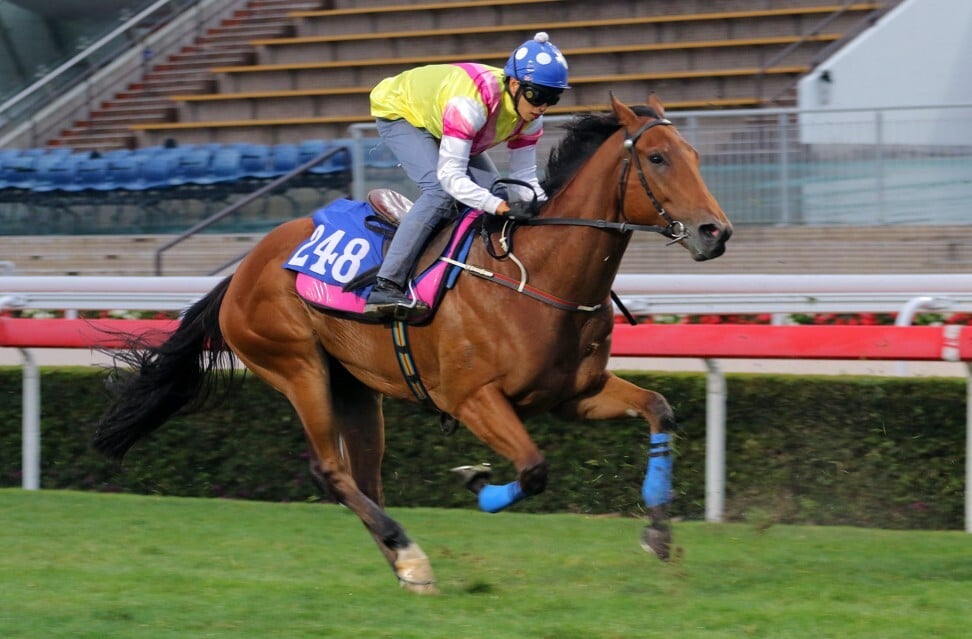 Lui's immediate focus, however, is on Happy Valley's Wednesday night meeting, where he has five runners.
This Is Class is the headline act, shooting for his fourth win in a row in the Class Two Ho Chung River Handicap (1,200m), however Lui also has a host of other chances.
Management Supreme has his third start in the third section of the Class Four Shan Pui River Handicap (1,200m) after finishing second over six furlongs last time out with an effort that was far superior to his 10th over 1,000m on debut.
"His condition is improving and his mind is improving, I hope he can perform well this time," Lui said.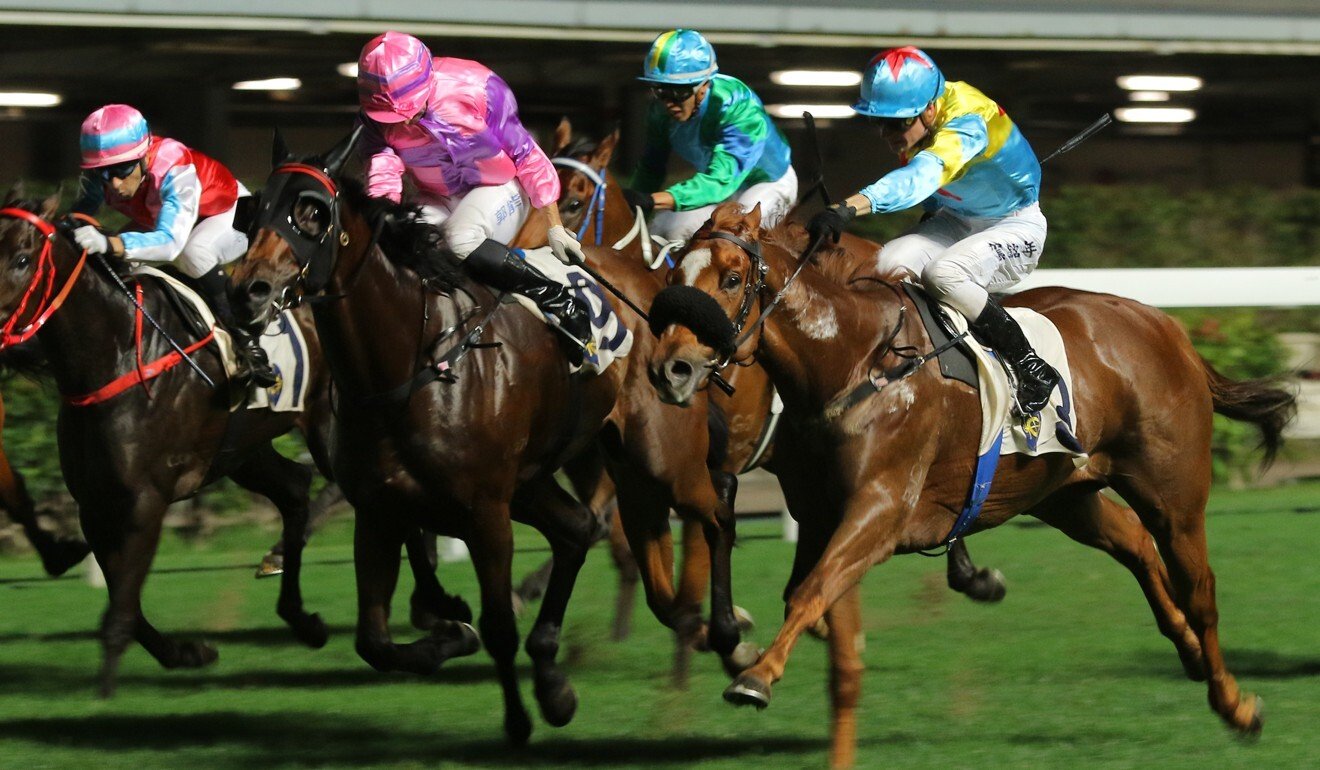 Lui runners Dionysus Collin and Interstellar also finished second at their last appearances, with Neil Callan retaining the ride aboard Interstellar for the second section of the Class Four Shan Pui River Handicap (1,200m).
"His last run was obviously his best run with the blinkers on [for the first time]," the Irish jockey said. "Two runs ago he didn't run too bad with me, he tracked up from a good draw and he just didn't quite go on with it. I had a look through his overseas form and realised when he was winning, he was winning with blinkers on."
The blinkers stay on for Wednesday night's contest, where the four-year-old has drawn barrier two.
Help us understand what you are interested in so that we can improve SCMP and provide a better experience for you. We would like to invite you to take this five-minute survey on how you engage with SCMP and the news.