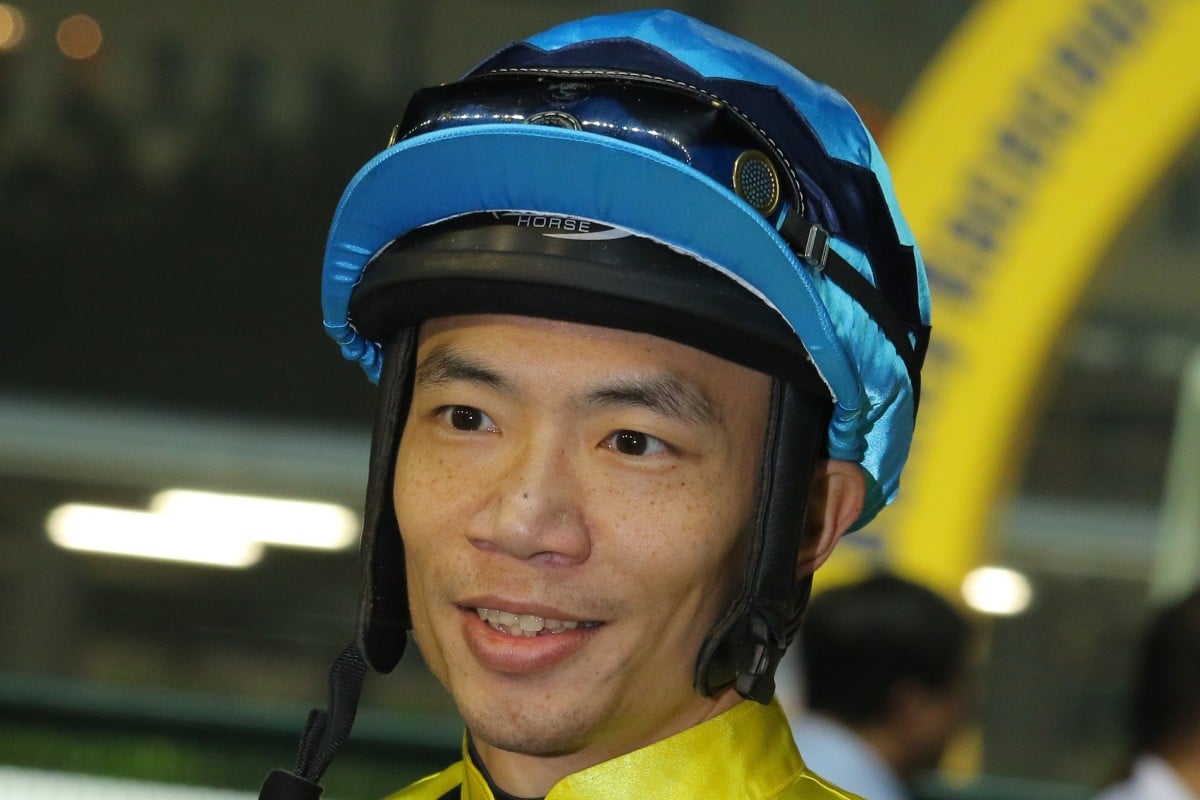 The restful surrounds of Newmarket are a far cry from his life as Hong Kong's second-most successful local jockey of all time but Howard Cheng Yue-tin can now genuinely say he has found contentment after all the controversy.
Sacked by the Hong Kong Jockey Club in 2017, the bright lights of one of the world's most intense racing jurisdictions quickly gave way to a black hole for Cheng when the only thing he'd ever known was taken away.
Not that Cheng is pointing the finger – he knows he's got no one but himself to blame for the sequence of events that led to him losing his Hong Kong jockeys' licence and hitting rock bottom.
"I cannot blame anyone. It is my fault because I didn't give the details. I didn't listen to the stewards' orders so they took away my licence," he said.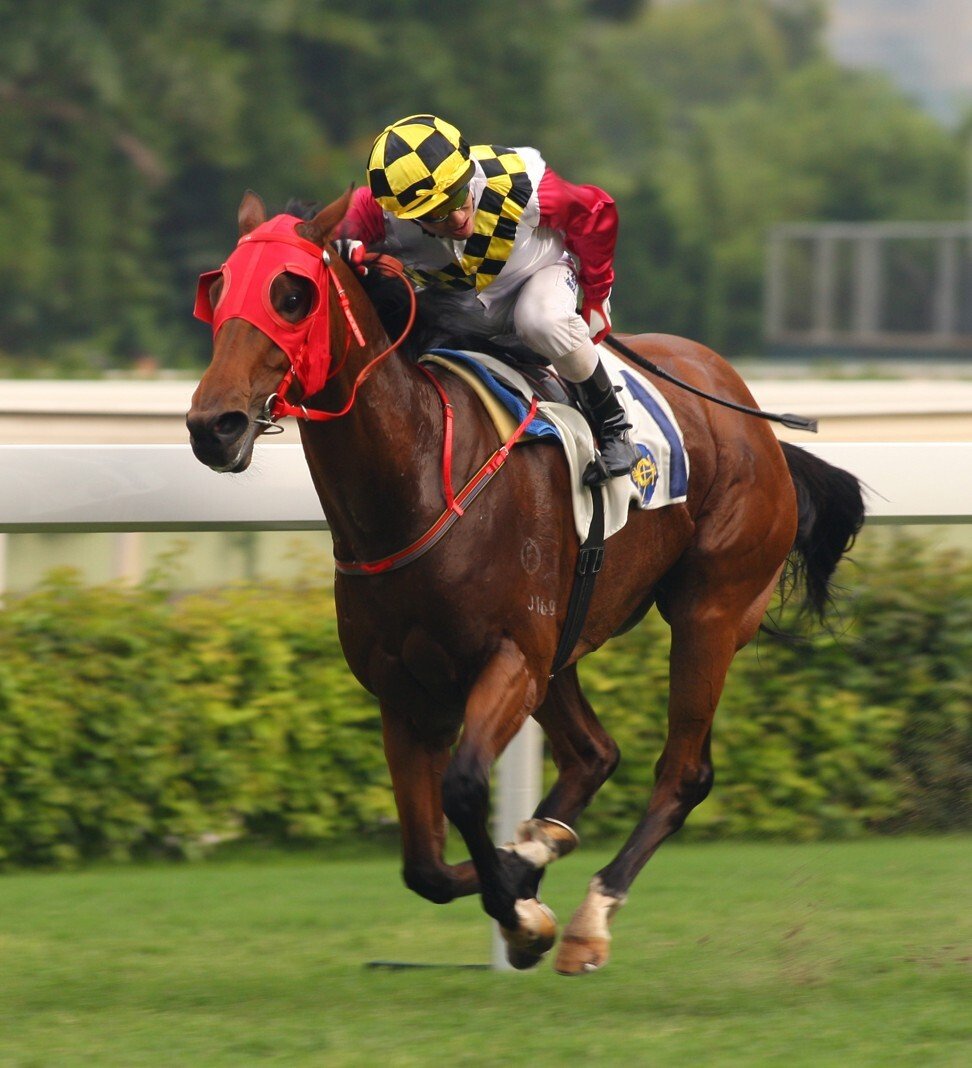 If you'd asked the 39-year-old five years ago where he wanted to be in 2020, it's unlikely an existence consisting mainly of work riding and the odd race mount in rural England would have been at the top of his list.
But Cheng's Hong Kong career imploded and his licence was revoked after a string of offences that included a host of charges for not taking "all reasonable and permissible measures" to win or achieve the best result in races.
The final straw came in 2016 when he refused to hand over his bank records during an inquiry after he was found to have sent tips to people who were not owners or trainers.
He would later declare that "before from my point of view, it's just social tips. It's very normal for every trainer, jockeys in Hong Kong. It's very popular. They just only pick me".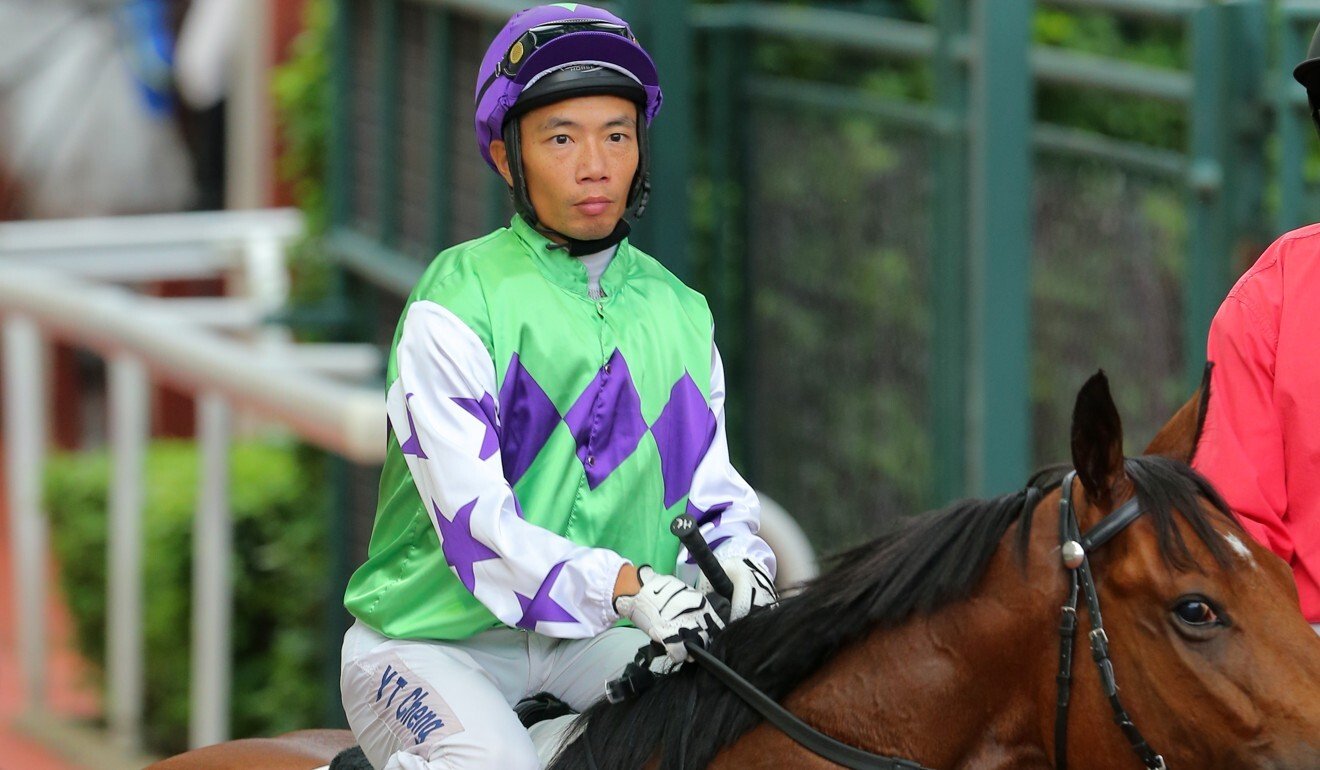 Cheng's last race ride in Hong Kong was in October 2016 and the months that followed the withdrawal of his licence were some of the toughest of his life.
"There were some dark times but I knew I needed to think positive. I still had my family and I had to keep going and find another job, not give up," said Cheng, who wants to ride until he's at least 55.
"I found it difficult because I knew I could never get another job for the Hong Kong Jockey Club, so I needed to look outside.
"But I never thought my career was over because I love racing and I still wanted to work in racing. I just want to be a jockey for my whole life, that is my dream. I don't want to be a trainer, I just love riding horses."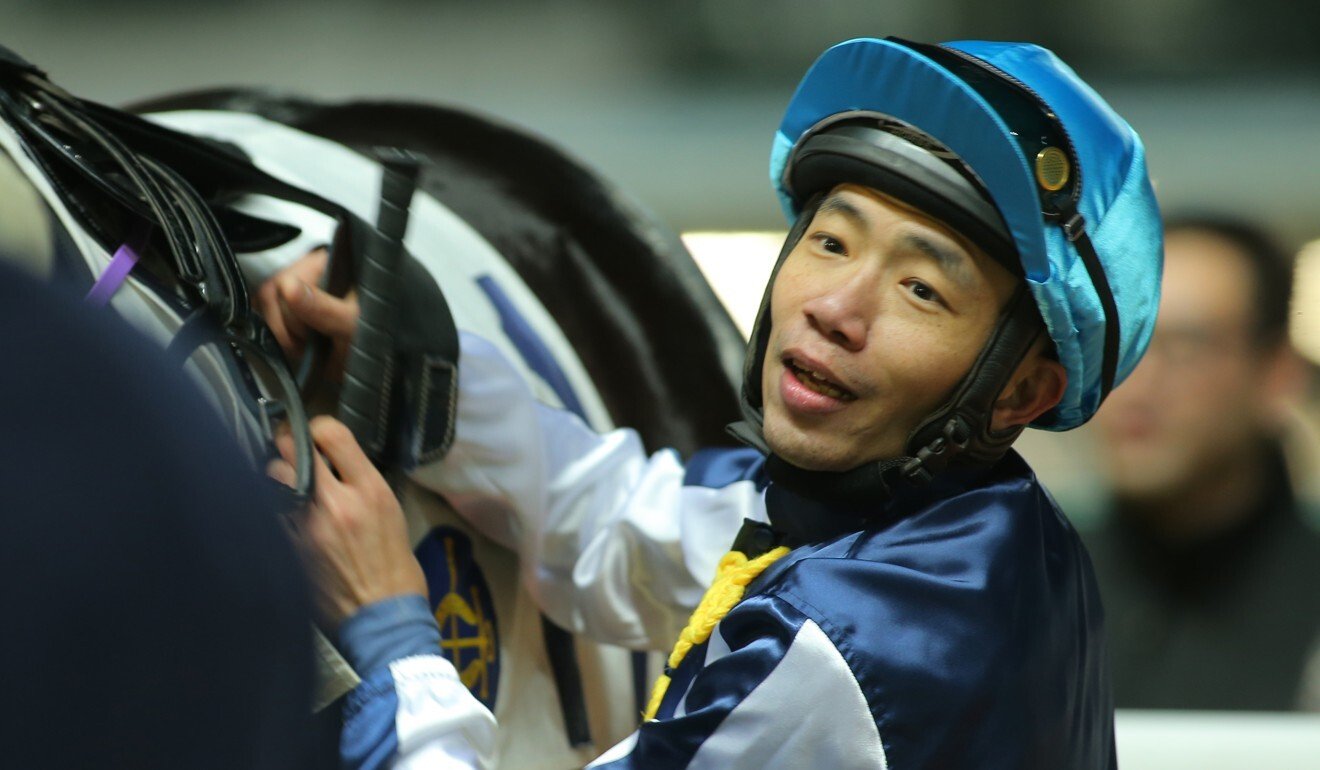 It was the want to provide for his wife and two children that kept Cheng moving and by July 2017 he had himself a job riding work for renowned British trainer William Haggas at Newmarket.
He officially got his British Horseracing Authority licence in November last year but only after successfully appealing a decision that denied him a licence after they found him to be untruthful and likely to be susceptible to pressure from those seeking to corrupt horse racing.
Cheng then created another hurdle for himself after stating on the application form that he had no riding suspensions or disqualifications from other turf authorities, but officials excepted his explanation that he simply misunderstood the question.
Cheng's journey back to the winner's stall was far from finished, however, with the jockey only attracting three rides in the depths of the UK winter before jetting off to New Zealand to spend time working in the stable of Martin Cruz – son of former Hong Kong trainer Derek and nephew of the legendary Tony Cruz.
He resumed riding in the UK in July and his 50-month wait to recapture that elusive winning feeling was over soon after, with Cheng saluting aboard The Rocket Park at Thirsk on August 9 – a horse owned by former South China Morning Post racing editor Lawrence Wadey.
Cheng utilised his connections to prevail again at Sandown on August 31, winning aboard En Famille for prominent owner Ben Wong Chung-mat, whose pink and grey silks are well-known in Hong Kong.
But while a "very happy and very surprised" Cheng has managed his two winners from less than 20 rides in the UK, there is no desire to emulate the life he lived as a high-flying jockey who landed 436 winners in one of the world's richest jurisdictions.
"It's hard – in Hong Kong I earned a lot more money than in the UK," he said. "When I first got to the UK I was just a work rider and I couldn't earn much money.
We're still only aiming for a high this afternoon of 7 degrees, but it feels like a spring day @NewmarketGallop by comparison with what we've been having through the week. The Rocket Park (Howard Cheng) & Das Kapital (Jana Trnakova) on Railway Land. pic.twitter.com/AFlMh3Ganu

— John Berry (@JohnWathenBerry) November 16, 2019
"I have my wife and two children and it was a big problem for me. Now I have my jockey's licence it is a bit better now.
"But I don't need to race every day, I'll just keep riding out every day and each week, even if I just have one race or two races, that is fine. I work in the stable, I am a full-time work rider for Mr Haggas and if I have a race ride, I will go and ride.
"I'm not chasing any achievements and I'm making enough money to get by. The price of living is not high here, it's different to Hong Kong so I can survive."
Cheng feels welcome in England, with his positivity and the hard-working attitude developed throughout his nearly two decades of riding in Hong Kong holding him in good stead.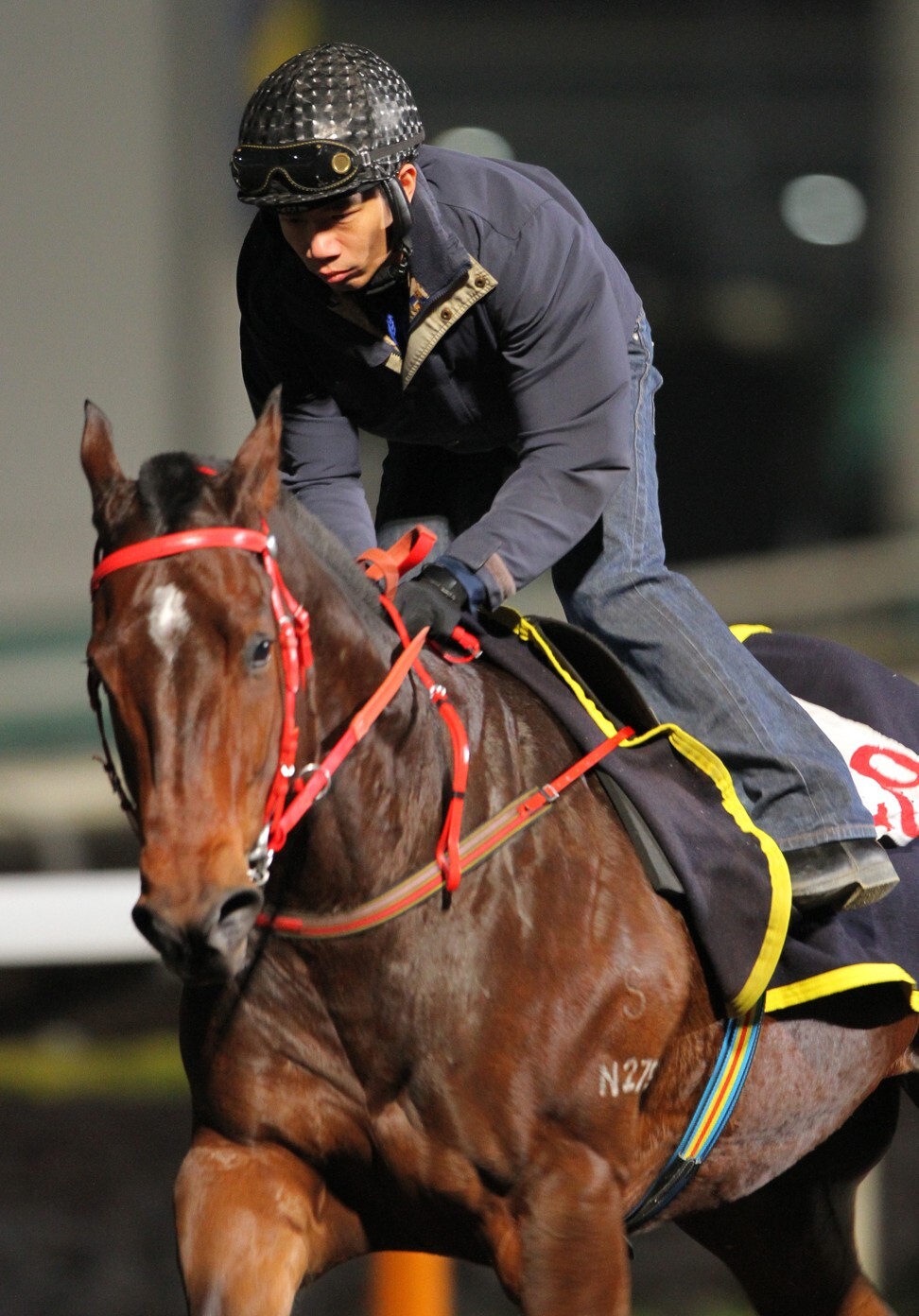 "When ex-jockeys fall by the wayside they can be surly and turn to refreshment – but not him," Haggas said when supporting Cheng's licence application.
"He's never late and he's been a model pupil. When he asked me if I would support his application I was more than happy to do so because I felt he deserved a second chance."
So positive is Cheng's outlook, even the fact Covid-19 has kept him away from his family since January isn't getting him down like it might some: "My son and daughter are older now and me and my wife have been married for 20 years, so it's no problem".
And while Cheng still dreams of riding in his beloved Hong Kong – "an international horse is the only chance I have" – the days of wondering what could have been are now well and truly behind him.
"I'm happy here, I'm not looking back at Hong Kong," he said. "I have started to build my connections up from zero and I am looking forward in the UK. I have made many good friends here and I have to thank Mr Haggas, and the owners, for giving me a chance."