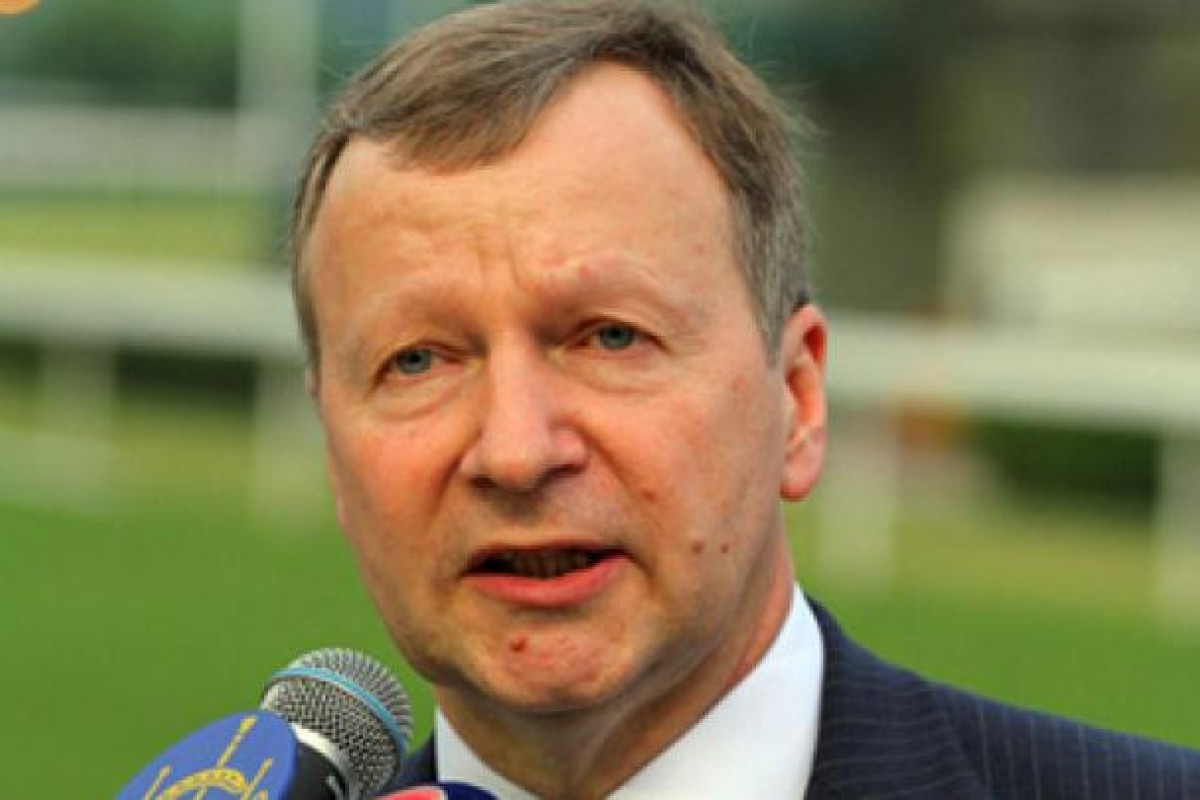 Jockey Club chief executive Winfried Engelbrecht-Bresges has declared Hong Kong will play a much bigger, steering role in the direction of world racing after this week's Asian Racing Conference in Istanbul.
Engelbrecht-Bresges, who had stood down from the Asian Racing Federation (ARF) chairmanship in May 2009 over the unilateral relicensing of banned jockey Chris Munce by Racing NSW in Australia, was elected to a vice-chairman position again this week and Andrew Harding, who will soon join the Jockey Club, was reconfirmed as the secretary general.
Harding's appointment means the ARF base will now move to Hong Kong, but Engelbrecht-Bresges, who is also vice-chairman of the world governing body, the International Federation of Horseracing Authorities (IFHA), said this meant more than an Asian regional organisation moving the office chairs. 'It means more than that. It also speaks to other discussions we have had at IFHA. There will be more dedicated efforts to bring world racing to the next stage, and to do this you need more resources and a more strategic position - and that will come from Hong Kong,' Engelbrecht-Bresges (pictured) said. 'That will enable us to drive initiatives which go not only across the Asian region but will have an impact on how international racing will develop.'
In late April, Harding resigned his position as Australian Racing Board chief executive to join the Jockey Club from August 1 in the newly created position of director of racing development.
'Andrew will head the ARF secretariat and be in charge of development at the Jockey Club, and this situation will allow us to give better support to emerging nations in racing, to give a framework for them on how racing can and should be conducted,' Engelbrecht-Bresges said.
'For example, Mongolia is very keen to establish proper racing and the ARF and Jockey Club together can work to guide them on things like creating a set of rules, intellectual property rights issues and the systematic development of participants. He said this role had come about as a result of the esteem in which Hong Kong is held, both in the region and in the world, and will have wider repercussions into the future.
'We have had discussions on how to tackle issues in a more systematic way and we are thinking to assign certain responsibilities to certain vice-chairmen, so they can make bigger contributions to overall development,' he said. 'It is still in the discussion phase but the direction is clear and it means Hong Kong would contribute more to the development of world racing.'