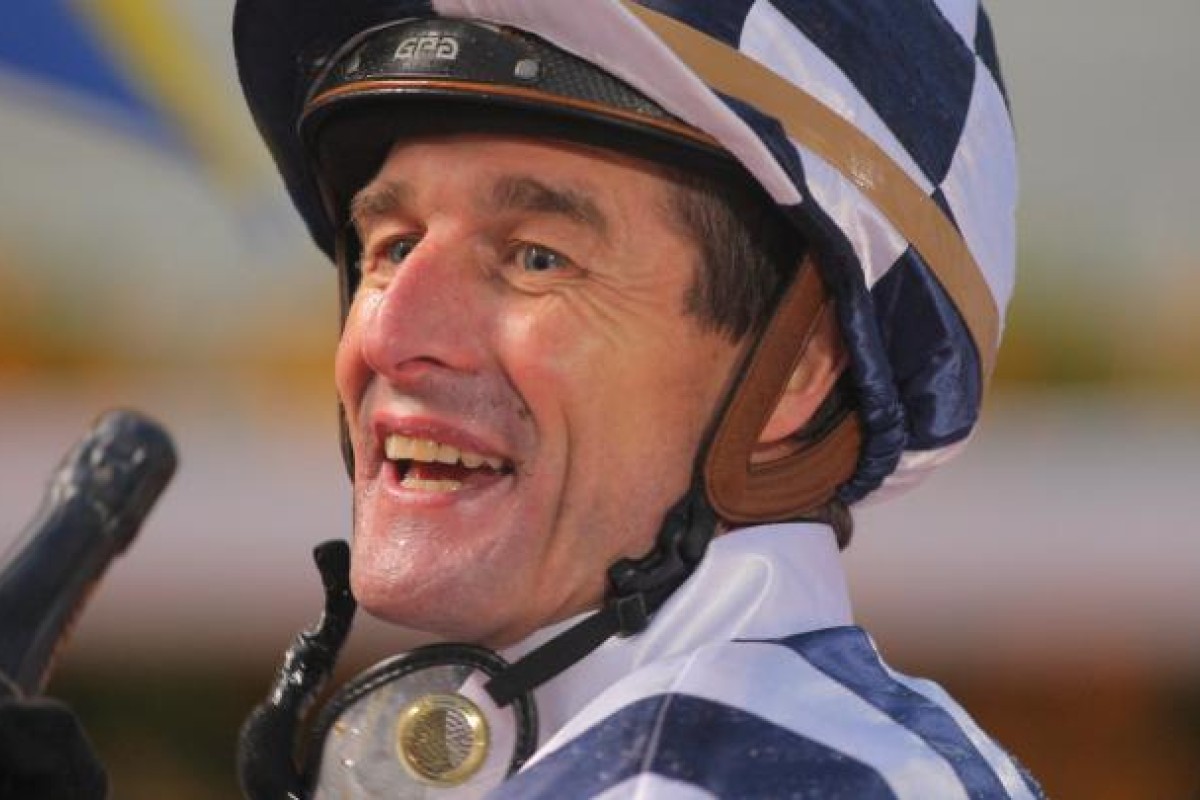 Many a wizened sporting hack thrives on the ubiquitous question of who was "the best you've seen", though it isn't one we like much.
Jockeys, for example. Even average jockeys are capable of a great ride and the many good jockeys reach a level of skill that brings them pretty much equal - then it becomes a case of the frequency with which they can produce that skill and then for how long they can keep on doing it.
So, the cold steel of a Luger to the temple: Darren Beadman's skills were as good as anyone we've seen, he produced that high standard with exceptional frequency. And on Sunday night, he took his leave of the job after almost thirty years of doing it, once we take away a year off for his running and handling at Sha Tin in 1993 and his three years serving the Lord just before the turn of the century.
We saw him have his first ride and his last, and there was never a time that Beadman did not look a top jockey. As a gawky teenager he was special, even amongst many champion riders churned out by his master, Theo Green.
A Golden Slipper winner at 19, he also won at Group One level in France as an apprentice - a line that won't appear in too many resumes. Even at the wrong end of his forties, Beadman was still a top class force to be reckoned with in Hong Kong.
At his peak, he was so consistently good that it stopped looking like genius in him and more like a shortfall in everyone else. That Beadman's career was so cruelly and abruptly ended the way that it was is a reminder of the latent dangers all jockeys face, but the tragedy is ameliorated by knowing that there have been others who never got to walk away from their last crash.