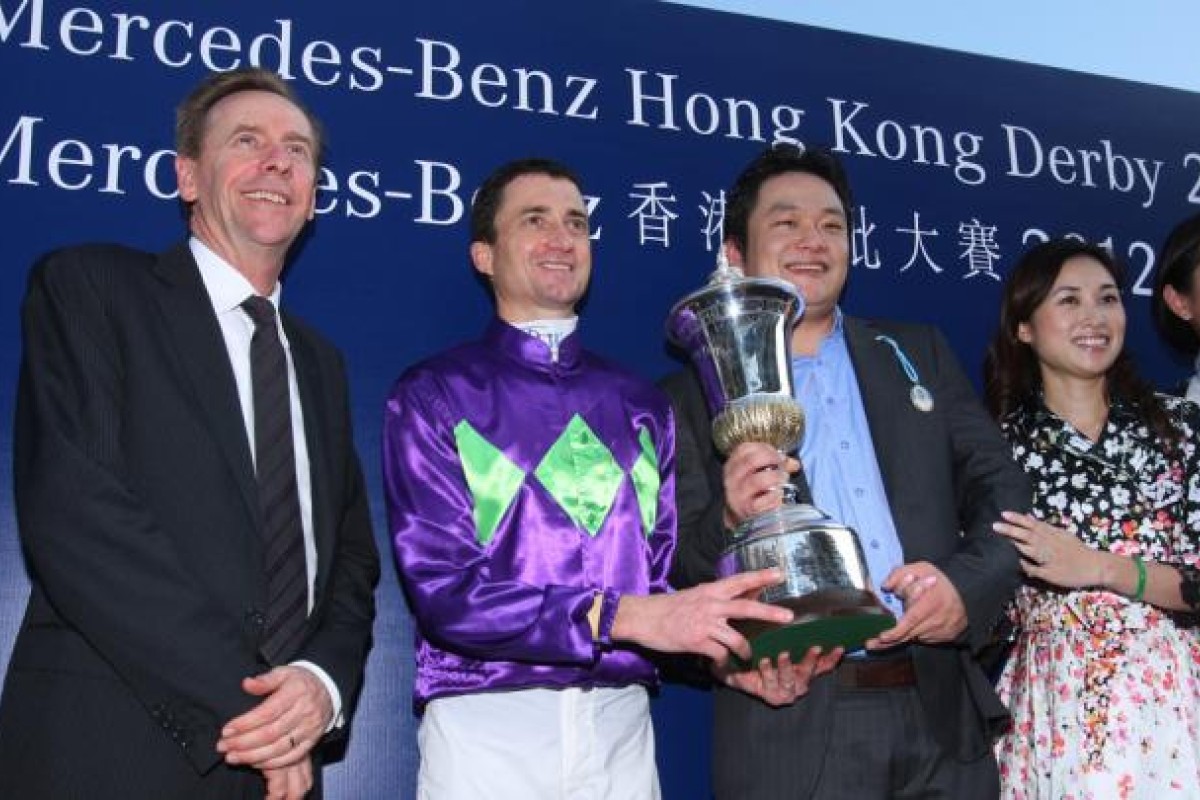 The Hong Kong Derby will have a change of sponsor from one German prestige car maker to another when it is run later this season.
The Jockey Club's seven-year romance with Mercedes-Benz has ended, with the announcement yesterday that BMW will put its name on the Derby for the next five years.
There will be no increase to the HK$16 million in stake money the Derby has carried since 2007, which leaves it sitting just ahead of the Epsom Derby, just behind the Kentucky Derby, but a long way behind almost HK$28 million in prize money for the Japanese Derby.
While Mercedes-Benz also sponsored the Group One four-year-old lead-up races, the Classic Mile and Classic Cup, there was nothing in yesterday's announcement to indicate that BMW would be following suit.