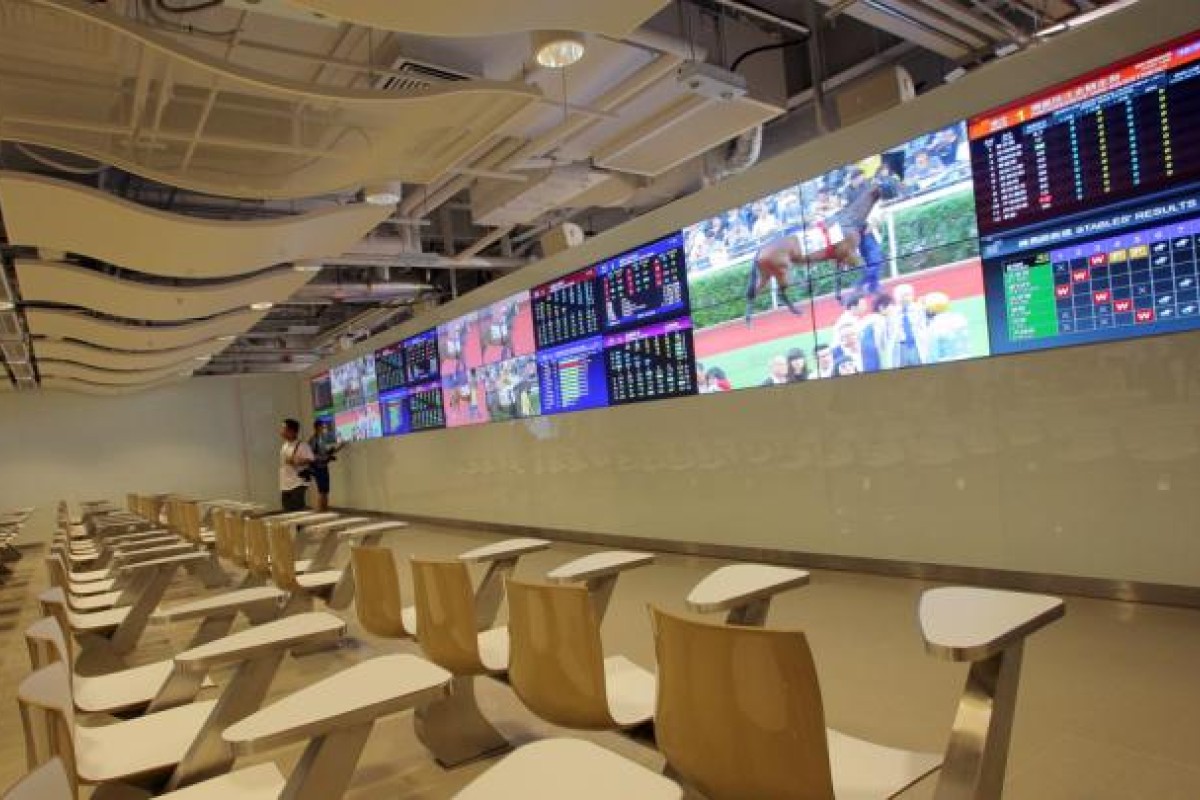 If you've ever watched vision of races at certain tracks in Canada, the United States, Dubai's Meydan or Singapore's Kranji and noted, either with admiration or disgust, those little screen saver-type renditions of the race at the bottom of your picture, then get ready as they are coming to Hong Kong.
Word on the grapevine is the Jockey Club is on the way to a deal with the firm responsible, Trakus, to install the same Global Positioning System (GPS) concept at Happy Valley and Sha Tin in the near future.
Long since dead is the Jockey Club's previous dream of installing the STRIDE system and its GPS tracking of horses' paths through a race, via receivers on jockeys' helmets.
STRIDE failed primarily because the receivers apparently switched themselves off frequently during races due to bumping and concussion, although there was another issue somewhere there which produced sectional times for trees and other inanimate objects. It had a few airings at Sha Tin, including one international meeting, but ultimately the problems rendered it unusable on a regular basis.
Trakus has proved considerably more successful and has been accepted at quite a few higher profile racetracks around the world but it was initially rejected by Hong Kong after a first look.
If the rumours are correct, then it seems that whatever stood in the way then has now been resolved.
For some, probably most punters, it might have a too-much-information aspect to it but it is likely to prove a boon to computer-betting syndicates able to take best advantage of the in-race minutiae it will provide.
We welcome any accurate and comprehensive timing system, although we've never been sold on the chiclets.
Named after the little square candy-covered gum squares of the same name, the chiclets, each of a different colour and marked with a saddlecloth number, attempt to give a visual representation of the actual relative positions of horses.
Again, some may find it very helpful as it rolls and swirls along the bottom segment of the television or infield screen.
In most parts of the world, infield screens, for example, are not of the high Diamond Vision quality we have here and the actual horses can be tricky to pick out. Or in places like Japan, the camera work is so … how shall we say, Jackson Pollock, that race viewing is frustrating, bordering on annoying. In such circumstances, the chiclets could help get a better view.
With the quality of presentation here, though, we'd rather watch the race itself and the chiclets take up part of any screen, compressing the actual race vision into a smaller space.
But that's progress for you, unstoppable. Maybe it's time to buy some binoculars.