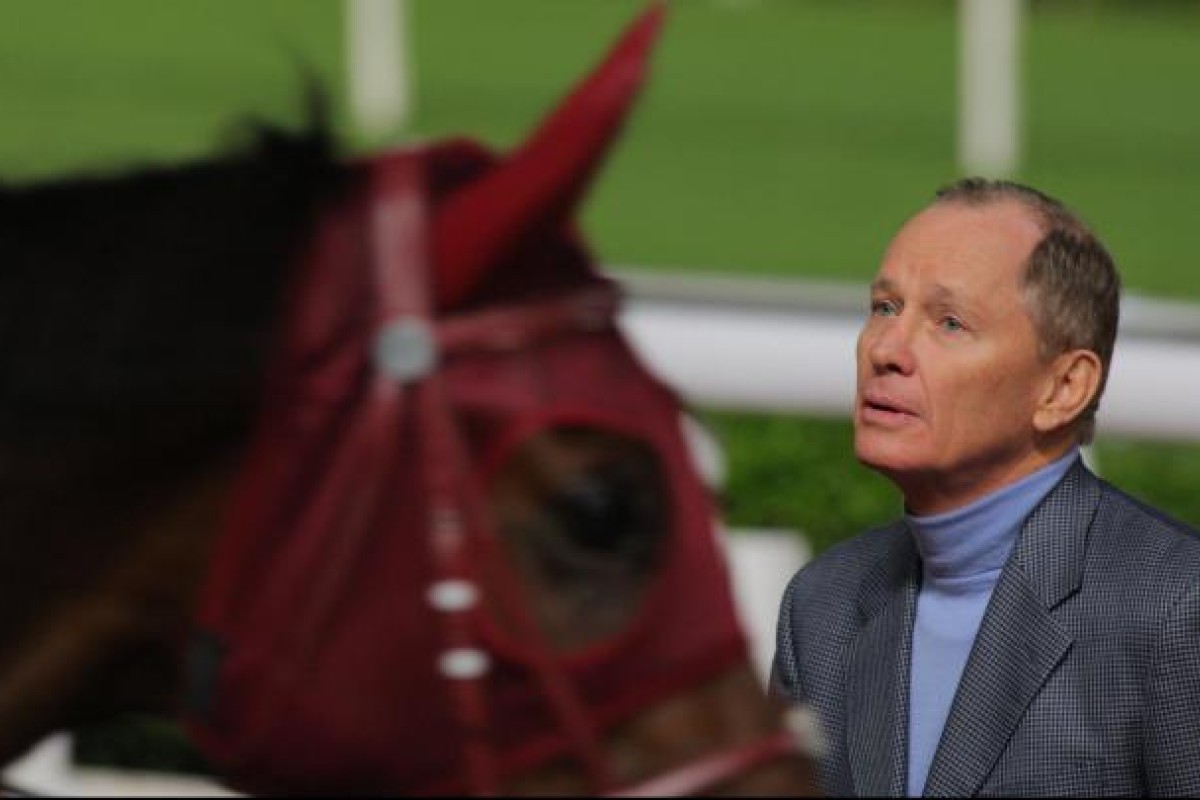 Promising four-year-old Sea Diamond returned from his summer break with John Moore's first win in almost three weeks - and certainly not before time.
Now the winner of four of his six starts, Sea Diamond (Tim Clark) had his share of problems getting clear in the run down the straight before he scrambled in over desperately unlucky Green Manner, but it was nothing compared to the problems he'd had even getting to the races.
"He was due to come back from his spell in October, but he was full of mucus and blood and we had to scratch him," Moore said. "He had a pretty decent bacterial infection and we couldn't seem to get him over it. So that's the reason he hasn't started his season until now - it wasn't planned that way. But he was clean when he scoped on Friday so that was the green light to running and he's done a good job to win." Clark was initially behind Green Manner early in the race and two wide, but when a chain reaction forced horses on to Green Manner and checked him back several lengths early in the race, Sea Diamond missed the trouble, then slipped over into the spot Green Manner had occupied.
Still, Sea Diamond had a few zigs and zags down the running before he was able to establish himself in the clear.
"He didn't get a lot of room in the straight at a couple of stages, so that was a game effort and he'll come on for it," said Moore.
Clark has been on board the son of Anabaa every start and is hoping yesterday's first-up run can knock the freshness off Sea Diamond.
"Hopefully having a race will settle him down a bit, he was fresh and he can get keen," he said. "In the mornings, he's probably the quietest horse in John's stable."