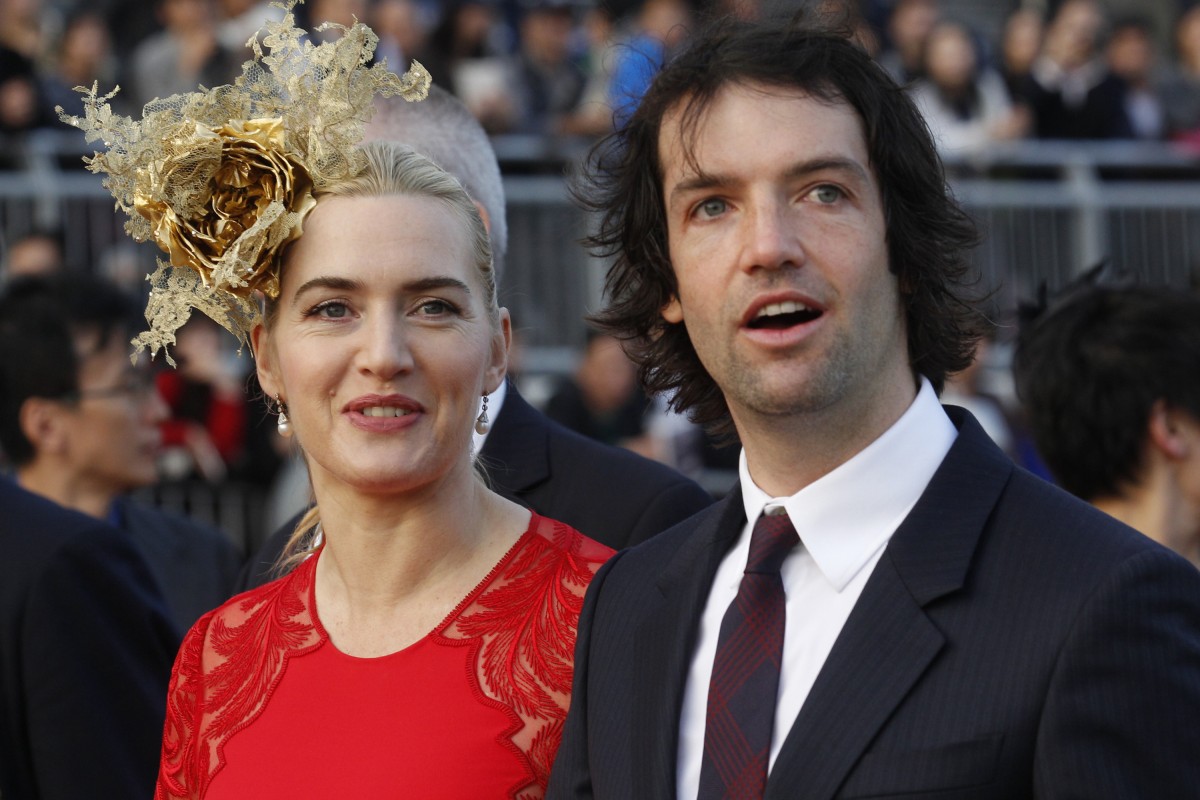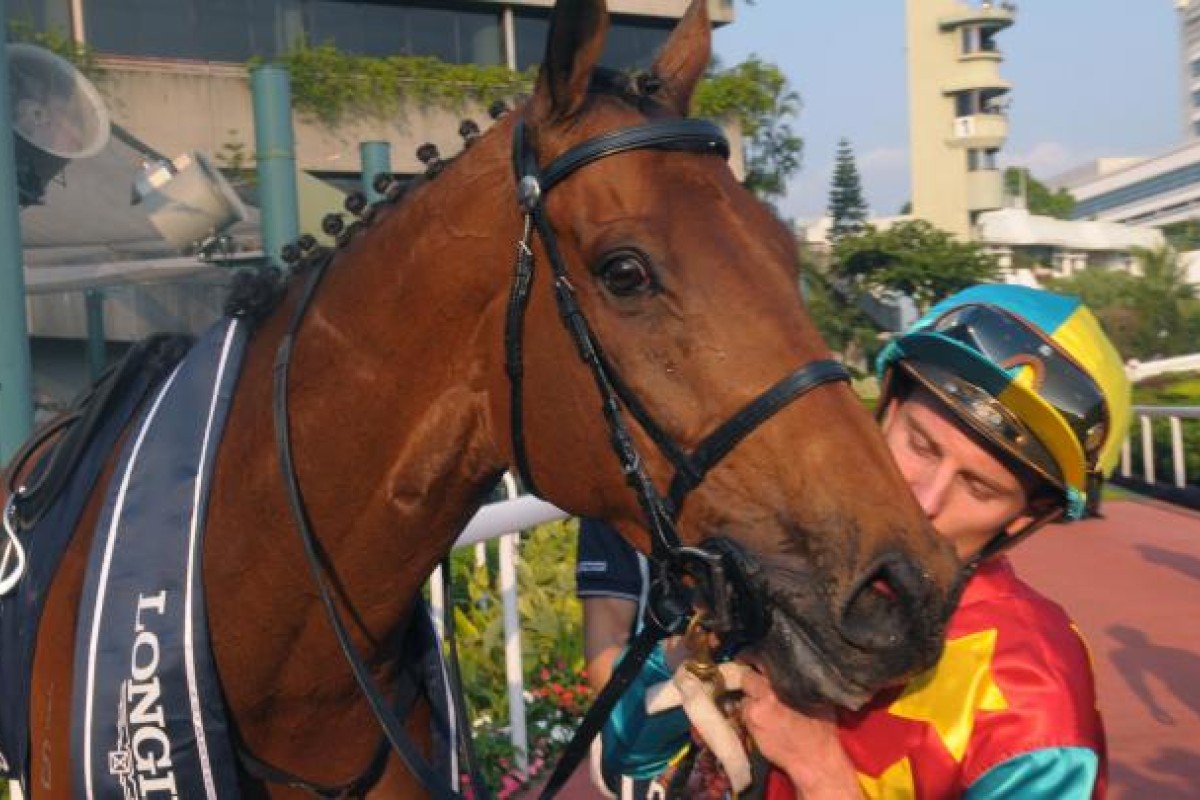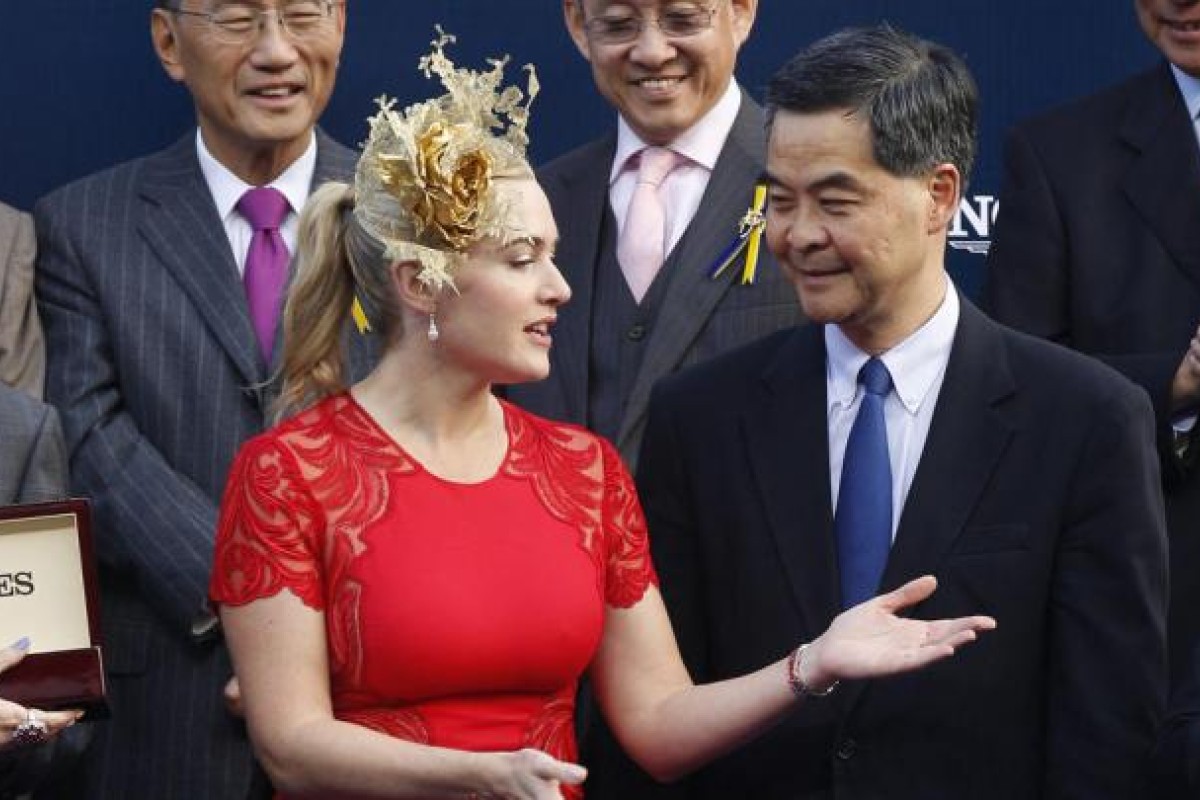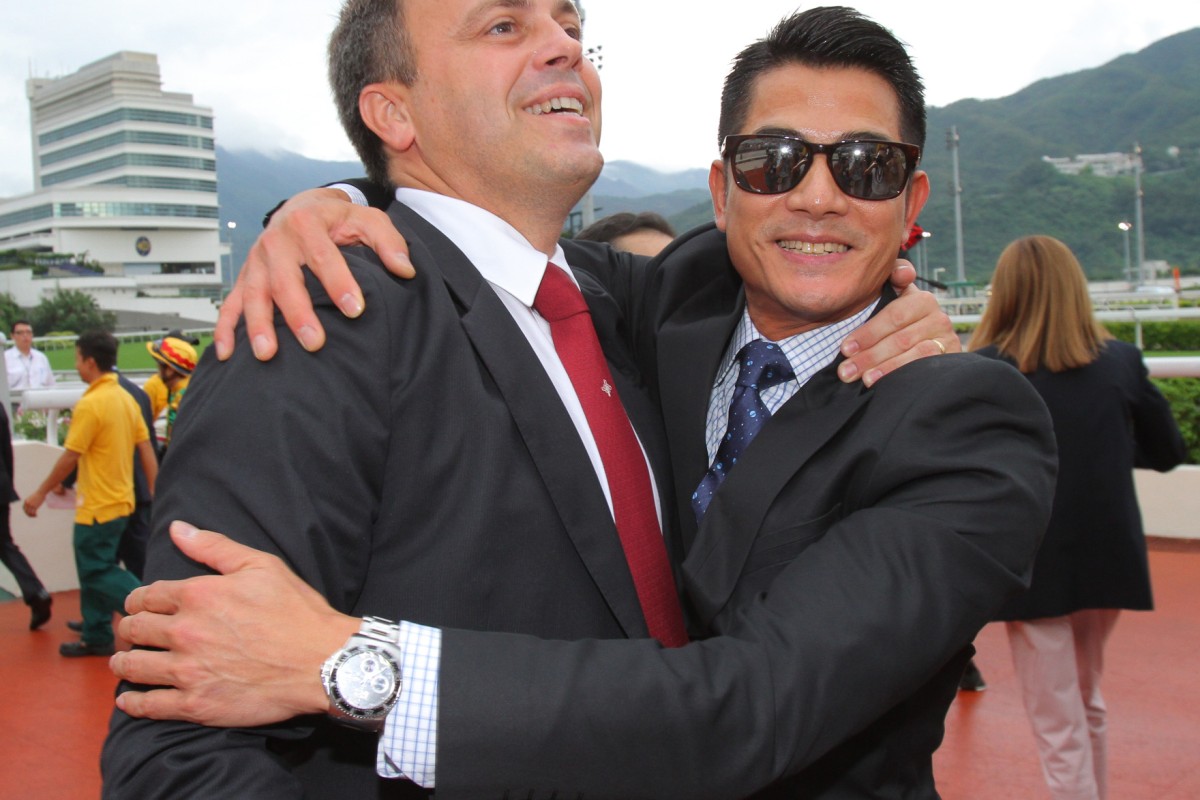 The Longines Hong Kong International Races had everything: star power on and off the track, great weather, fierce competition and even that little bit of nail-biting drama that ended well as Horse Of The Year Ambitious Dragon overcame an 11th-hour emergency, was passed fit to run then stamped his authority on the meeting.
The internationals began with a bang and fireworks over Happy Valley last Wednesday and they wound up the same way as the sky at Sha Tin lit up after a day of spectacular achievement.
Former Hong Kong Jockey Club chairman Ronald Arculli finally landed another December international - 21 years after his first with River Verdon in the Cup - and it was the same jockey, Gerald Mosse, who was aboard Red Cadeaux to give Arculli the Vase and Mosse a record-breaking eighth winner at the International meeting.
"It's such a really big deal and credit goes to the trainer Ed Dunlop and his team - Red Cadeaux is what you'd call a slow-developing type. Trainers and bloodstock agents always like to tell you that the horse they've got you is a slow developer, but this time they were right," Arculli said.
The crowd got its regulation dose of Gangnam Style and an eyeful of Canto-pop star Aaron Kwok Fu-shing and Kate Winslet, the Longines ambassadors of style, even if Kwok's own horse Calling With Love didn't live up to expectations early in the day.
But the fans were just as pleased to see their Hong Kong horses keep the recent 50 per cent winning record intact, Ambitious Dragon and California Memory taking the Mile and Cup - the Tony Cruz-trained California Memory becoming the first horse ever to win the richest race in Hong Kong back to back.
"Gangnam, glitz and glory at Sha Tin Racecourse" Video by Hedy Bok
Ambitious Dragon had to overcome a knock to his right hind leg and several vet inspections to even run in the race but Zac Purton brought him to claim his arch rival Glorious Days and Douglas Whyte in the final 100m, then got ticked off by the stewards for the little-known offence of "taunting" Whyte on the line.
"I know how that Kiefer Sutherland must feel now," said Ambitious Dragon's trainer, Tony Millard. "We've had quite a 24 hours ourselves. We were still walking Ambitious Dragon at 11pm Saturday night to walk the soreness out where he'd struck himself and was bruised."
Most figured the dual Horse Of The Year winner would not be lining up at all and even Purton was worried after losing his Sprint ride, Little Bridge, earlier in the week to injury. "But they did a fantastic job getting him to the race and I reckon he must already have one hoof on a third Horse Of The Year award," Purton said.
While Australia's Black Caviar and Hay List are soon to return to action to put some perspective on the whole thing, Japan's Lord Kanaloa looked every inch the world's best sprinter right now when he put a gap in the Sprint field. Japan's first win in the race was also a breakthrough moment for the Japan Racing Association president, who was there.
"He told me he has never witnessed a Japanese Group One winner outside of his country, so he was overwhelmed," said the Jockey Club chief executive, Winfried Engelbrecht-Bresges, himself just as overwhelmed as the club broke the attendance record - with a crowd of more than 70,000 - lifted turnover and generated a day, and an atmosphere, that wowed Hong Kong Chief Executive Leung Chun-ying.
"For us the crowd and the racing and atmosphere are so important and I think today had everything that we could hope for. Our new chief executive was here for the first time and I think today showed him just what an important day this is for our city.
"When you look at how far the International Races have come since 10 years ago even, it is amazing and I think our new sponsor, Longines, has helped us take it to a new level and will help us take it even higher."
California Memory's second successive Hong Kong Cup rounded out a terrific day for the club, and executive director of racing Bill Nader celebrated his birthday in style: "I got a birthday I'll never forget."