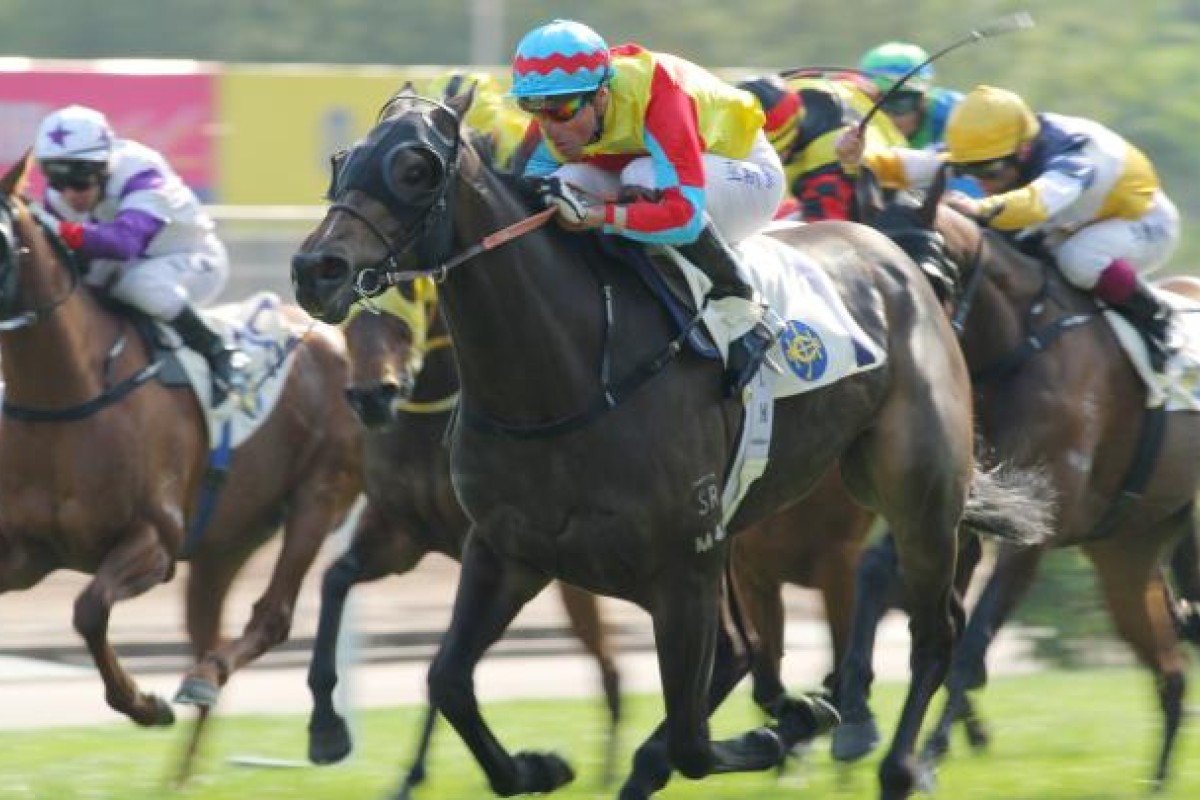 Hong Kong racing fans embraced the coming of a new calendar year with unbridled enthusiasm yesterday at Sha Tin, with both the attendance and betting soaring higher than they have been in more than a decade.
Jockey Club chief executive, Winfried Engelbrecht-Bresges is not often taken aback by the numbers involved but was thrilled and stunned in equal proportion at an official attendance of just over 60,000 that was almost twice last year's New Year's Day crowd.
"It's the best attendance on this day for 14 years and in 1999 there was more incentive to come to the track as we didn't have live television coverage in the off-course betting shops then," Engelbrecht-Bresges said. "It's really quite amazing and it has given the day a fantastic atmosphere."
Betting turnover - aided by 11 races and jackpots in the Triple Trio and Six Up - topped HK$1.3 billion and also had the club chasing up past statistics to find that figure was the highest on New Year's Day since 1998.
On the track it was a testing day for reigning champions Douglas Whyte and John Size, with an agonising run of minor placings for the Dream Team combination all afternoon.
Whyte at least had some relief winning the last event on Gold-Fun, relegating the Size-trained Endowing to second for the trainer's fifth runner-up of the day in the seven races where he was represented.
Zac Purton was the star of the show, riding a winning treble including the feature race on the Caspar Fownes-trained Helene Spirit, and again going to the front in what is developing as a two-man war with Whyte for the jockeys' championship.
That contest will drop on to the back burner now for two meetings, however, as both jockeys commence careless-riding suspensions today.
Meanwhile, half a world away, 11-year-old Good Ba Ba made a comeback to racing in a 1,200-metre sprint down the straight course at Flemington in Melbourne and the gelding, who headed the world mile racing rankings for two years and was the second highest-rated horse on the planet at one point, let no one down. He surged into the Group Three race at the 250m and looked like he would finish a clear second, but ran out of condition and had to settle for being photo-finished out of third in his first start for 18 months.