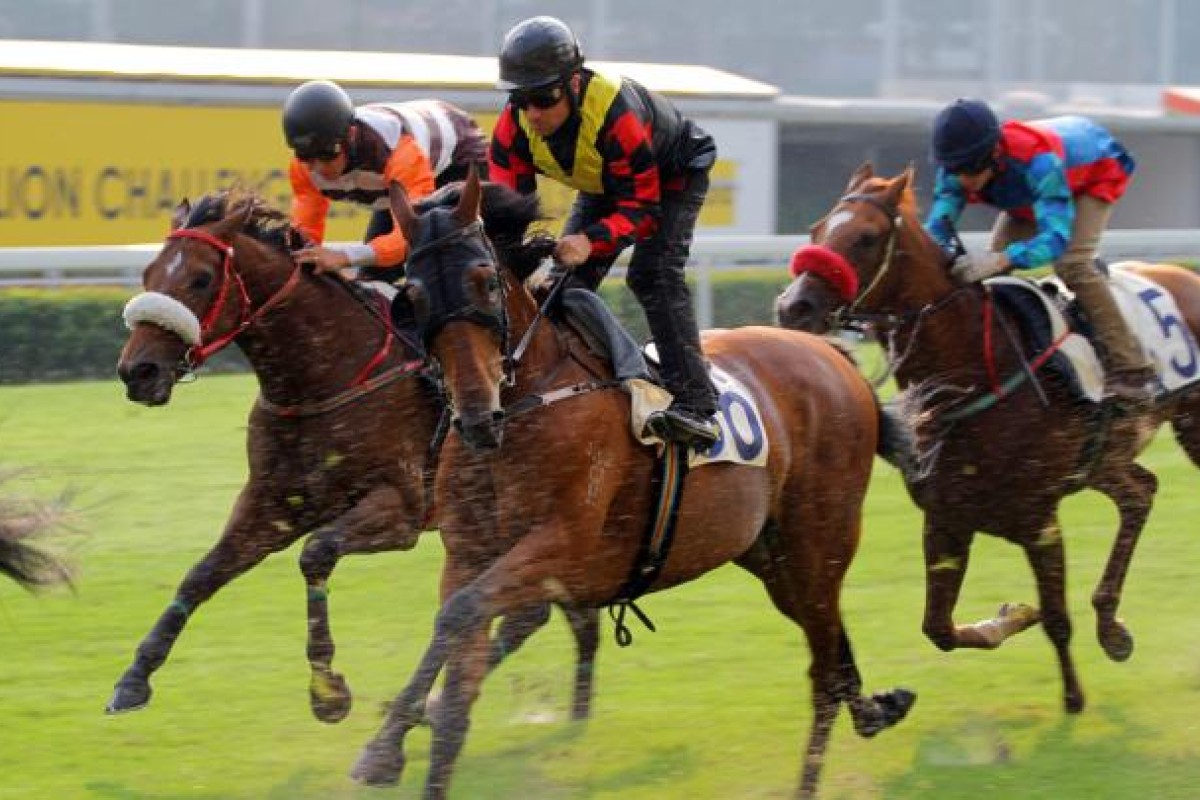 The Jockey Club Licensing Committee has taken a steady-as-she-goes approach to the second half of the season after making no changes to the current personnel yesterday.
The only two jockeys who started the season and were not licensed for all of it, Richard Fourie and Andreas Suborics, have now had their permits extended until the conclusion of the term.
The British and European-based riders with the ends of their stints looming in late February or mid-March - Tom Queally, Neil Callan and Umberto Rispoli - did not seek any extension, and the remainder of the jockey roster was already fixed in place until the final meeting on July 10.
The committee's report outlined the club would maintain the 24-trainer line-up next season. With the compulsory age retirement of Peter Ng Bik-kuen and Andy Leung Ting-wah at the end of this season, the club will undertake testing of current assistant trainers with a view to promoting two of them to their own licence.
The announcement of the promoted assistants is expected in March. The Licensing Committee routinely reported noting the performance of all jockeys and trainers to this point in the season without any conclusions.
However, that may have implications in a few months from now with a number of trainers well short of their benchmark performance requirements and local jockey Terry Wong Chi-wai, who was forced to show cause to keep his licence two years ago, still anchored on zero wins.