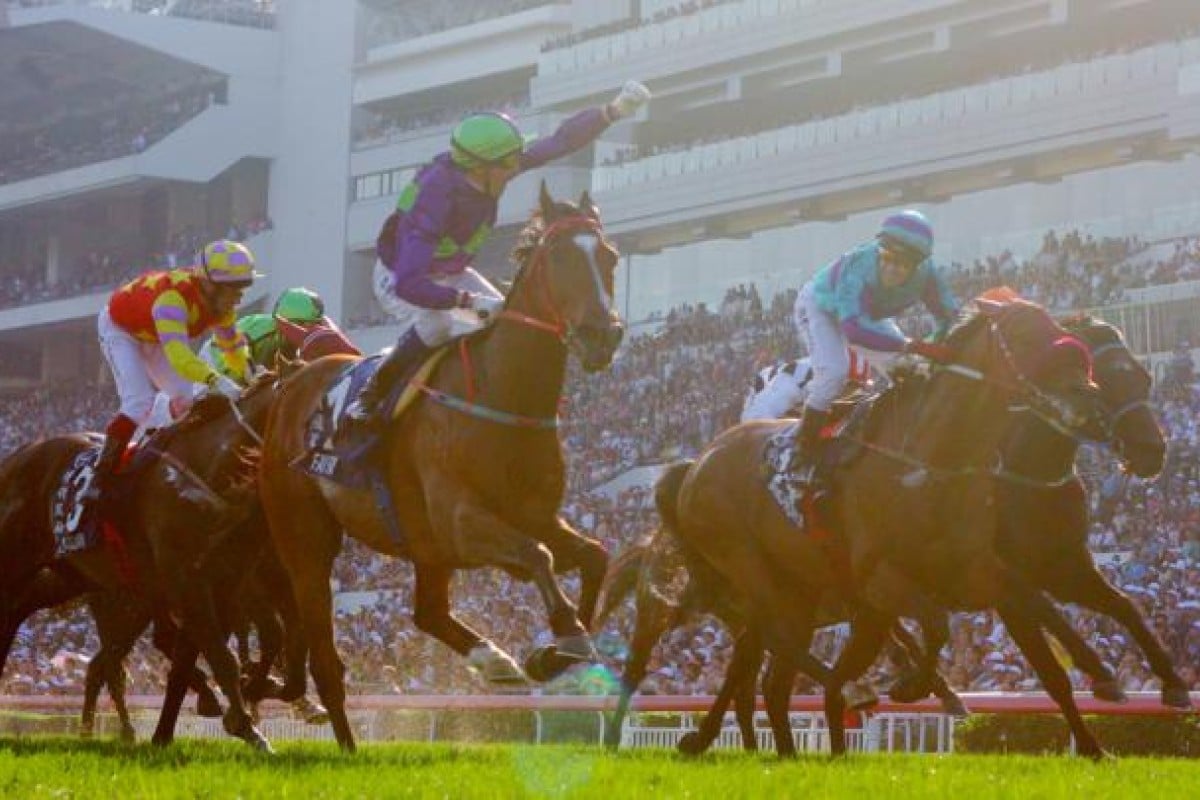 Trainers seem to be leaving some Derby runners until later in the season now for their first appearance, but are they getting much help from the programme in preparing them?
In recent seasons, Collection still stands as the highlight example of coming in late and doing the job - he didn't make his first start here until February 15 and was the Derby winner exactly five weeks later.
If horses have arrived only in the season of their Derby for the most part they have begun to race by December, or early January at the latest.
No doubt there are arguments for and against early and later debut runs, and the two horses produced on Saturday by John Moore and Caspar Fownes, Poetic Justice and Blazing Speed respectively, ran well enough to think they are capable of making the right moves by March 17.
But with a narrow programme, the Jockey Club seems to have put too much emphasis on the Derby horses going through the Classic Cup and not enough on those who need to take another path.
Both Blazing Speed and Mizani prompted a look at the programme on the weekend, but for different reasons.
Since his 92 rating should assure him of a Derby start, Mizani's problem is one of preparation - reading between the lines of comments from Olivier Doleuze and Richard Gibson, the grey is a balancing act heading towards the main event.
He is too fragile to be running too often or too close to his prior or next race, but if he has to miss the Classic Cup on Sunday week as it comes too soon and he goes straight to the Derby, he will line up with two 1,600m runs and a six-week break as his campaign. Yes there is a suitable 1,800m race on March 2, but that is 15 days before the Derby and might be too close the other way.
Blazing Speed presents a different problem. Rated 82, he looks borderline at best to make the Classic Cup field and is surely in need of outlets to improve that number looking towards the Derby itself.
Fownes, unlike many, is a fan of Happy Valley and might want to use a suitable race there on February 20 over 1,800m if he doesn't make the Classic Cup, but his options away from that narrow only to that one 1,800m on March 2.
We have pointed out here before that there does seem this gap between the enthusiastic push for owners to buy the expensive Private Purchase horses required for the Derby - and remember only one of them wins it - and the secondary opportunities for them, or in this case, the opportunities that will even allow them to participate in the race for which they have been bought.