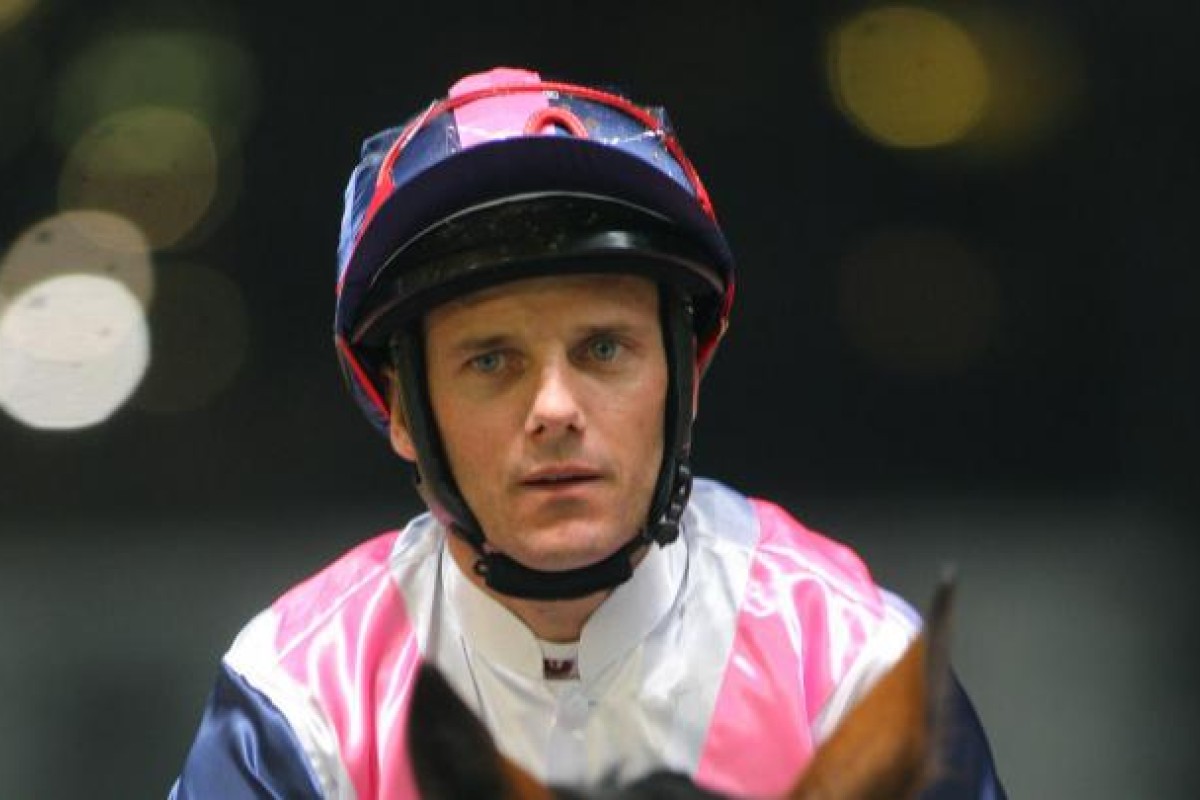 It was as much the day of the stewards as the snake yesterday, with Kim Kelly's panel finding itself with a busy in-tray that saw four jockeys suspended for careless riding, John Moore fined over the scratching of Rewarding Hero and an adjourned inquiry into tactics employed by apprentice Alvin Ng Ka-chun.
No date was fixed for further proceedings on Ng's decision to dash lengths clear before the home turn on Mr Speedy in race five, after stewards interviewed Ng, trainer Peter Ng Bik-kuen and his assistant.
But stewards did resolve careless riding bans for Brett Prebble from race four, Olivier Doleuze from the fifth, Gerald Mosse from the ninth and Terry Wong Chi-wai from his effort on Spectacular Award in the third event.
Wong received a three-day ban and Mosse also got two days for his Fat Choy Oohlala ride in the day's feature.
Prebble and Doleuze each received a two-day ban and a $40,000 fine, and the penalties muddied the jockey roster situation, as both Prebble and Mosse already had bans pending later this month.
Mosse will now be out from Febraury 25 to March 11, while Prebble starts his first suspension on February 24 and will now be sidelined until March 7.
Moore said the club would need to go and look in the Happy Valley Racing Museum to find his last fine since he couldn't remember when it was, but was $10,000 out of pocket over Rewarding Hero's scratching on a blood abnormality after the prescribed time for the withdrawal of runners for the meeting.
He pleaded guilty of a charge under rule 50(5) that he failed to ensure at the pre-race examination that the Veterinary Officer was informed of a condition which had the potential to impact upon Rewarding Hero's suitability to run, ie that he was awaiting a blood test for the horse.