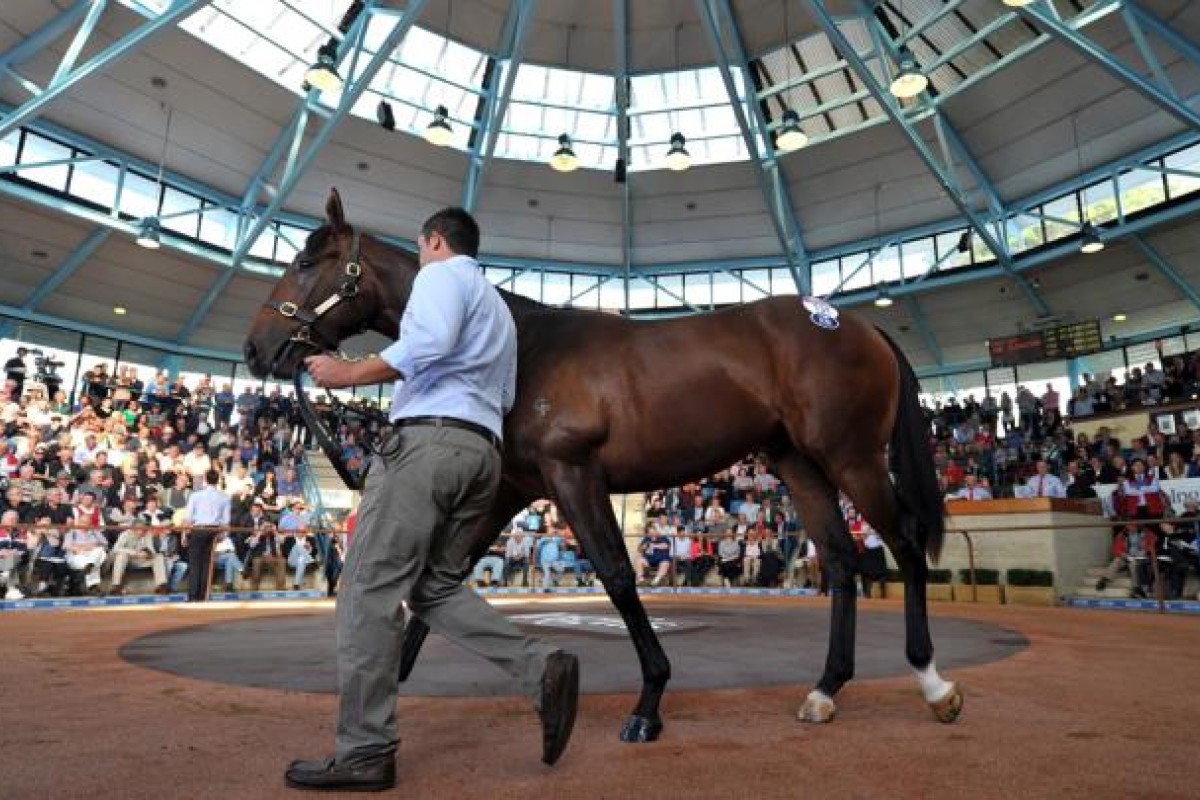 Live long enough and you've seen just about everything at least once before - it is both the benefit and the curse of age.
So when people started putting up their hands to pay four and five million Australian dollars for yearlings in Sydney last week, there were the pin jabs of memories past.
There was the record-breaking yearling in the 1980s at the same sale, who was so slow on the racetrack that it required a photographer of extraordinary skill to take a photo of his races that included him in the picture.
There have been many others since, sadly, and vastly more flops than break evens, let alone successes and the saddest outcome was reserved for Snaafi Dancer.
The most expensive horse to be sold at public auction when he went for US$10.2 million in Kentucky in 1983 - more than double the previous yearling record - he never raced. Word on the grapevine had it that Snaafi Dancer was so slow that Sheik Mohammed dared not put him in a race for fear he might obstruct the ambulance that follows the field around.
The greatest thing that anyone could say about All Too Hard is not that he is a good horse but that he is an expensive yearling who became a good horse, a much rarer bird. Mostly, the expensive yearling goes on to be little more for the buyer than a good story over the third or fourth bottle of red with friends some night in the future.
The A$5 million (HK$40 million) for the half brother to Black Caviar and All Too Hard may be recoupable even if he is slow himself - no racing, straight to stud and damage control takes over, but even that is fraught with danger.
The same approach with Snaafi Dancer did not quite work out - he had fertility issues as well and two seasons at stud produced only a handful of foals and no racetrack heroics from any of them. He was last seen filthy and unshaven in a back alley, drinking old tawny port from a brown paper bag and asking for change, or would have been had he been human.
More importantly, these yearling sale ring pyrotechnics, when it seems in the joy and triumphant backslapping of the moment that the sky is the limit, and there is no sky, have often been the guiding star that pronounced a bubble in prices has got to where it is going.
Which can only mean that bubble is ready to burst, with consequences for anyone buying horses towards the upper end. We shall watch and see.