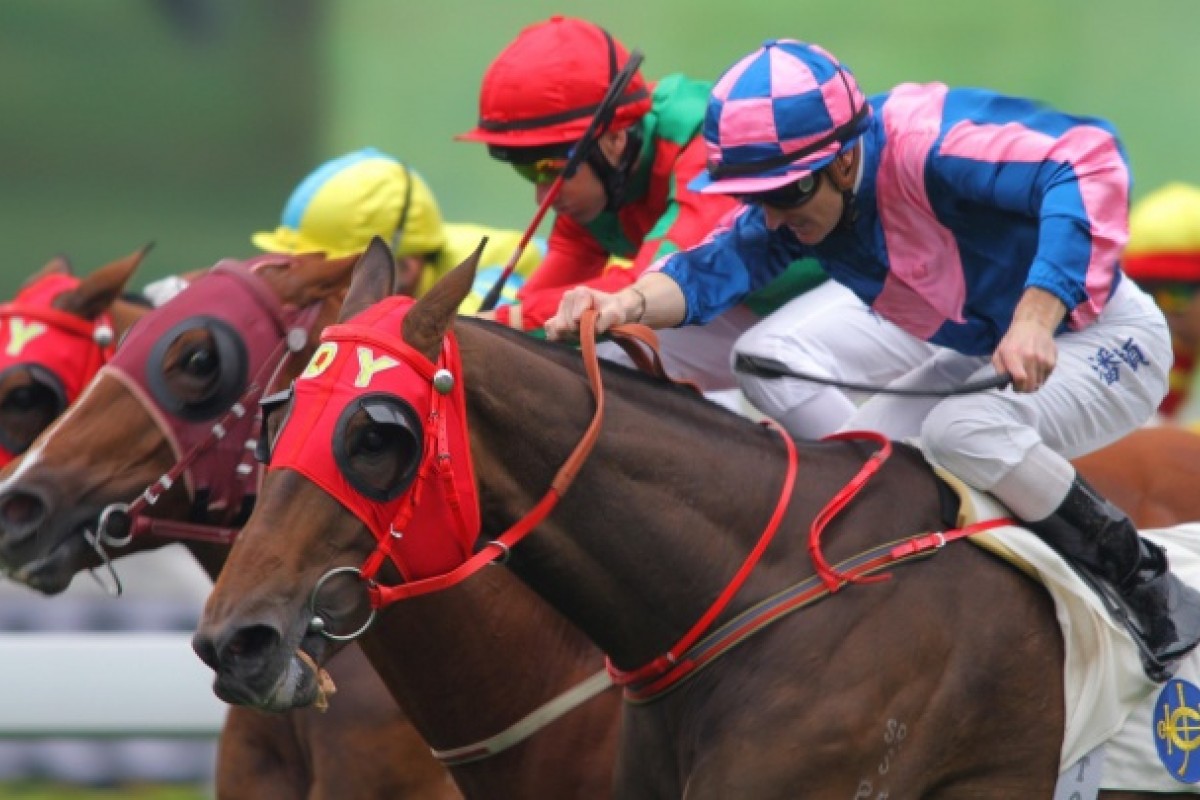 Dennis Yip Chor-hong says a change in his approach to training horses and focusing on their mental preparation as much as their physical condition, plus using practicing some patience, has been the catalyst for his career-best season.
Wins to Sweet Corner, All You Wish and Costa Del Sol gave Yip six winners in two meetings after a mid-week treble at Happy Valley and took his total to 51 winners this term - one better than his previous high set last season.
"I've changed the way I train in the last couple of years and my training programmes - I focus more on the way they think now. You look at the top trainers, they get their horse's minds right first," Yip said, who moved to within one victory of seven-time champion John Size at the top of the table.
"He has too many good young horses that win two or three races," Yip said. "But we will be trying."
Zac Purton rode two of Yip's winners, Sweet Corner and Costa Del Sol, while Douglas Whyte took the reins on promising three-year-old All You Wish - the two top jockeys both noting Yip's new-found patience.
"Dennis is making a lot of right decisions and that's why he is where he is this season," Purton said. "He needed to give Costa Del Sol a break because clearly the horse wasn't firing, but he got down a little bit in the ratings, the blinkers went back on and he does have a good fresh record."
It took the four-year-old Sweet Corner 10 winless starts, the application of blinkers and barrier one to break through, and Purton was again citing patience as key.
"The blinkers were another good move, but it was only now that he was ready for the blinkers," he said.
Whyte said All You Wish had benefitted "both physically and mentally" from Yip, allowing the horse a two-month break. All You Wish overcame barrier 14 and took his record to three out of four. Howard Cheng Yue-tin was dislodged from Winnam straight after the start and the incident turned out to be a blessing for the winner.
"The riderless horse helped him because he injected a bit of speed into the race," Whyte said.
Yip stopped short of calling All You Wish a Derby horse, but his rating will now climb towards 80 and the trainer claimed the son of Thorn Park would relish further.
"Of course we will try and get him into those four-year-old races," Yip said. "But we'll still be taking it slowly."