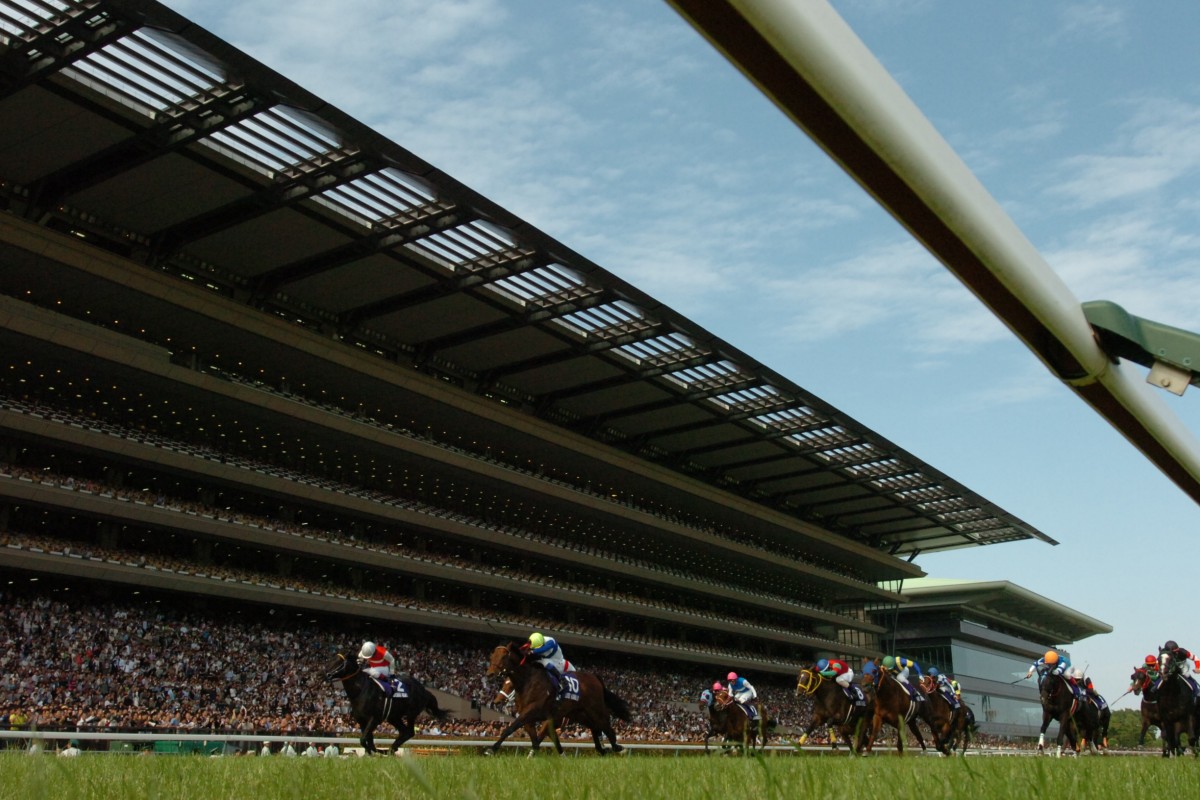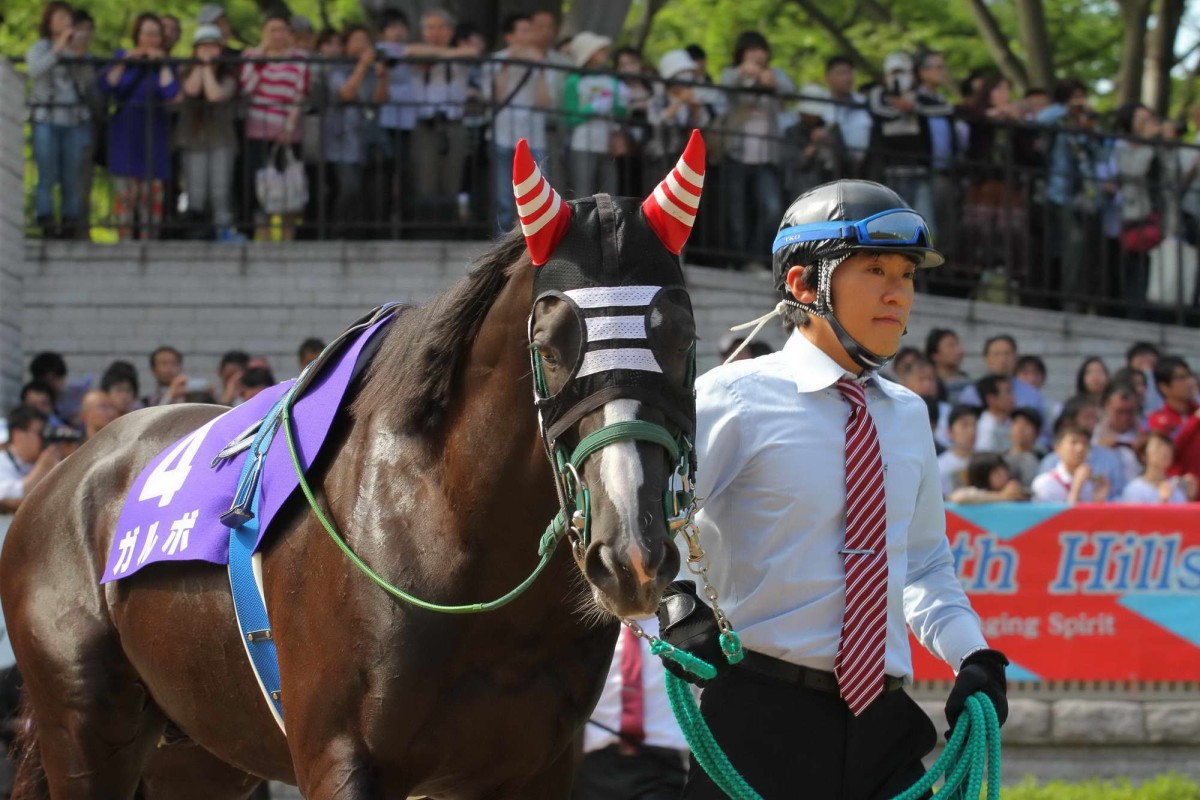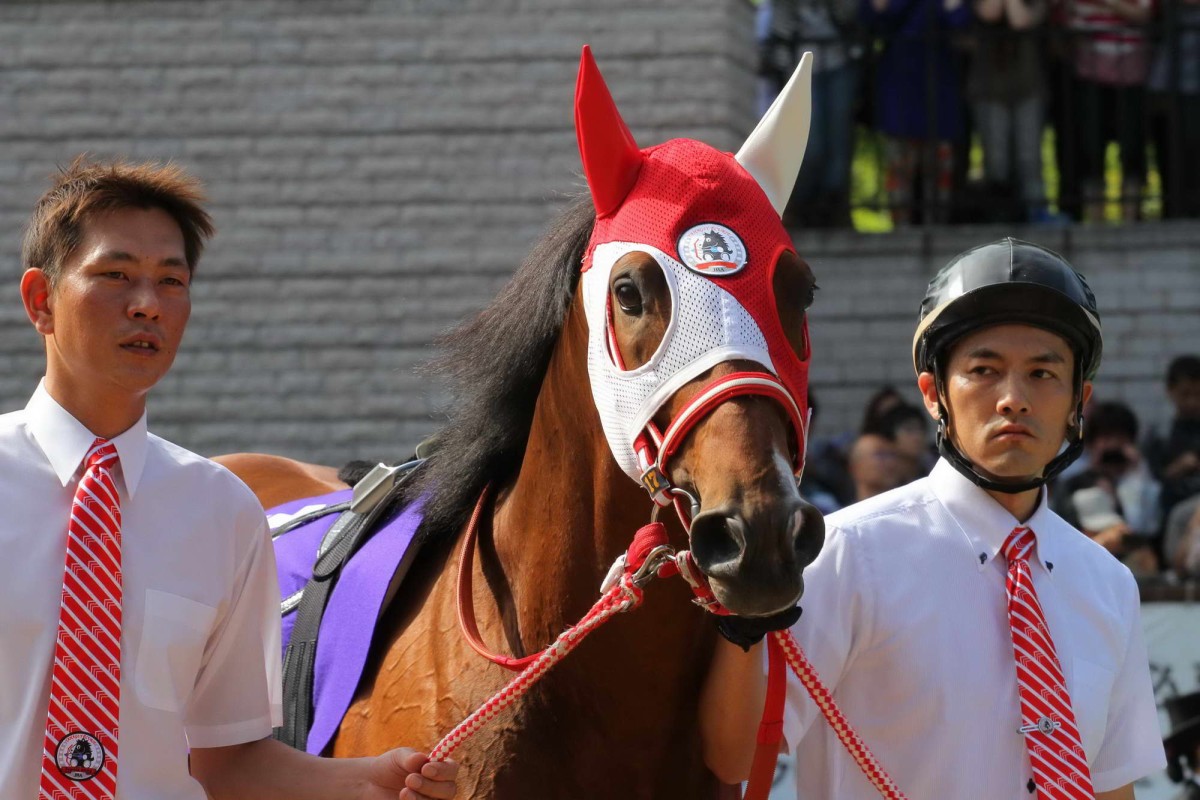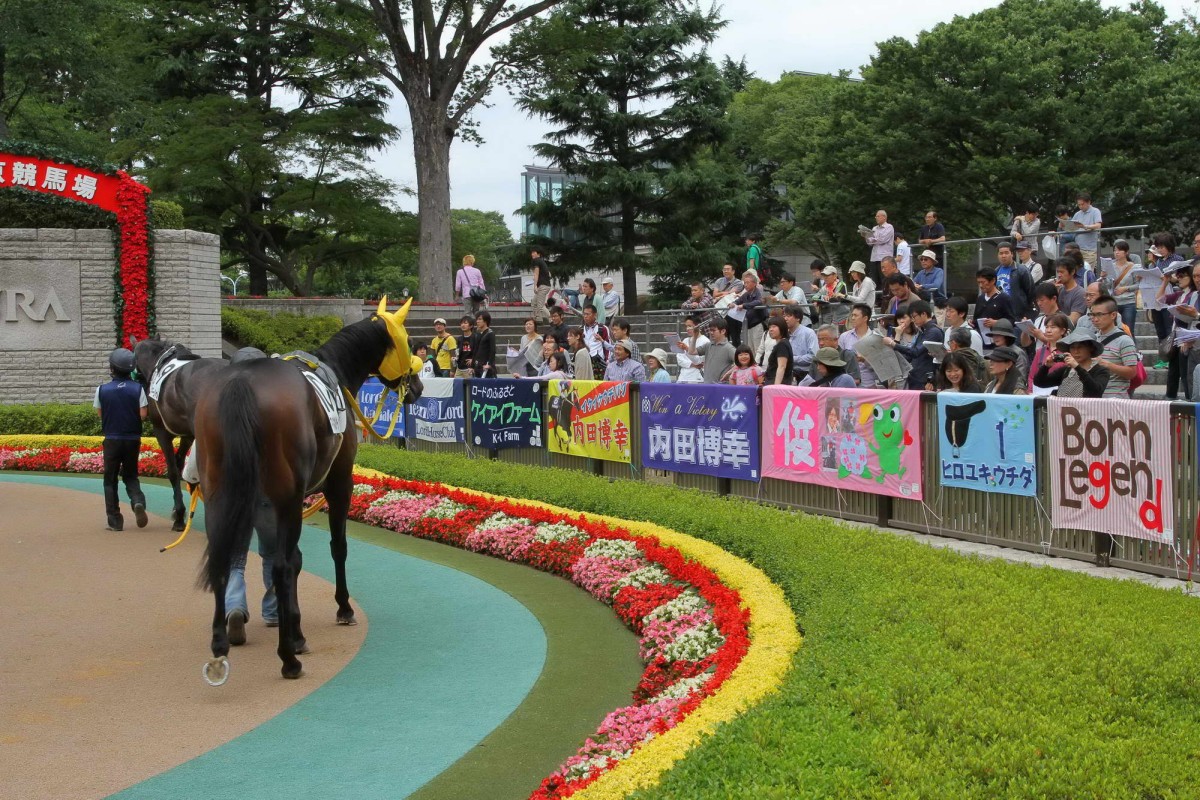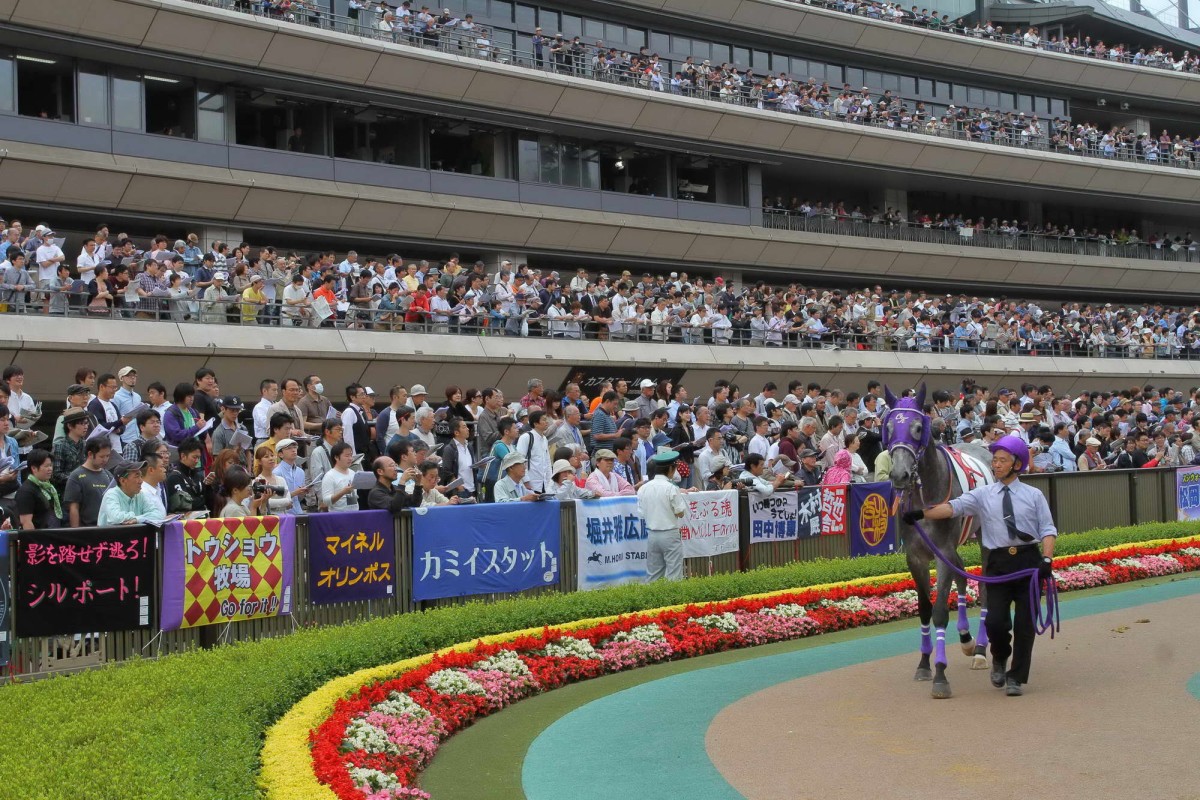 Witnessing a major Group One at Tokyo Racecourse should be on every fan's bucket list. Aside from world-class horses and astronomical betting, it stands alone as a magnificent sporting spectacle. But if you stumble upon many sections of the course, you could be forgiven for thinking it was a family park, not the world's biggest racetrack.
The spacious grassed areas at the home turn and infield enable the course to cope with massive crowds – the record is 223,000 – so a tick over 60,000 for Sunday's Yasuda Kinen was more than comfortable.
By that maximum crowd capacity, Tokyo Racecourse sits third on the largest sporting stadium list, behind the venues for perhaps the two most famous motor races in the world – the Indianapolis 500 and the 24 Hours of Le Mans.
The Fuchu course was built in the 1930s but underwent an extensive renovation five years ago and there is an imposing 66-metre long, 749.4m2, high-definition screen in the infield.
Forget Randwick's pompously named "Theatre of the Horse" or Sha Tin's all-weather parade ring, Tokyo's pre-race parade ring has them both covered by five lengths. And then there's the banners lining the fence of the parade ring, each of them painstakingly created in tribute to a fan's favourite horse, jockey, trainer or owner.
They get good value out of the parade ring with an extensive pre-race build-up, as poor old Helene Spirit found out when he walked his way into a lather last Sunday. Ten-metre high trees arch over two corners of the yard, giving it a sense of old-style grandeur the previously mentioned facilities lack.
Unlike Hong Kong, children are allowed on course too, with a massive children's playground to keep them happy.
And while the facilities are first class and the horses and racing sensational, it's the devotion of the Japanese fans that makes the day memorable. There's huge crowds, chanting, colourful banners and big betting.
More money is bet on Japanese racetracks than anywhere in the world. The turnover on the big days even tops pound-for-pound champion Hong Kong.
Betting numbers have dropped since the so-called economic "bubble years" of the 1990s, but in 2011 the government-owned and run Japanese Racing Authority still reported turnover of more than US$30 billion. That was more than double Australia, which had the next highest.
One thing immediately noticeable is there are more young people and more women – and they are genuine punters.
The Japanese fans worship their great horses like deities and the JRA honour its greats like no other jurisdiction.
The pre-race build-up has to be seen. First there is scene setter on the big screen, including past winners and highlights of that day's runners, that whips the crowd into a frenzy (this would not work at Sha Tin by the way – showing anything other than odds on the Diamond Vision screen before a race would cause a riot).
As the starter climbs in his cherry picker, the crowd begins the slow hand clap, then wave scrolled-up racebooks above their heads in unison. They went absolutely hysterical when Lord Kanaloa won last Sunday.
Something the JRA do incredibly well is trying to educate new punters. There is a small but comfortable building near the entrance, hosting beginner's seminars, where newbies can get tuition on how to bet.
It's basic stuff, obvious really, but if people don't feel they know what they are doing they'll stop soon enough and bet on football. It's fine to lure first-timers to the track with alcohol and a party, but if they don't connect with the sport, and eventually fill out a betting slip, then it's pointless.
But the JRA starts attracting punters way earlier than that. First, there's the animated character Turfy – a good mate of iconic cartoon character Hello Kitty. They can be seen here sharing some Camembert cheese tarts at a café.
You can buy these cheese tarts, along with just about everything else at the Turfy gift shop. Stationary, posters, T-shirts, towels, flags, key rings, comics, trading cards and whatever else you could stick a picture of a horse on, you can get there. And, of course, there is everyone's favourite: the Orfevre undies.
The education of punters starts even earlier than the beginner's seminars. Next to the awesome pirate-ship playground is a type of mini racetrack. Kids pick their favourite runner and the four wooden horses (or three, plus what looks like a zebra) are set on their way. The kids go mental and the seeds have hopefully been planted for a life on the punt. Tracks in mainland China have been shut down for less.
One last thing, and this a purely cosmetic suggestion, but can we please get some colour into our horse hoods, like the outlandish numbers worn by Japanese horses?
How good would Military Attack and Xtension look in lime green hoods, matching owner Steven Lo Kit-sing's distinctive silks? They would be even easier to spot in the run. Next time Lucky Nine runs in Japan, wouldn't it be great if he wore a hood sporting a big red V on his forehead?
But seriously, the coloured hoods add colour and they also help racecallers and, more importantly, first-time racegoers pick one horse from another. There are plenty of initiatives the Hong Kong Jockey Club could adopt from the JRA, but let's start with the hoods. It's more likely than pretend racing for the kiddies.