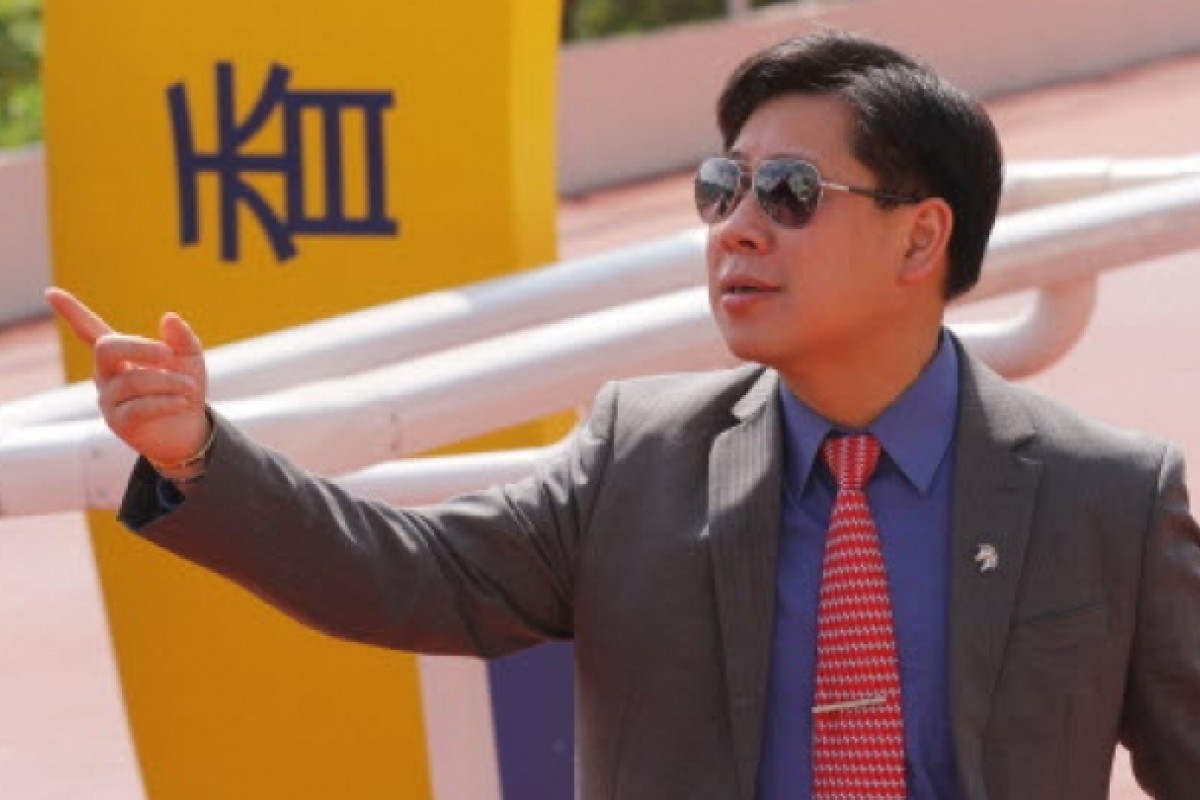 Just as Dennis Yip Chor-hong's team was looking like it was running on empty, the trainer squeezed out another double to retake the advantage in the fight for his first championship.
Yip held the joint lead with Tony Cruz on 60 wins going into the Sha Tin card, and emerged with a two-win advantage with eight meetings remaining after Follow The Wind (Douglas Whyte) took to the all-weather track with aplomb and Perfect Joy (Tye Angland) confirmed his liking for the surface.
With Cruz winless and still on 60, and the other contenders, John Size (58 wins) and Caspar Fownes (57) managing just one victory each, Yip crept away again in the absorbing war of attrition.
Whyte said Follow The Wind's switch to the dirt for the first time was a risk, along with whether he could show enough speed to take advantage of his low draw.
"In the end he got the box seat and was able to grind out his second win. Credit to Dennis, it was a flip of a coin. He does work very well on this surface and I've always been of the opinion that on a softer track he would let down better," Whyte said. "He just battles to keep up early, and did a fantastic job to get where he was because he can't even do that on the turf.
"It could have gone either way but with a bit of cut today he certainly indicated that he is slightly more useful than he is on the turf so there are a few more options with him going forward."
Whyte was pushing Follow The Wind along much of the way and suggested a longer trip than 1,650m may suit even better.
"I was at him the whole time, fortunately we had a gate. If we can get him up to 1,800m on the surface, he will be a lot more comfortable," he said.
Tye Angland has won his share for the trainer this season and offered some well considered praise after Perfect Joy toughed out a hard-fought Class Five win.
"Dennis has got a good strike rate, he turns his horses out well - when you get on his horses now, you know they are going to run well and he places them very well," Angland said after leading all the way in the third. "I would have liked to box seat, but nothing really came around to take over the front so I kept it. When he was challenged he really fought."