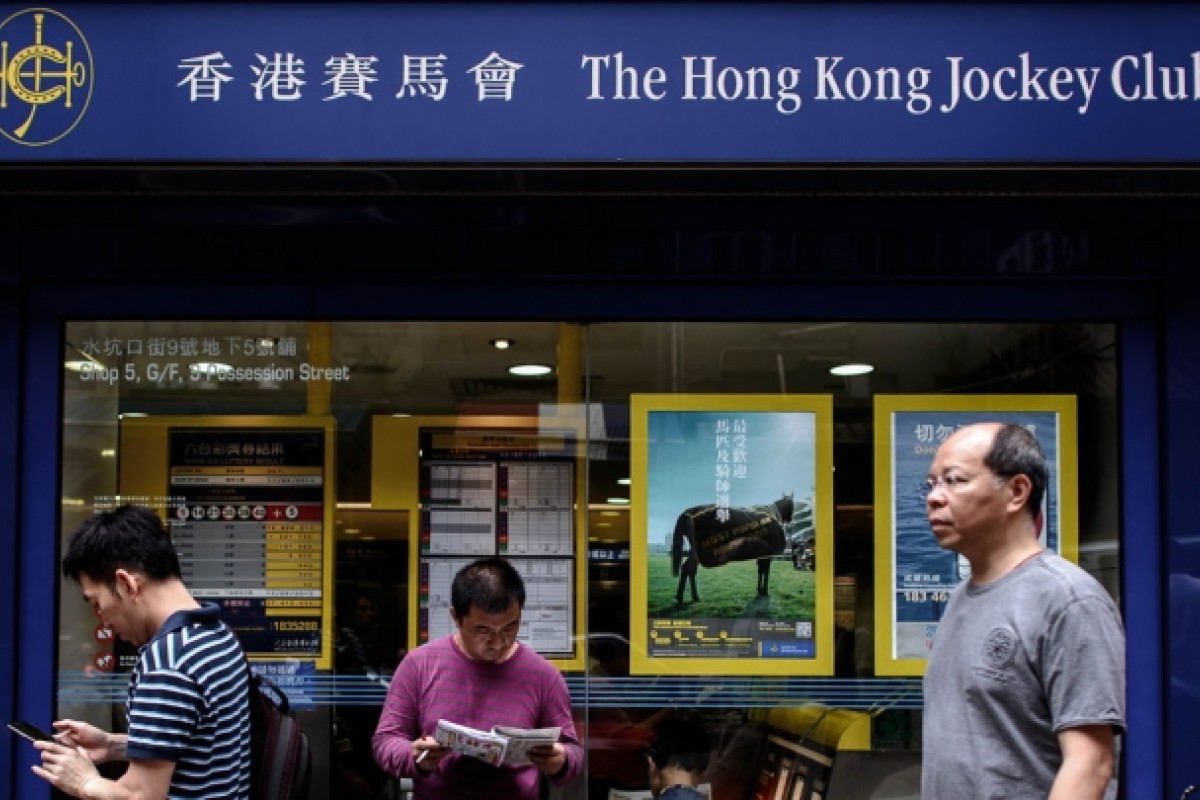 The final part of the current season is notable, behind the scenes anyway, for the trialling of Trakus ahead of next season's launch of the race timing system.
The Trakus system, using antennae around the racecourse picking up signals from saddle-borne transponders on each horse, is gradually gaining acceptance as the best option for collection of data like sectional times and ground covered. The Jockey Club was relatively slow to pick the system up, having had some unspecified issues with the original product, but the start of next term will see it in operation on every race.
If there's a disappointment in the employment of Trakus, it is that no improvements will be made with it to the current practices involved in timing and sectional timing for barrier trials and particularly trackwork at Sha Tin, which has a long history of being inaccurately timed.
One of the certainties of international week every year is the surprised response of visiting trainers when told that their horses' gallops are not automatically and electronically timed. This is a myth with deep roots overseas, the assumption being that a jurisdiction possessing the resources of the Hong Kong Jockey Club would be well ahead of the curve at providing accurate training times.
And the situation is not going to get any better with Trakus, for a number of reasons.
One, presumably, is commercial. The requirement for timing races is just a maximum 14 transponders - one for each of the runners, dedicated to a specific saddlecloth number.
Although each horse at Sha Tin is designated by its own brand, that would require a transponder for every horse in training to time trackwork - almost 100 times as many transponders.
We are not intimately familiar with the workings of Trakus but we would imagine the timing of a race is made simpler by the fact the horses travel pretty much as a group. On the other hand, a track session sees horses spread across all four corners of Sha Tin, on several different tracks, with different start and finish points.
And the other problem for the new system, even assuming the club was inclined to purchase 1,400-odd transponders, would be cultural and as old as racing itself.
That would be the requirement of trainers and their staff to ensure each horse carried its individual transponder every time it worked and that the equipment was properly employed. And for trainers looking to set up a bet, there would certainly be the temptation to not get that quite right on the day of a key gallop, just as we see the odd trainer at times penalised for offences to do with saddlecloths not correctly displayed.
So Trakus might take us forward on race timing but rest assured you will still be able to see horses in trackwork going to the line under a half nelson grip in an unlikely 22 seconds flat.