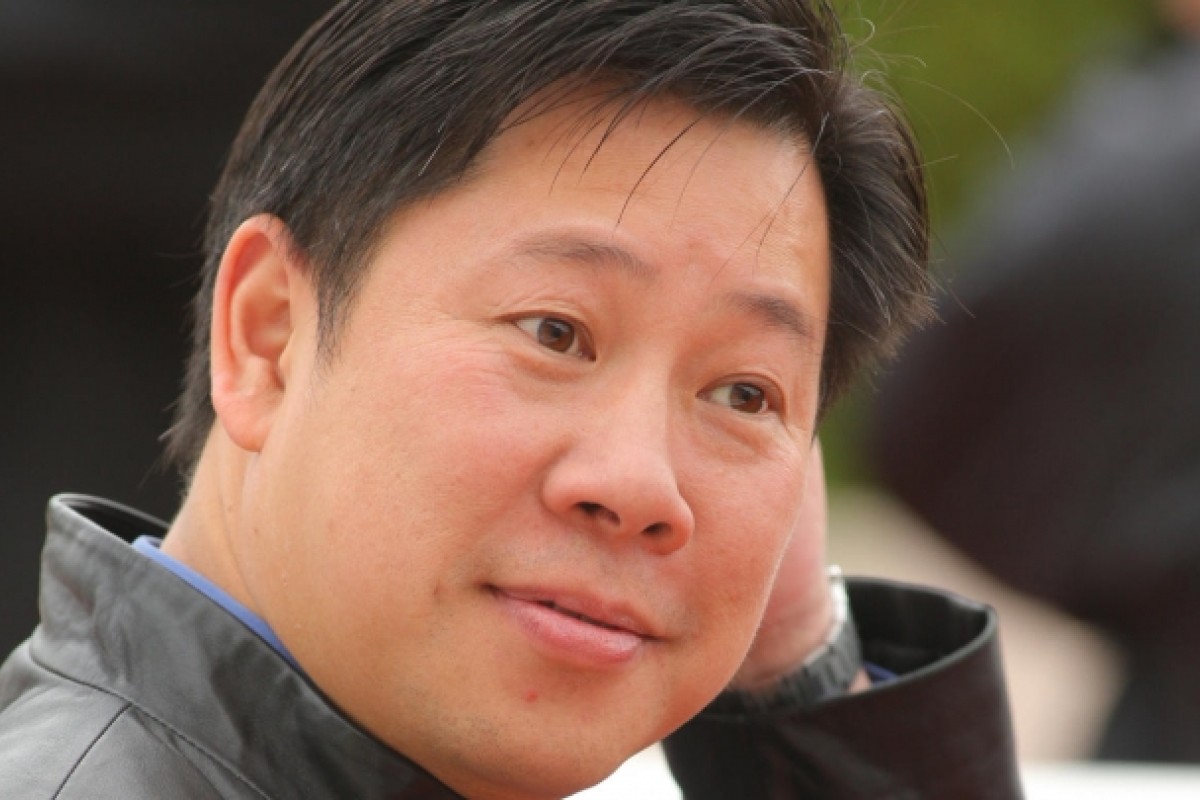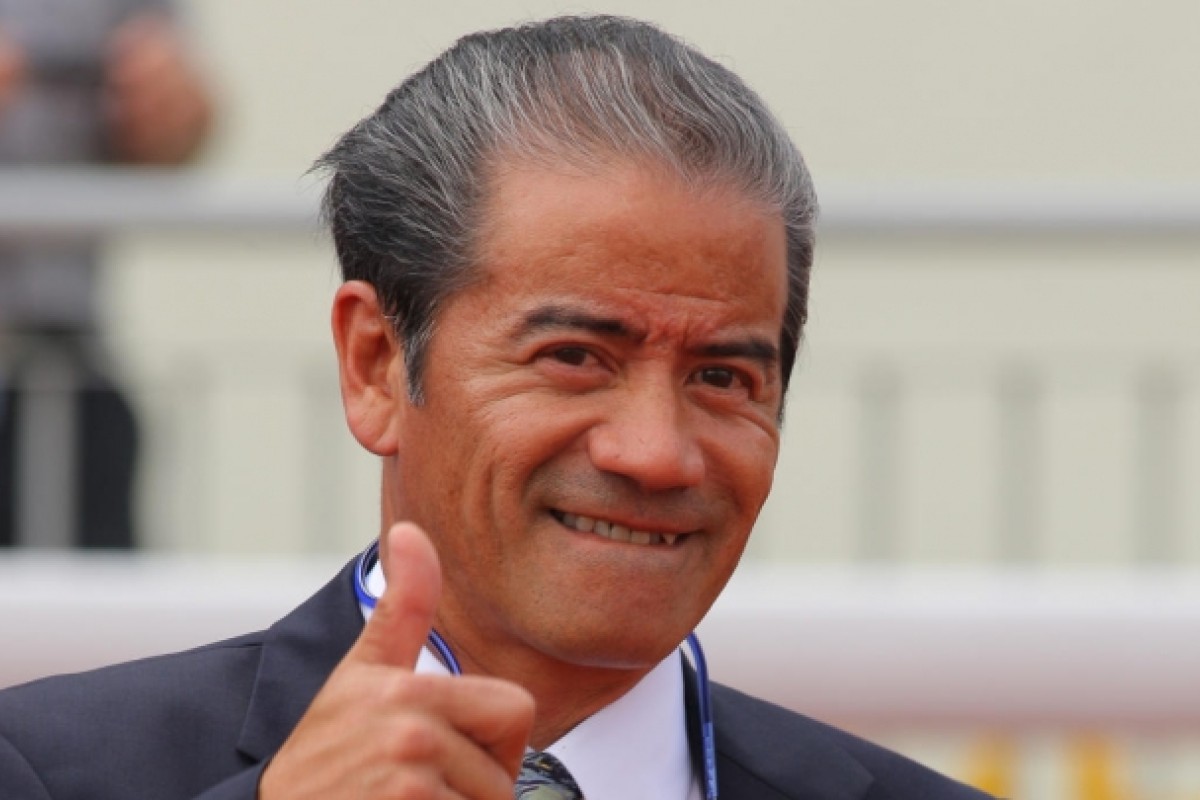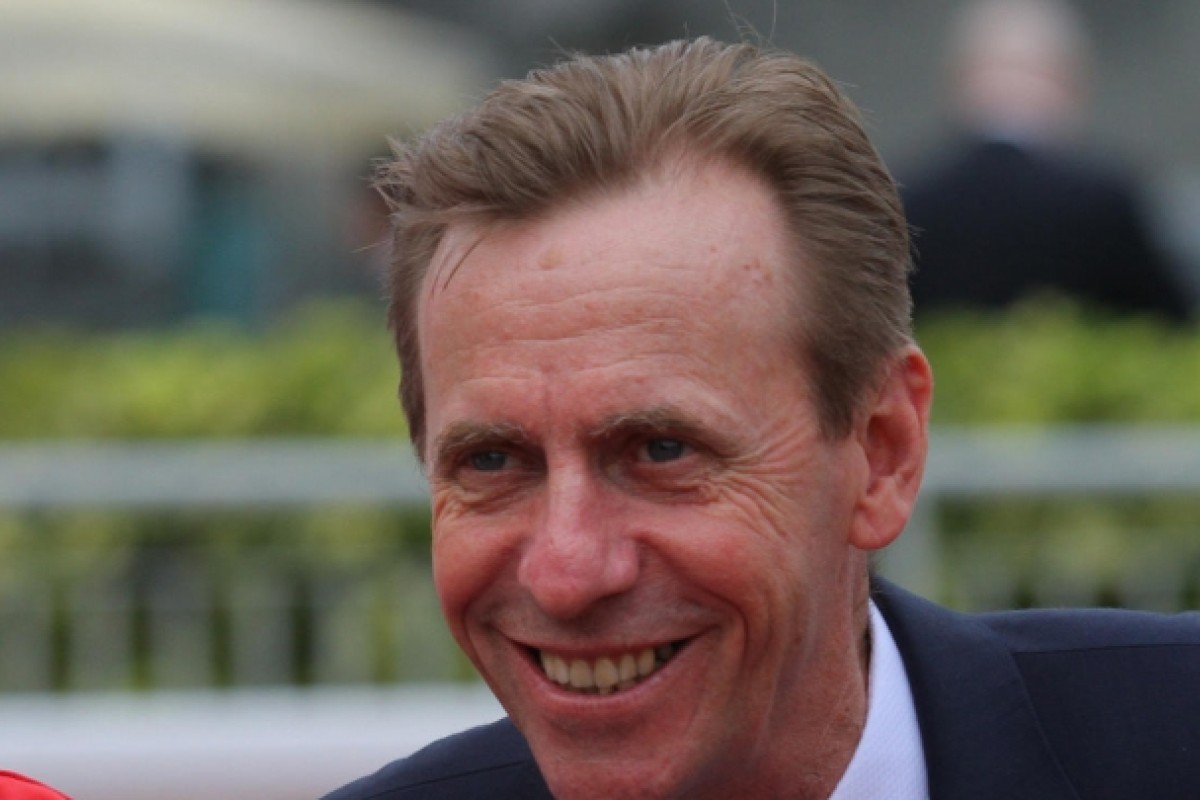 When Douglas Whyte and Brett Prebble ended a hard-fought jockeys' championship three years ago with just one win separating them, the Jockey Club was quick to highlight in the run to the wire that there would be a winner.
A tiebreaker or count-back system, using second placings or, failing a result there, third placings, would have been used to declare an outright victor.
We didn't like it then and we still don't like it in 2013 when we have three tightly grouped trainers going into the final three race meetings with two wins across them.
Right now, if Dennis Yip Chor-hong doesn't hold a one-win lead, he will be beaten, whether by John Size or by Tony Cruz, as both have more seconds. And if Size and Cruz finish level, it will be Cruz the victor for the same reason.
There is an argument that the tiebreaker should not be seconds but prize money, which has just as much and probably more credibility, but then we would be using something unrelated to the fundamentals of the championship to decide it. If you wanted to go down that path, then change the basis of the championship to prize money alone - chances are there will never be a tie then.
But, as the rules of the championships currently stand, the trainer and jockey championships are about winners, not about massaging whatever angle is available to be massaged in order to get a solo title holder.
If two or three or 12 people finish with the same number of winners, then the title should be shared and all involved recognised as the champion trainers of the season - as it was with John Moore and David Hill exactly 20 years ago, when clearly the rules were different.
The records we have of the trainers' championship in those days don't even list minor placings, just winners, cup races and classics (presumably what we would now call Group Ones).
If Yip did happen to be beaten in this way, on a count back to placings, it would be a double dose of unfairness - since he will actually have won more races than either Cruz or Size.
Back in November, Cruz-trained Penglai Xianzi and Size-trained Fulfil A Wish hit the line together in the Chevalier Cup to provide the season's only dead-heat for first. In some countries, including Australia, the rare and growing rarer event of a dead-heat counts as a half win, in keeping with what the fact of it and the stakes distributed would suggest. Connections of neither horse receive a full winning cheque but half of the combined prize for first and second, recognising that they had shared the result.
But for both trainers and their jockeys it counts as a full win towards the championship score.
So let's say Yip finished with his current score and both Size and Cruz found their way to the winning photo twice more by season's end, then all three would be credited with 65 wins, and Cruz's second placings would make him the champion trainer ahead of Size. Yet, Yip will actually have trained more outright winners than the other pair.
The missing consistency or logic to this system should be obvious to anyone.
If dead-heaters earned exactly the same first prize cheque each as outright winners, then they would deserve to get a whole win for championship purposes, but the Jockey Club's different payouts for stakes and also for betting purposes are plain recognition that a dead-heat is not a whole win but a share of a win.
And if there was some kind of count back employed to separate dead-heaters in races, then perhaps it would be appropriate in championships too - but no such mechanism exists (and don't even think about going down that slippery slope to hell).
As we began this: we don't think there should be a tie-breaker for the championships and all should be recognised.
But if there is to be a tie-breaker, shouldn't it start with the number of outright winners a trainer or jockey recorded and not with who ran second more often?