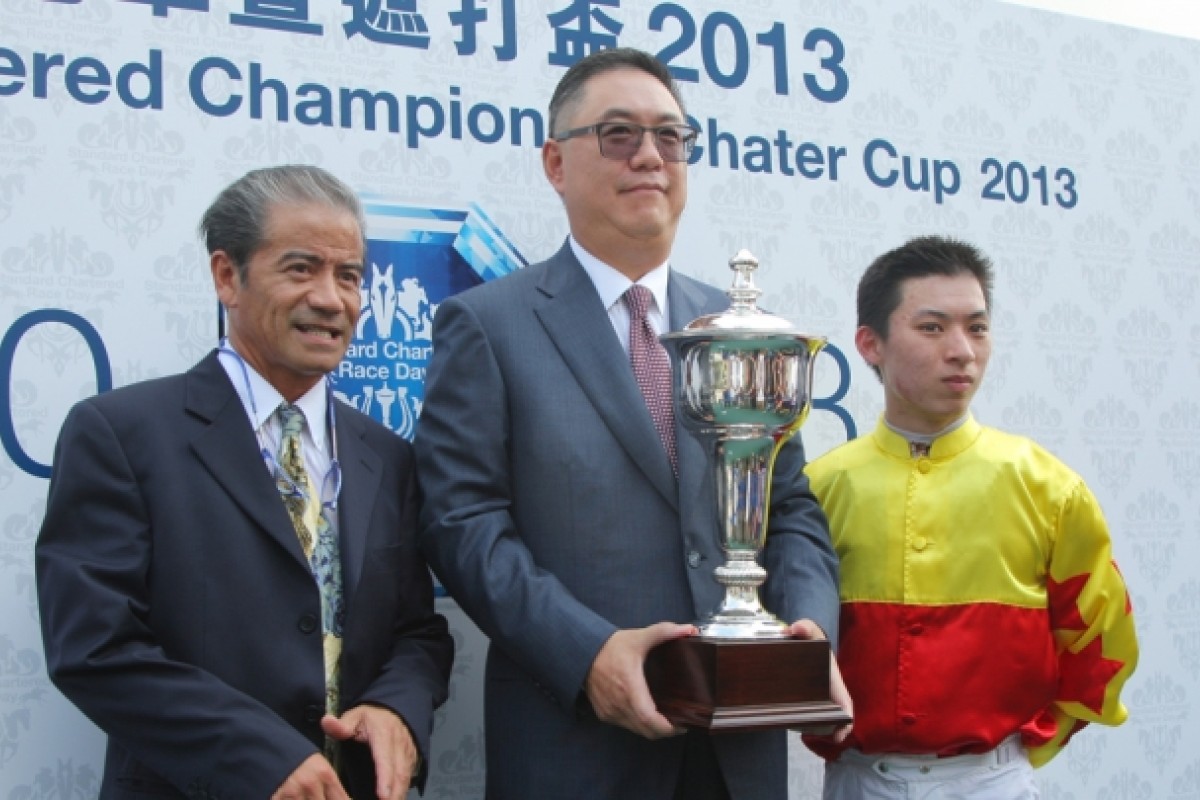 Racing has been fortunate to have had two great contests for the jockeys' and trainers' titles to keep things ticking along this year - even a jockeys' championship that could spill over into a cage match at any moment - but the back end of the season has otherwise become a touch drab since its extension and needs a fresh look.
In the (long ago, far off and in another galaxy) days when the season just trickled into early June, the final Group One of the term, the Champions & Chater Cup, was a month from the end of the season.
Even when the season stretched to the end of June later on, the Champions & Chater moved too, and was still the herald for a suitable warm-down period before the break.
But when the Jockey Club added five more meetings a few years ago, and a closing ceremony in the second week of July became a perennial, the final major stayed pretty much where it was - towards the end of May.
That leaves us with just the one Group Three feature and four Class One races for the last seven weeks of the season.
Given that there is little on the programme in September for the higher echelon horses - this season there were just two Class Ones - the addition of another worthwhile feature or two towards the end of the season wouldn't go astray or overtax them.
History shows that nail-biting championship stoushes going down to the last day are exceptions rather than the rule, so the club shouldn't be getting too comfortable with the notion they will be the sustaining force for fans every June and July.