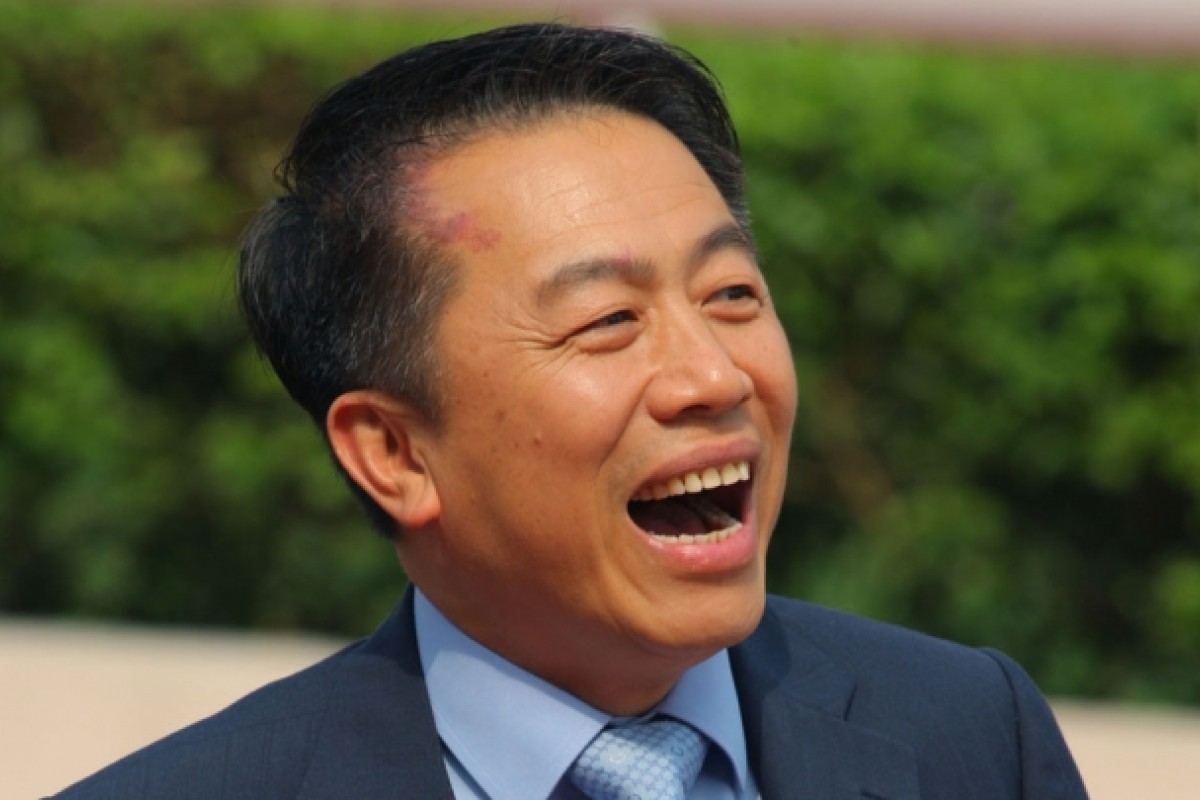 A lack of major controversy had stewards easily extinguishing minor flare-ups and even when the zilpaterol feed contamination threatened to become a full-blown inferno in June it ended up looking more like a relatively harmless spot fire.
When four Ricky Yiu Poon-fai-trained runners - two of them winners - tested positive to beef cattle steroid zilpaterol, the cause was quickly put down to a feed contamination. Soon it became clear that more than half of Sha Tin's horse population had potentially been exposed to contaminated feed, 17 runners were scratched from a midweek meeting at Sha Tin and a torrential flow of urine samples followed.
There were no more scratchings, but stewards still had to deal with the positives by the letter of the law; Yiu wasn't punished, at least through fines and suspension, but his winners were stripped of prize money and the race.
In October, stipes wrestled with a dilemma when two horses - Simple and Frederick Engels - were loaded into the wrong barriers at the start of a Sha Tin race. Stewards declared both starters after they ended up where they had planned to be in the run, but a barrier attendant eventually lost his job, while jockeys Alvin Ng Ka-chun and Brett Prebble were fined HK$5,000 for their part in the confusion.
Copping a much larger fine - HK$100,000 - was trainer Sean Woods, charged with misconduct for comments made to the South China Morning Post in March.
Stewards made their presence felt in April with extensive raceday testing at Sha Tin. Seventy per cent of runners, 129 in all, where blood tested, with the use of bicarb targeted, although all tests came back negative.
Matthew Chadwick may yet face disciplinary action over an alleged assault of a bus driver, but on track it was a relatively quiet season. Careless riding charges were down from 95 incidents last season to 89.
Terry Wong Chi-wai received more careless riding charges (seven) than he rode winners (five), and his 10-year career was ended after he failed to show cause before the licensing committee.