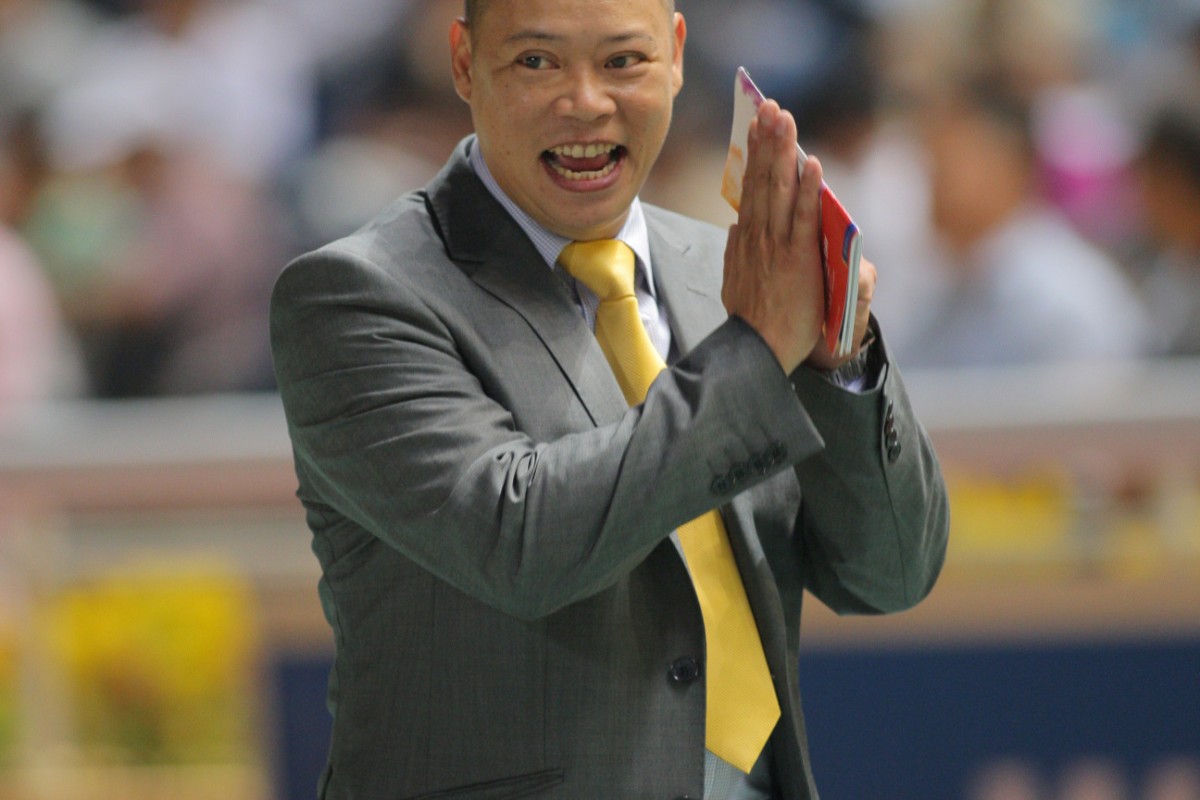 The fortunes of jockeys and trainers live and die on results and most pundits and punters judge the form and ability of racing's human competitors in a simple and ruthless manner with a cursory glance at the number in the column marked "wins", however unfair that may be.
And it is at this time of the season – around three weeks in and with five meetings gone – that a few jockeys and trainers start wishing that number in the win column wasn't zero.
It isn't necessarily indicative of anyone's ability. It's taken from a small sample size, but it will soon start to rankle with those stuck on the dreaded duck.
After Richard Gibson broke his early-season drought with his 24th runner of the season, Dragon Pins, he put things in perspective. "Our horses had been running very well, so we weren't worried at all about our stable's form," he said.
Now, it's all well and good to meditate like a Buddhist when things aren't going your way and chant mantras like "it's about the journey, not the destination", but this is racing and you can bet Gibson and the three other trainers to post their first winners on Wednesday night slept a little easier afterwards.
As well as Gibson, wins to new trainer Chris So Wai-yin, Michael Chang Chun-wai and Andreas Schutz gave them some much-needed feng shui flow. The breakthroughs left just five of the 24 trainers on the island of no wins – Sean Woods, David Hall, Tony Millard, Paul O'Sullivan and another rookie, Benno Yung Tin-pang.
Woods can be a notoriously slow starter and he knows a thing or two about losing streaks. The affable Englishman had the mother of all modern streaks when he went 181 runners without a winner from September 2005 to January 2006.
On the jockey front, Tye Angland had been riding beautifully for the first part of the season without it showing in terms of results. He is as solid and consistent as they come, but a combination of not having the literal horsepower underneath him or just pure bad luck meant he had ridden two winners up until Wednesday's meeting at Happy Valley, where he added one more when he combined with the So-trained Step Faster.
Same goes for Olivier Doleuze. He had one win and a frustrating seven seconds next to his name. A couple of breaks came his way and Ollie burst through for a running double. All of a sudden he carries the "in-form" tag to Sha Tin next Tuesday.
Meanwhile, Zac Purton has come back more focused than ever, but he went winless and sits on an unwanted streak of 15 rides.
Were any of them actually doing anything that differently to what they normally do from race to race? Probably not. In saying that, there is that immeasurable X-factor : confidence. The breaks seem to come for those holding their chin up, not down in the dumps, and deemed "in form" by positive results.
Four riders remain in the hot seat after Derek Leung Ka-chun got off the mark with a double – Jacky Tong Chi-kit, Colm O'Donoghue, Alvin Ng Ka-chun and Vincent Ho Chak-yiu, who missed the first three meetings through injury.
Luckily for the jockeys there'll be more riders who will join them on "naught" throughout the season, but for the trainers it's a place they'd rather not be, lest nasty rumours of stable viruses or unhappy staff begin to fester.
Not that Chinese owners or punters need a tangible reason to drop off – the mythical forces of bad luck are considered far worse than any equine medical ailment.
Something you will often hear from Hong Kong-based jockeys and trainers is the quote: "Things can turn around in a hurry here."
But because meetings only happen twice per week, tension can also build just as quickly when things aren't rolling in terms of results. There are no lesser meetings to go and get your eye in – patience and perspective is required as the perception builds, from outside, that so-and-so is "out of form".
So while trainers and jockeys anxiously wait for that next winner's cheque, and try to keep their cool, it might pay for punters to maintain perspective and look beyond the black-and-white results when judging performance.