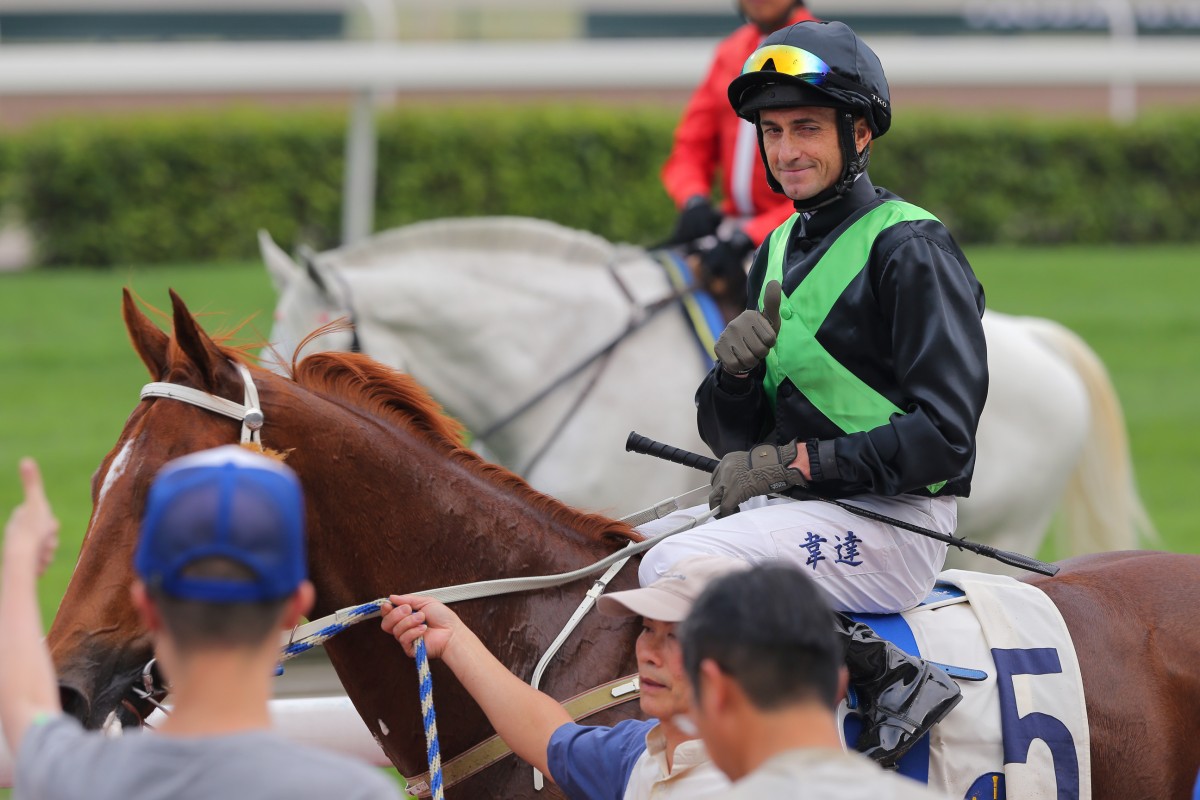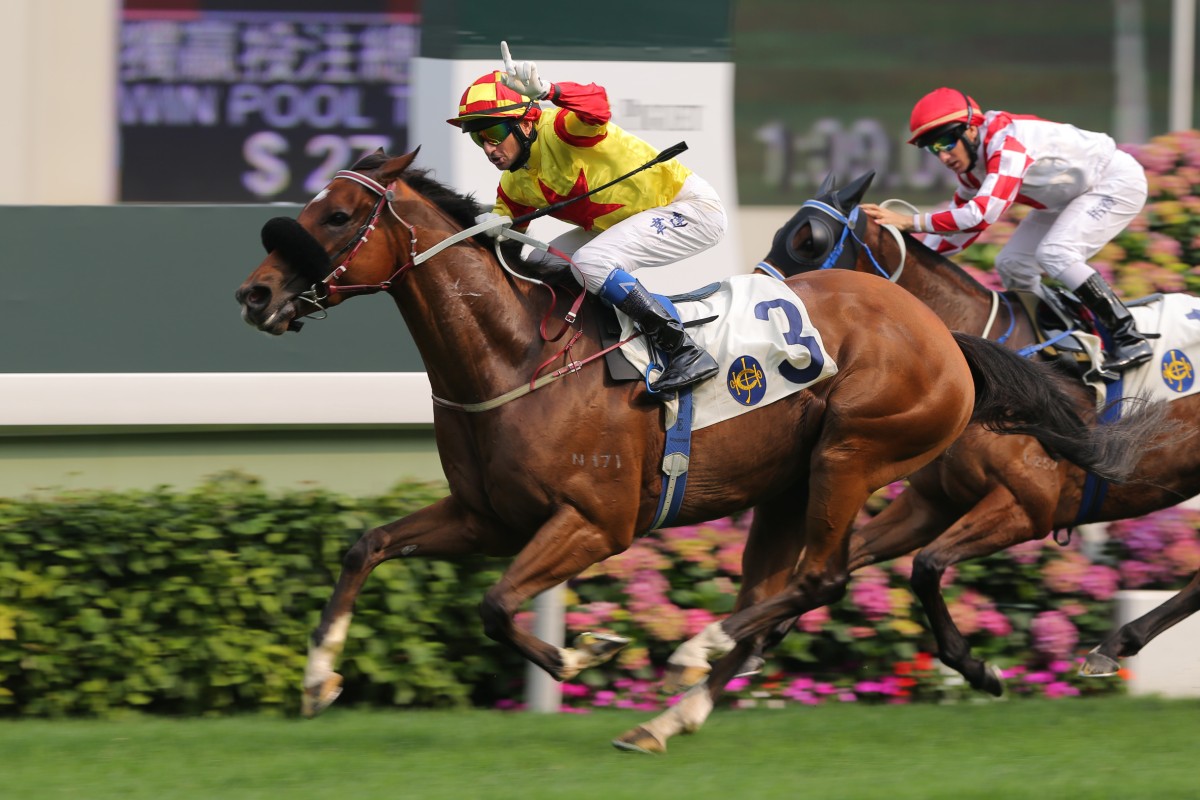 Earlier this season there was a throwaway line in Happy Lucky Dragon Win, one that – in hindsight – really didn't need to be there. It was there in black and white, though – Douglas Whyte could no longer win the jockeys' championship.
It didn't need to be written: logic and mathematics told us title 14 wasn't possible. Zac Purton led Whyte by more than 20 wins and he wasn't even the favourite, Joao Moreira was. But still, the paragraph sat there, begging to be deleted during the final edit. It simply read, "Whyte's jockeys' championship hopes are over", but it also screamed back at the writer, "this will come back to bite you." Whyte is the sort of athlete that does these types of things – he has a flair for the dramatic.
He also has an incomparable competitive fire – we've all seen what happened when Brett Prebble and Zac Purton wrote the Durban Demon off previously. Last season Purton ended up in hospital with kidney stones, for heaven's sake.
Ever since the infamous "can't win" words were written, Whyte's words of advice to Purton last year have been haunting me: "you stick your hands in the beehive, you are going to get stung." There have been visions of the steely South African adding the clippings to his motivational scrapbook – the one where he keeps the stories Purton and Prebble feed to the Australian press saying basically the same thing (even if blog clippings aren't as effective as good old newsprint).
Actually, if we thought Whyte even reads this blog, or cared what members of the media thought of him, the delete button would definitely have been favoured. Why stick your hand in the beehive when you don't have to?
So on Sunday, just when we thought we had it all figured out and Whyte was "officially" gone – he came back like Jason Voorhees in Friday the 13th and rode a three-timer, and we all started feeling the pressure.
He had already been building momentum, even if silently. He has scored at least one winner at the last eight meetings, and has been successful at the last 14 meetings at which he has ridden.
He has done this before – in the 2009-10 season, Whyte brought up championship number 10 by running down a rampant Prebble, who led by as much as 16 late in the term.
Purton already led Whyte by 22 wins at international time this season, but Whyte's three-timer took him to within 15, with 19 meetings to go. Moreira still looks more likely to threaten Purton, even if he is ruling himself out of contention after his sixth three-day careless riding ban of the season.
But what if Whyte can put together another couple of multiple-win meetings in the next month? What if he put together, say, another treble and a four-timer – and what if Purton were to go winless?
It's certainly not outside the realms of possibility for Whyte to make up six or seven wins in quick succession, especially with Moreira sidelined, Tye Angland away and some of the key John Size rides likely to come his way. Maybe Size will simply decide to throw his weight behind Whyte, just to live up to his nickname of "God" and decide from above who will win the jockeys' crown.
A couple of big meetings could conceivably bring Whyte to well within single figures of Purton with more than 10 meetings to go. And by way of comparison, back in 2009-10, Prebble led by nine with six meetings to go. Whyte prevailed by one in an epic duel – 100-99.
Like Jason, Whyte keeps coming. Flame-throwers won't stop him once he is on a roll.
So can Whyte win it? Let's play it safe and not say he can't (again) until it is mathematically impossible, because he certainly won't stop trying.