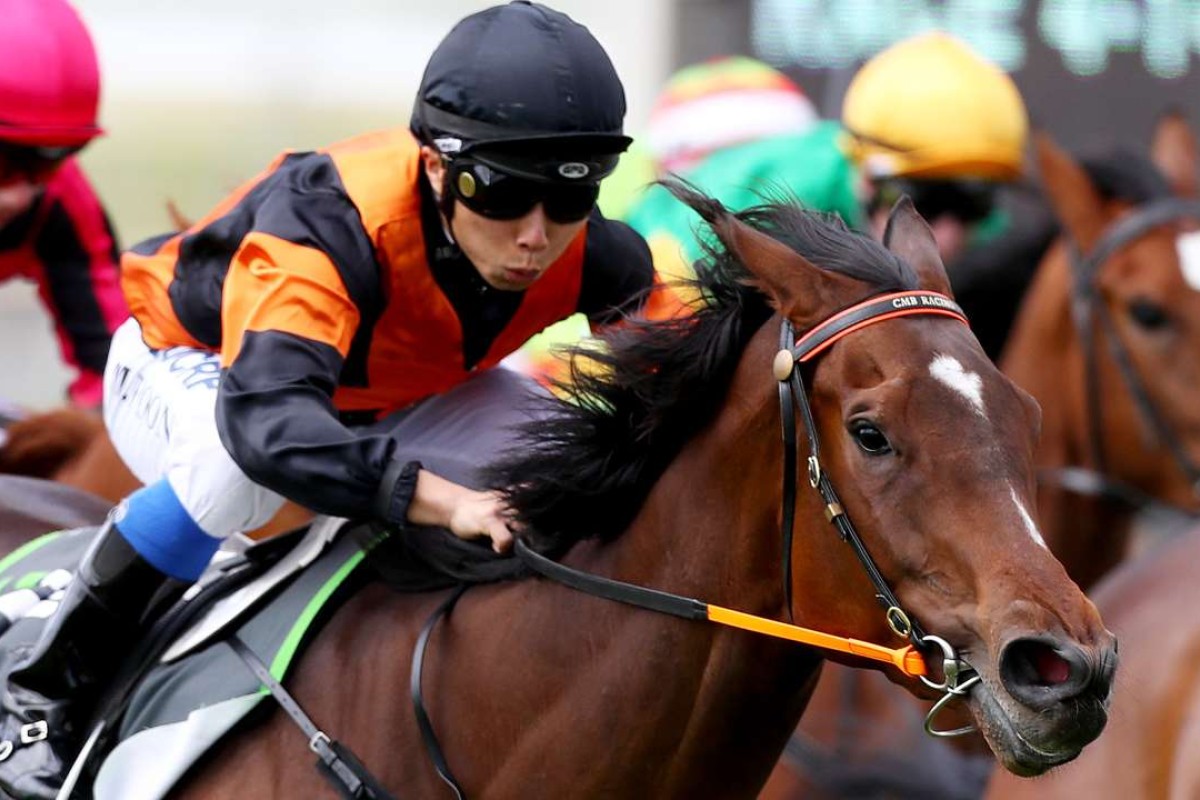 Will the next stop for the "Poon Train" be Sha Tin?
We won't know until next week for sure but it seems as though Matthew Poon Ming-fai is Hong Kong-bound, and the 23-year-old will be bringing a colourful social media following with him.
Poon has enamoured himself to race fans in South Australia – lauded as something of a punter's pal – as he has delivers drinking money for his legion of devoted followers.
After riding a winner at his very first start in the tiny town of Jamestown, Poon managed 44 winners in the 2015-16 to be named leading apprentice in South Australia.
This season, Poon has gone to another level, riding 57 winners to trail Jamie Kah by six winners in the South Australia Jockey Premiership, while he has 24 wins in the city to Kah's 26.
But it is the nickname the "Poon Train" that has been a real hit, with social media getting behind the lightweight.
As outlined by Alan Aitken earlier in the week in his On The Rails column, winning, or even being competitive, in a senior jockeys' premiership as an apprentice is an outstanding achievement.
Now Poon may receive his call up to the big leagues though, with the Jockey Club licensing committee almost certain to bring a new 10-pound claimer into the system before the end of the season.
Big decisions looming for Jockey Club licensing committee
It isn't unusual for an apprentice to start at that time, and there is some merit to allowing a new rider to slide into late season racing at a time when the blast furnace of scrutiny any rider faces isn't as high as early in a term.
But, to reiterate our colleague's sentiments again, why not leave the kid in Adelaide and give him a shot at a premiership?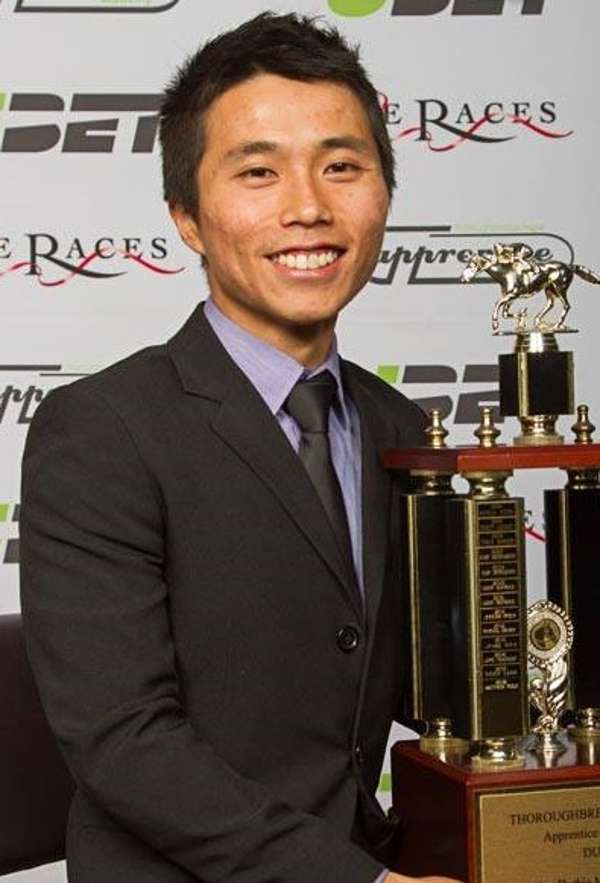 And as a bonus, a little longer in Australia will also allow for Poon's cult status to grow and, in turn, cultivate an even stronger grassroots following of Hong Kong racing with Australian punters.
In the commingling era, having a local jockey, especially a talent like Poon, that has already developed a significant overseas fanbase is big.
Especially given the wall-to-wall coverage of racing Down Under, a challenge for Hong Kong racing is pushing profiles of jockeys and trainers and putting as many names to faces as possible for overseas punters.
Poon has not only been a hit in Adelaide, but the Moonee Valley Racing Club celebrated Lunar New Year by flying in the youngster for its special Chinese-themed meeting last week, fans calling the track "Poonee Valley" for the night.
Even if we are calling for Poon to stay in Australia a little longer, it would seem the jockey himself as his sights set on returning home and living his dreams.
In a recent interview Poon was asked which race in the world he would most like to win and it wasn't the Melbourne Cup, it was the Hong Kong Derby – spoken like a true local.