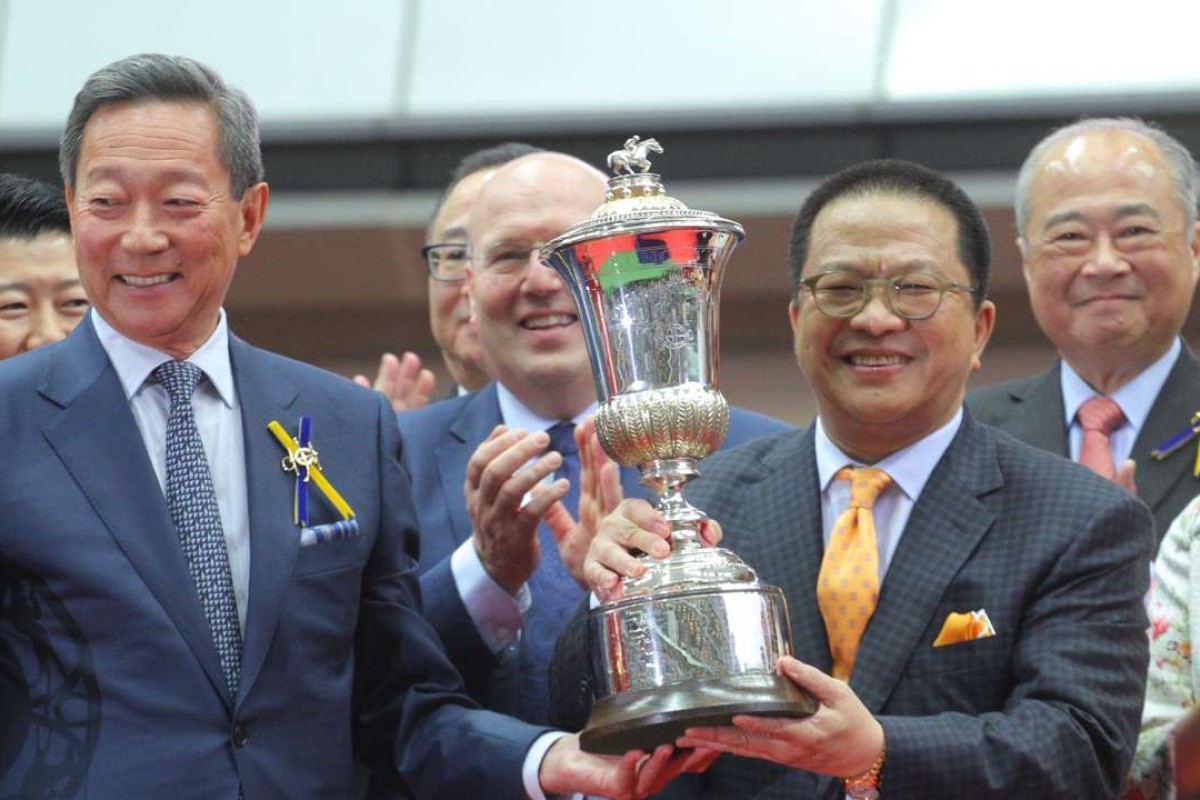 Hong Kong's owners are known for doing zany things; like giving their horses weird names and providing ridiculous tactical instructions to jockeys at times, or sometimes both.
Earlier this season, the owner of Lucky Girl, a gelding, walked into the parade ring and told jockey Silvestre de Sousa that Lucky Girl wouldn't be leading today – that would be far too sensible.
Perhaps Victor Cheng Hok-hung was still coming down from the most terrible of afflictions, "Hong Kong Derby Fever".
For the real madness comes to its conclusion on Sunday afternoon at Sha Tin, when owners get a thrill of a lifetime and invite around 300 friends each into the pre-race parade ring.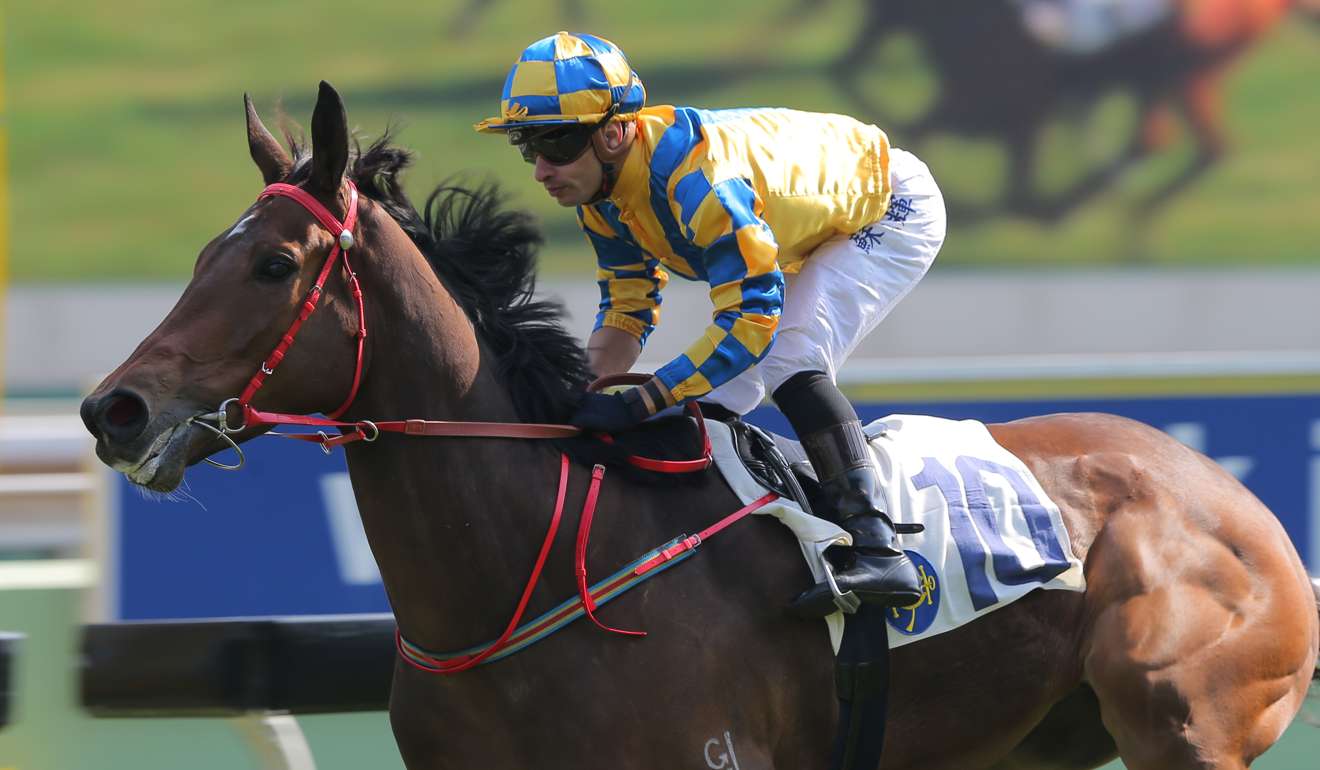 So what are the symptoms of Derby Fever? Well, we're glad you asked, for there are three distinct phases of this seasonal disorder, each more dysfunctional than the last.
STAGE ONE. THE SPENDING SPREE
The thing about Hong Kong Derby Fever is that it never really ends. The moment the horses cross the line in the HK$18 million classic, the chase for the next Derby winner begins anew.
Price tags are seemingly irrelevant and owners will look anywhere for the next big thing. Well, anywhere, as long as it has worked before.
Italian racing didn't have much of a history of producing Hong Kong superstars, but when Willie Cazals, then Beauty Only, produced some form, the hunt was on.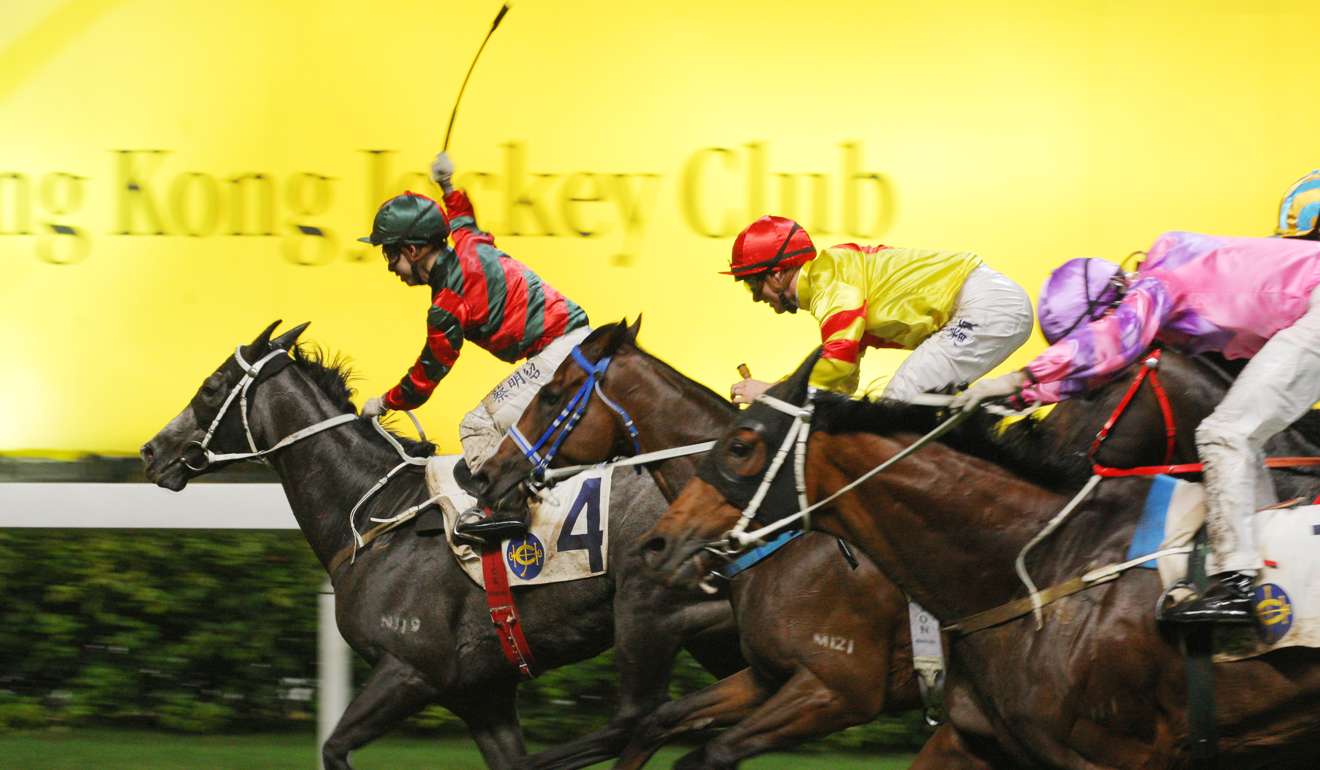 This season's crop includes three out of the first four from the Italian Derby, Tony Cruz ending up with two of them, and none making the Derby field.
In fact, all three have been incredibly disappointing, particulary Cruz's Super Chic and Bullish Glory. Bullish Glory is a first-rate headcase who went to the trials seven times, failing to load three times, before finally getting to the races and finishing last.
Watch bloodstock agents swarm around the runners in this year's Britannia Stakes at Royal Ascot, a race that has always been a target anyway, after Limitless and Booming Delight came out of last year's edition.
Neil Callan praying for dream Hong Kong Derby run on eager Limitless
Owners have already been bidding on Australia's current crop of three-year-olds, before the focus moves to the English summer and Ascot.
First prize for the Derby? Just over HK$10 million. Funnily enough, that's around the starting price for negotiations for the type of horse that is usually required to win the race.
Of course, the race contains the next generation of superstars, and there is money to be won elsewhere, and race favourite Rapper Dragon has already collected nearly HK$18 million.
Still, this two minutes is what it is all about and owners don't care what it takes to get into the Derby, which brings us to symptom two.
STAGE TWO. WILD OVERESTIMATION OF A HORSE'S ABILITY AND/OR DISTANCE RANGE
We've run through this short but select list before; Little Bridge, Cape Of Good Hope and Green Birdie. All international Group One sprinters but all stretched to 2,000m in their four-year-old season as connections came down with a bad dose of "the fever".
You couldn't blame Green Birdie's owners for pushing on after winning the 1,800m lead-up, and he finished third in the big one.
'Bargain buy' Seasons Bloom out to upset the big guns in the Hong Kong Derby
But Cape Of Good Hope and Little Bridge finished tailed-off last, and they are just the high profile horses to do it. Basic rule of thumb; any horse age-eligible and with a rating close to the mark will end up in the Derby, no matter how out of form it is or how unsuitable the race.
PHASE THREE. EXPENSIVE SELFIES
This is the symptom that might epitomise Derby fever most. So you've spent millions on your horse, pushed it beyond its distance range or ignored the fact it is hopelessly outclassed, now it's time really impress your friends by flying in your own jockey for the day. Business class flights, five-star hotel room and who knows how much cash up front, it's typical Hong Kong high-flyer stuff.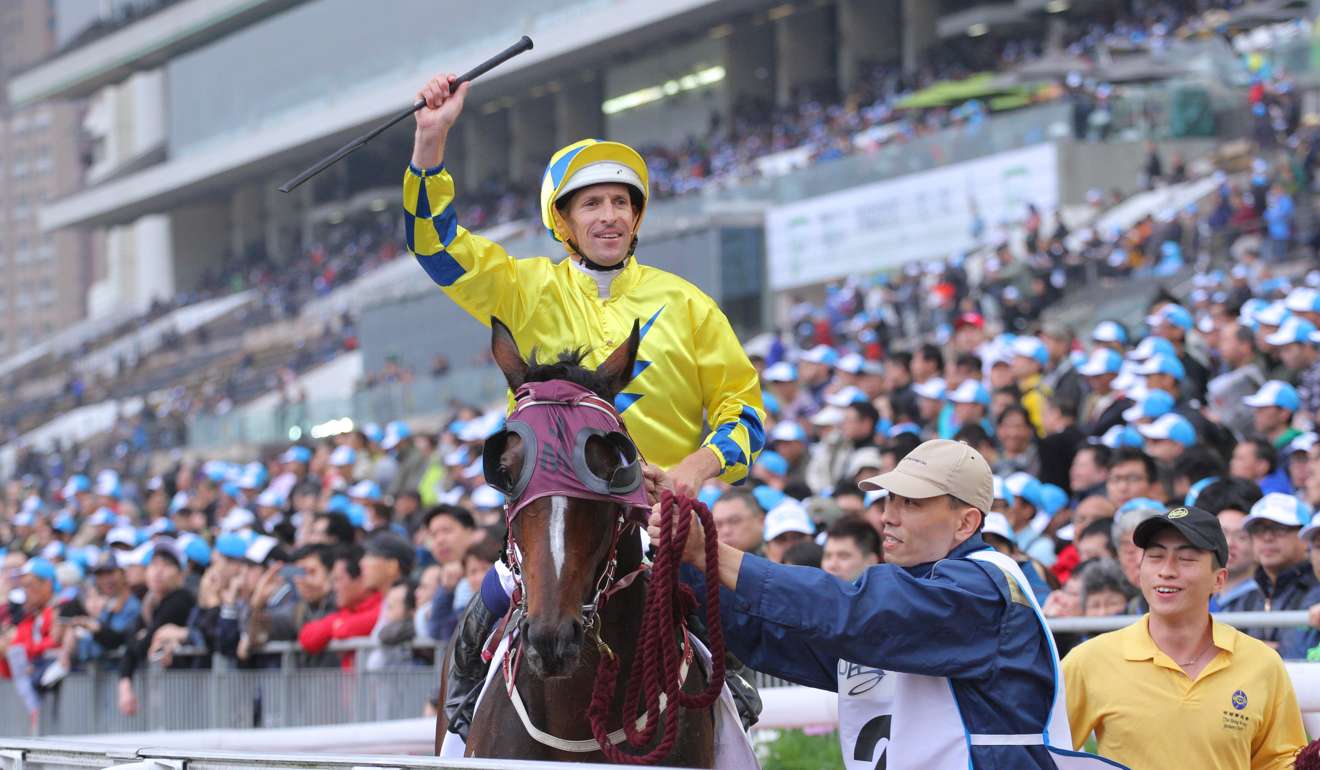 Last year, owners flew in six overseas-based jockeys just to ride in the Derby, Lucky Girl's connections bringing in de Sousa to ride a lap on a 50-1 shot. This is while top ranked locally based riders like Brett Prebble and Chad Schofield sat in the jockeys' room watching the race on television.
In 2017, this symptom doesn't seem as prevalent – but there are still six guns-for-hire jetting in. Maybe it just seems like less riders will be here as Hugh Bowman and Tommy Berry are regular members of John Moore's feature-race jockey rotation and now seem part of the furniture, and it's like Gerald Mosse never left.
But booking Ryan Moore for Booming Delight did have many raising their eyebrows.
Sam Clipperton staying positive despite losing gun Derby ride on Booming Delight to Ryan Moore
Sam Clipperton had ridden Booming Delight his previous four starts, the last three of them wins – but Peter Law Kin-sang, feeling a little feverish, decided he wanted to splash the cash and bring Ryan Moore.
Maybe Moore will make the difference? But if the horse runs to market expectations and finishes around midfield, it's a very expensive way to get a pre-race parade ring selfie with your favourite jockey.