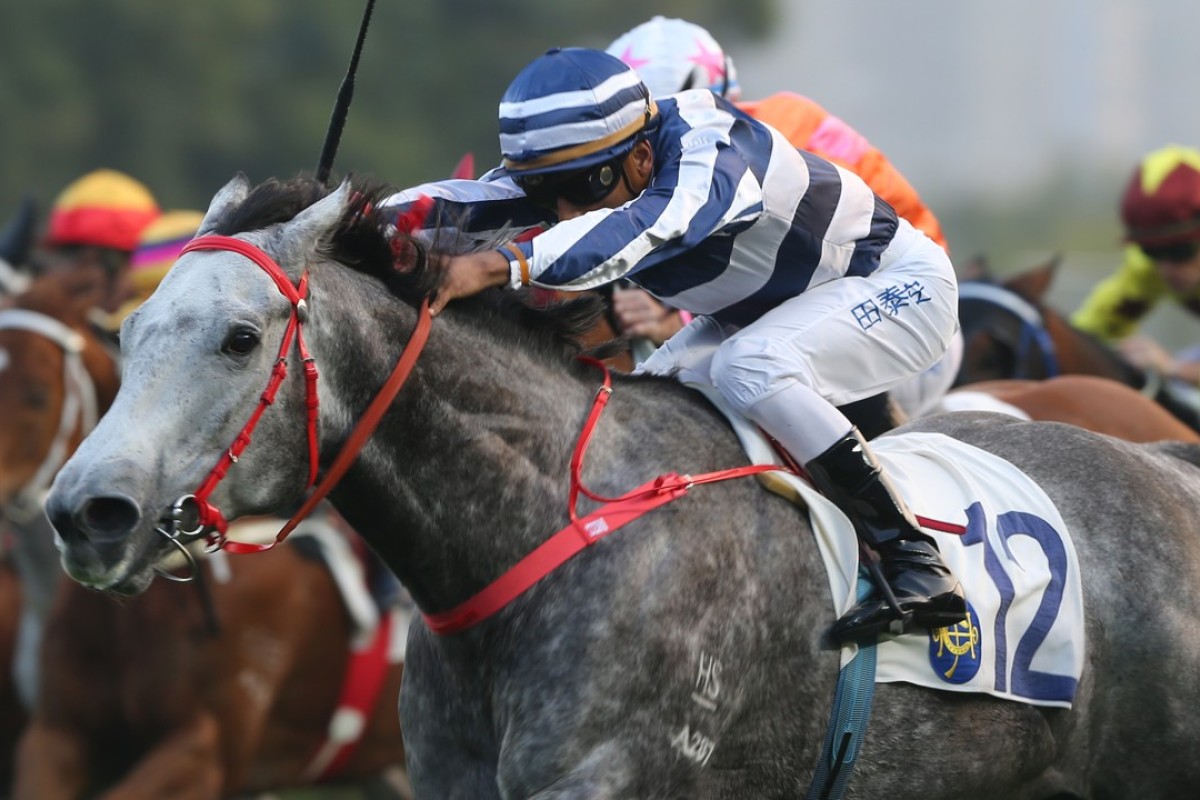 Even Hong Kong racing fans who backed Beat The Clock in Monday's Group Three breathed a sigh of relief when Fifty Fifty pulled away to win; finally, a trainer not named Size, Moore or Cruz with a potential Group One contender.
Fifty Fifty was Peter Ho Leung's first feature race winner since Flame Hero in the Group Three January Cup two years ago and you have to go back to 2010 for the one before that and the second of Mr Medici's Group One Champions & Chater Cup wins.
Ho is far from alone when it comes to having that type of Group One and feature race drought – it's hard to win a big one in a jurisdiction that has 12 Group One races plus the three four-year-old series features each season.
Still, there is something of a stranglehold at the top level, with the "big three" of John Size, John Moore and Tony Cruz dominating.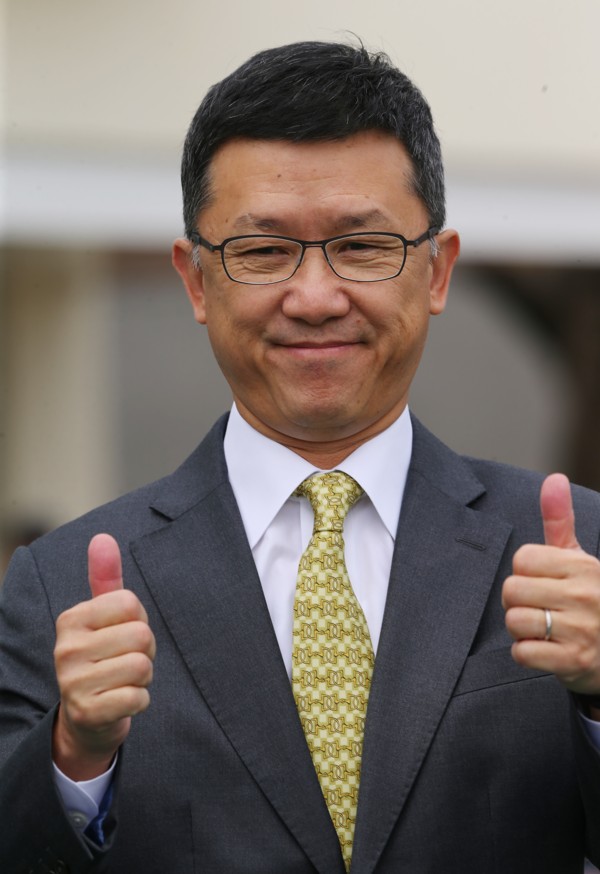 Over the past three seasons, and taking in those 15 features, Size, Moore and Cruz have won 30 of the 45 races – that's two out of every three. The Size-Moore-Cruz triumvirate has won three out of the four Group Ones this season.
The next best Group One winner over the past three seasons isn't even based at Sha Tin, it's Japan's Noriyuki Hori with five.
Peter Ho's Fifty Fifty makes the grade with victory in the Chinese Club Challenge Cup
As Hori's presence on the list shows, we must be aware of the small sample size – three of those five wins came from one horse, Maurice. Fifth on the list is Paul O'Sullivan and all four of his wins came from one horse, Aerovelocity.
Still, the lack of diversity when it comes to trainers at the top level is startling, but is it cause for concern?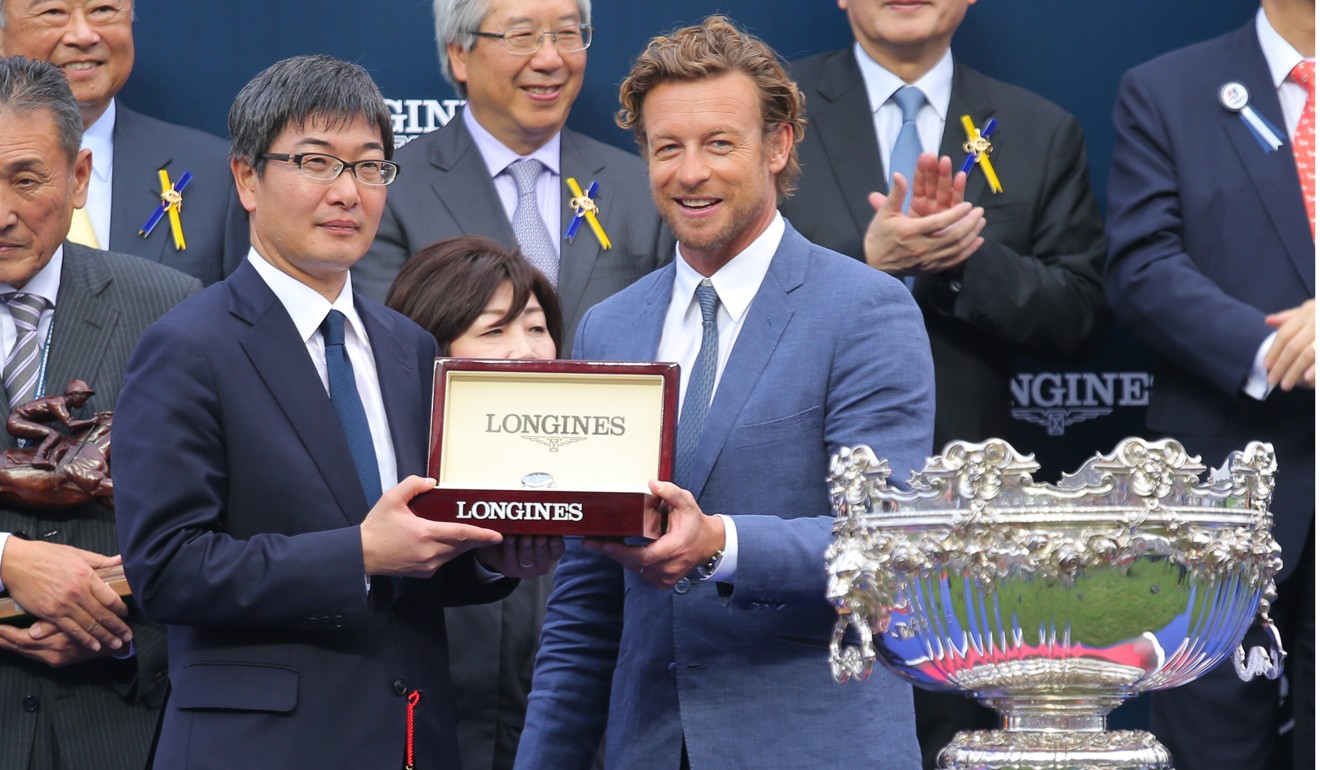 After all, don't other major racing jurisdictions have a similar "problem" of powerhouse stables winning all of the big races?
Australia – where Chris Waller and Darren Weir seem to have every second runner in a Group One – is the first place that comes to mind, but also the United States, with the monster stables of Bob Baffert or Todd Pletcher, seems to be rather "top heavy".
Well, neither place comes close to Hong Kong for a lack of big race parity. Last season (2016-17) Waller's nine Group Ones represented 12.5 per cent of all Group Ones in Australia and Weir's eight formed 11.5 per cent.
In the US, Chad Brown won 16 Group Ones in 2017 for a share of 14.3 per cent and Baffert won 14 for 12.5 per cent.
Again, there's that small sample size to consider, but Moore alone won more than one third of the top-level races over the past three seasons.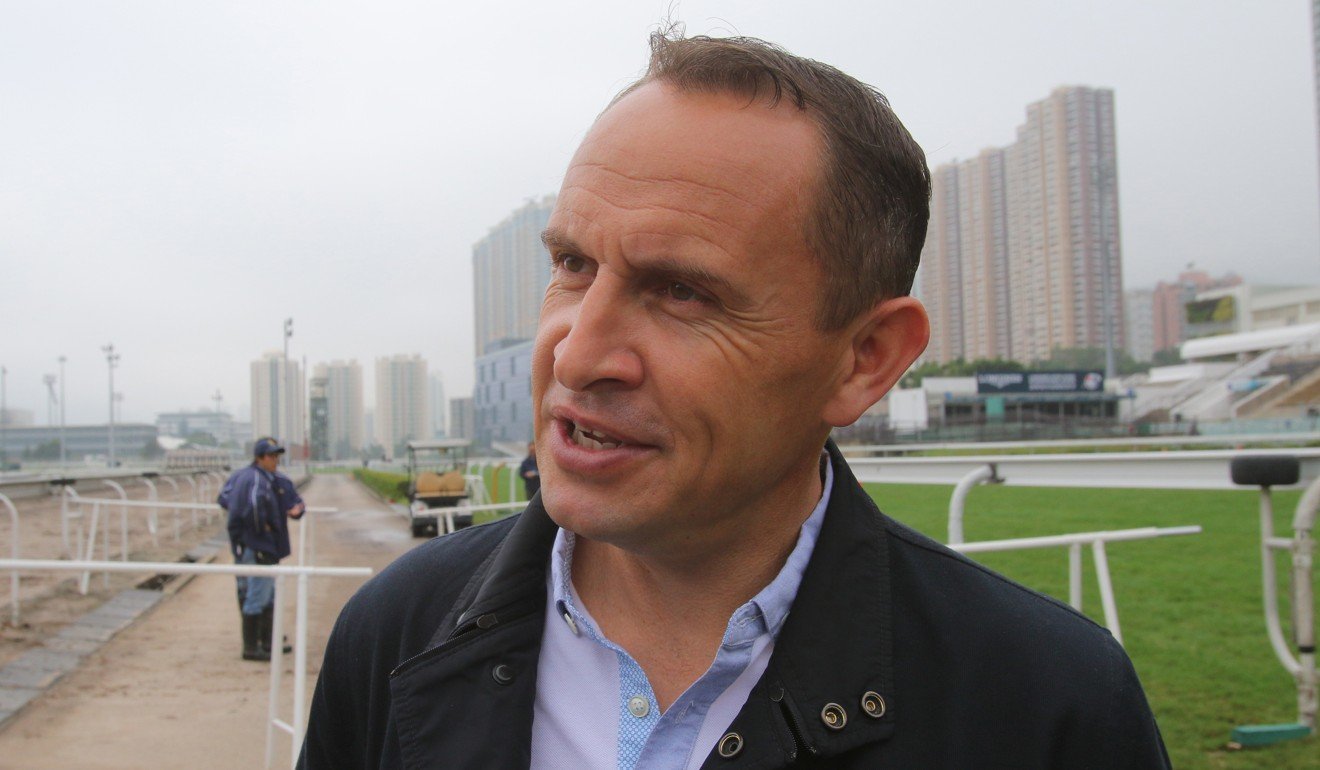 Does it hurt the product? In many successful sporting leagues around the world the power base seems to be contracting – salary caps be damned.
The English Premier League has what is considered a "big six" – fans of the other clubs don't even dream they could win a title. In the National Basketball Association a handful of "super teams" dominate the league. The strong survive, and the weak fall by the wayside.
Can champion trainer John Size do the double of most wins and most money in the bank?
It wouldn't be such a concern if it was cyclical and Moore, Size and Cruz were having their turn at the top before somebody else took over. Bad news is, for everybody else at least, they've been building to this for years and none of the three look to be in decline.
Of course, the 67-year-old Moore only has two more seasons left after this one and, assuming Size (63) and Cruz (61) qualify for the five extra years under the "John Moore rule", they have until they are 70.
Not only do the three hold the power right now – they have 12 of the 15 horses rated 120 or higher and 23 of the top 32 rated horses in Hong Kong.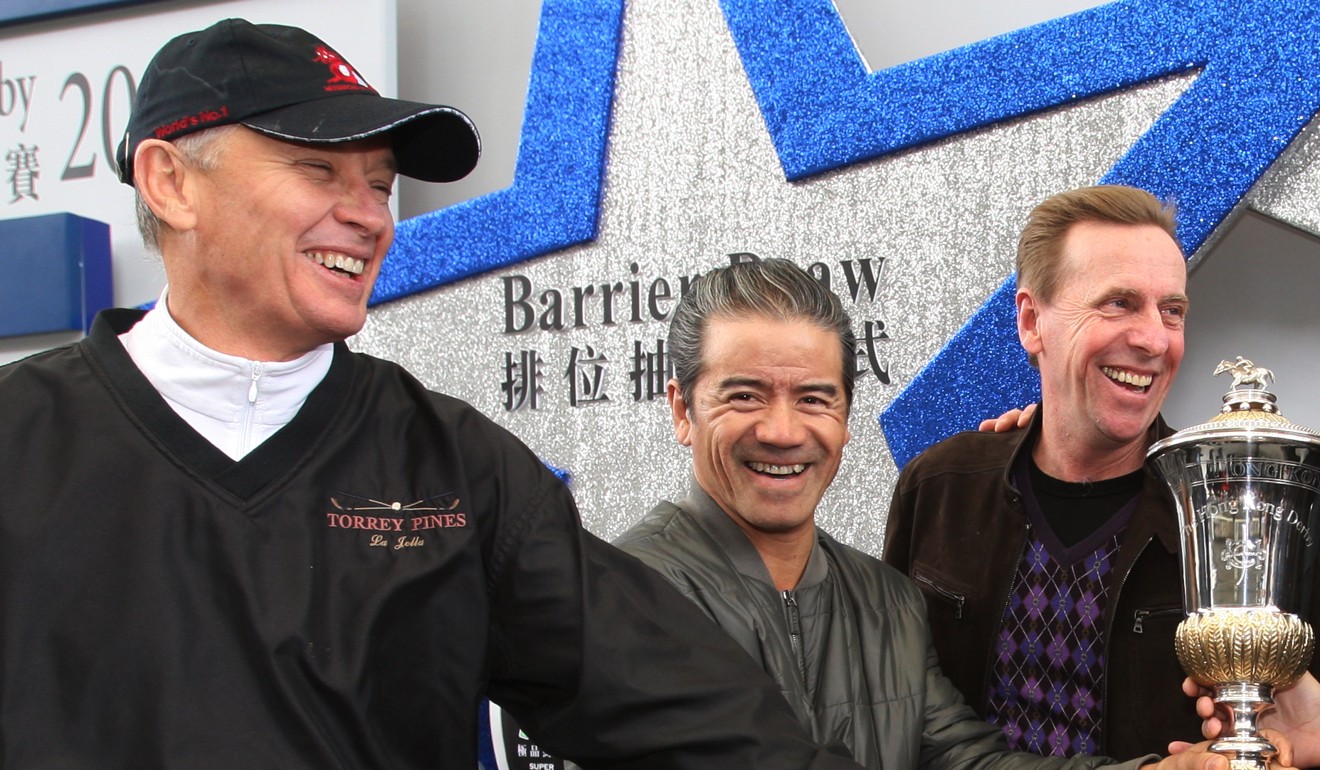 Looking to the future, they hold the balance of power in the emerging talent, too – 11 of the top 12 rated four-year-olds are under the care of the big three.
Stretching the gap between the haves and the have not's even more will be the fact eight trainers – including Size, Moore and Cruz – will get an extra 15 horses before other trainers and have first use of the new training centre at Conghua.
Hong Kong Jockey Club bets on latest 'crazy' vision to be a winner in Conghua
Maybe it doesn't matter as far as turnover is concerned when three trainers pass the big race titles between them – and there's not much the Jockey Club do about it anyway – but the sameness is hardly engaging to a new, or old, fans.
That's why we will all have our fingers crossed for Fifty Fifty when he contests the Stewards' Cup this month, even if we haven't backed him, because any new face in the big-race ranks is welcome.