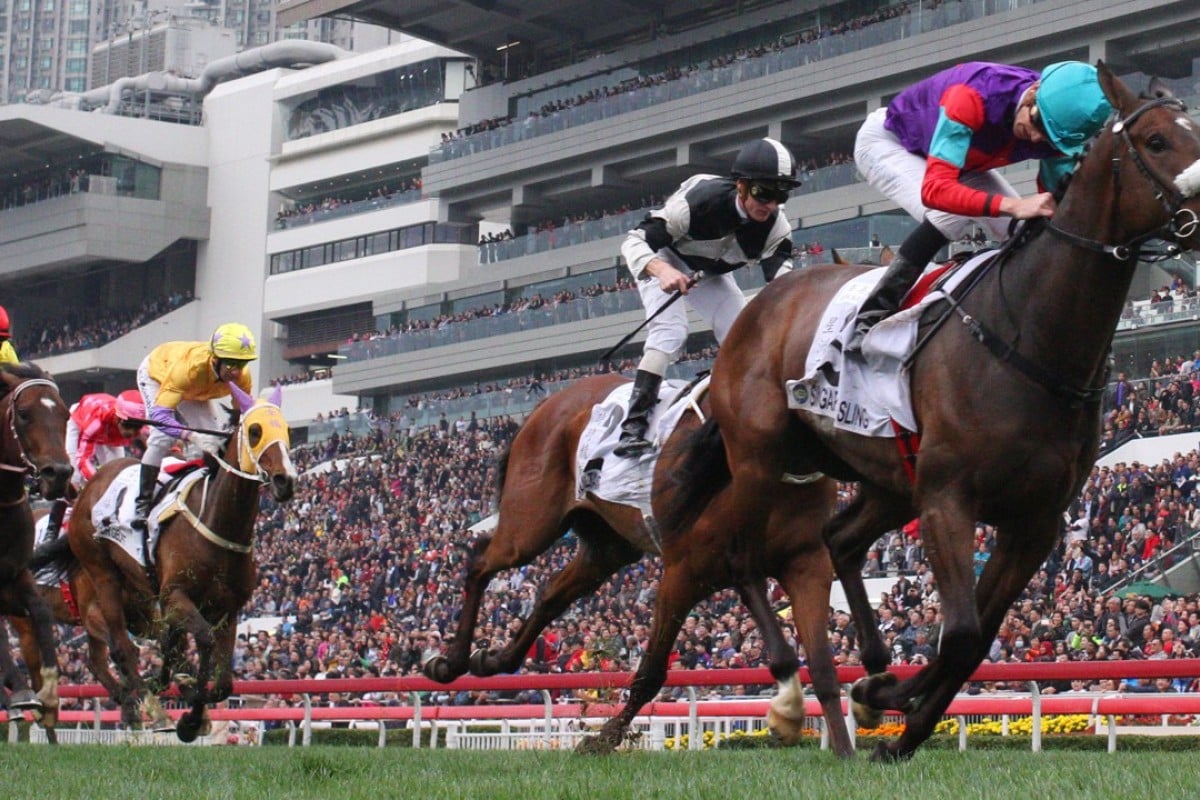 Nothingilikemore's defeat in the Classic Cup would have looked quite forgivable on a normal form analysis basis, but the addition of the shoeing mystery cast it in a different light.
Slow to begin, much further back in the field than expected – even behind Exultant in the run – and not as comfortable racing with horses surrounding him, those look like decent excuses any time, for any horse.
The idea is fantastic nonsense that, simply because he is a high-class animal, Nothingilikemore is not subject to the usual flesh and blood foibles of racehorses.
One of the silliest things any commentary could ever suggest runs along the lines of "if he is as a good as he is supposed to be, he should be able win despite [insert excuse he is supposed not to have available]".
Good horses, even great horses, are not all things at all times in all situations. Otherwise we would have the same ones winning Golden Slippers, Melbourne Cups, Cheltenham Gold Cups and the Palio.
So, post-race, we don't see that Nothingilikemore's Derby prospects changed much on Sunday, even if it might be argued that Singapore Sling's improved slightly. All of that was, of course, without "The Foot".
Some time ago, in this space, we wondered when the Jockey Club might get around to notifying shoeing changes the way that it notifies changes to a horse's blinkers, lugging bits, tongue ties, racing colours, family jewels or Facebook relationship status.
Derby queries? Nothingilikemore looks like the next Rapper Dragon
Gear changes have a role to play and can bring improvement, or otherwise, from a horse but the club has lagged behind Australia, for example, where various aspects of a horse's hooves do make it into the gear change list.
Even before he ran on Sunday, there was talk from paddock watchers about him carrying a bar shoe which had not been there before.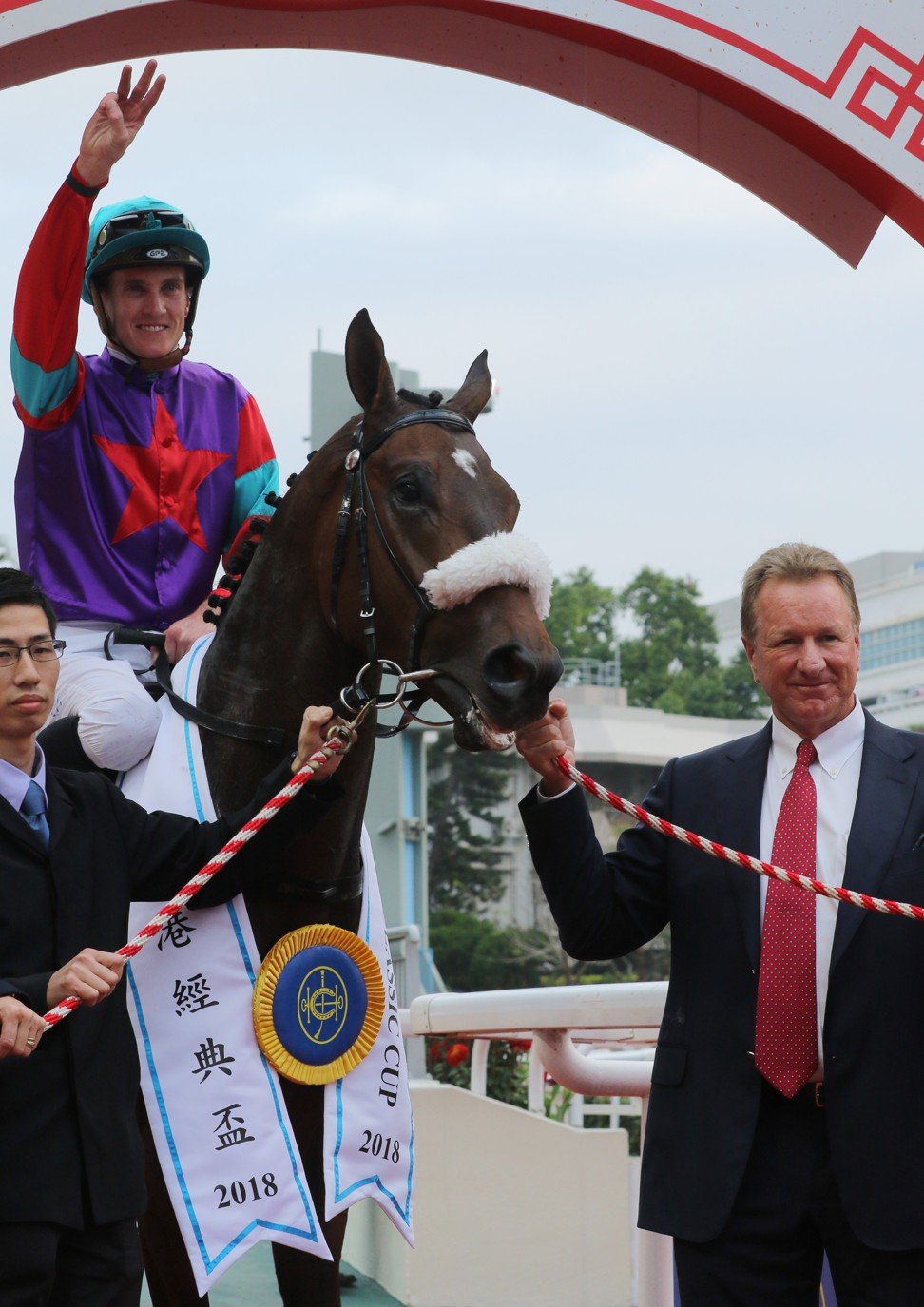 There are some well-seasoned commentators in Australia who will slice the scratching pen straight through any horse which suddenly sprouts bar shoes – indicative of a trainer attempting to manage or battle a foot issue, although the terms battle and manage are key.
Many horses here have foot problems due to the climate, especially, but not limited to, European horses. John Moore always said that Viva Pataca's hooves were a constant management problem but it didn't stop that horse becoming an all-time great.
Redkirk Warrior, however, winner of his second Australian Group One sprint on the weekend, had to go somewhere else for the battle with his foot problems to become manageable.
Had Nothingilikemore won with a first time bar shoe on Sunday, it would not have been mentioned.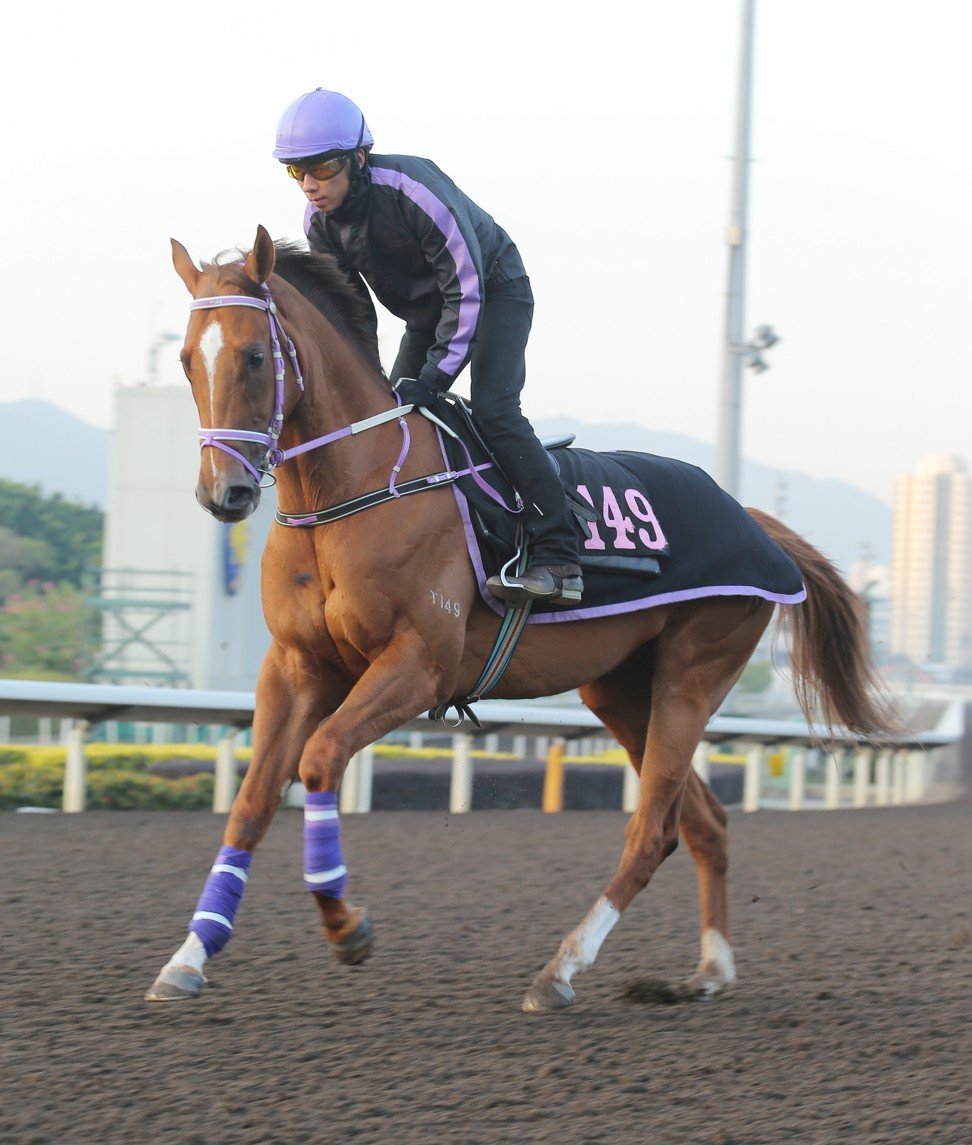 We still recall Glorious Days, to use another big name, remaining unbeaten, albeit narrowly, after the 2012 Chinese New Year Cup, despite wearing a bar shoe for the first time. Had he lost, there might have been those willing to see it as an issue, as there were after Nothingilikemore's Classic Cup run.
Singapore Sling leaps into Hong Kong Derby contention with Classic Cup upset
John Size wasn't giving it too much responsibility post-race and pointed out that Mr Stunning wears the same shoeing, although perhaps Nothingilikemore's bar shoe accountability had a separate, unusual strand to it.
If the special shoe had been fitted to manage or combat a particular issue – and that seems extremely likely – then losing that shoe early in the race definitely would not have helped it carry out whatever service for which it had been added.