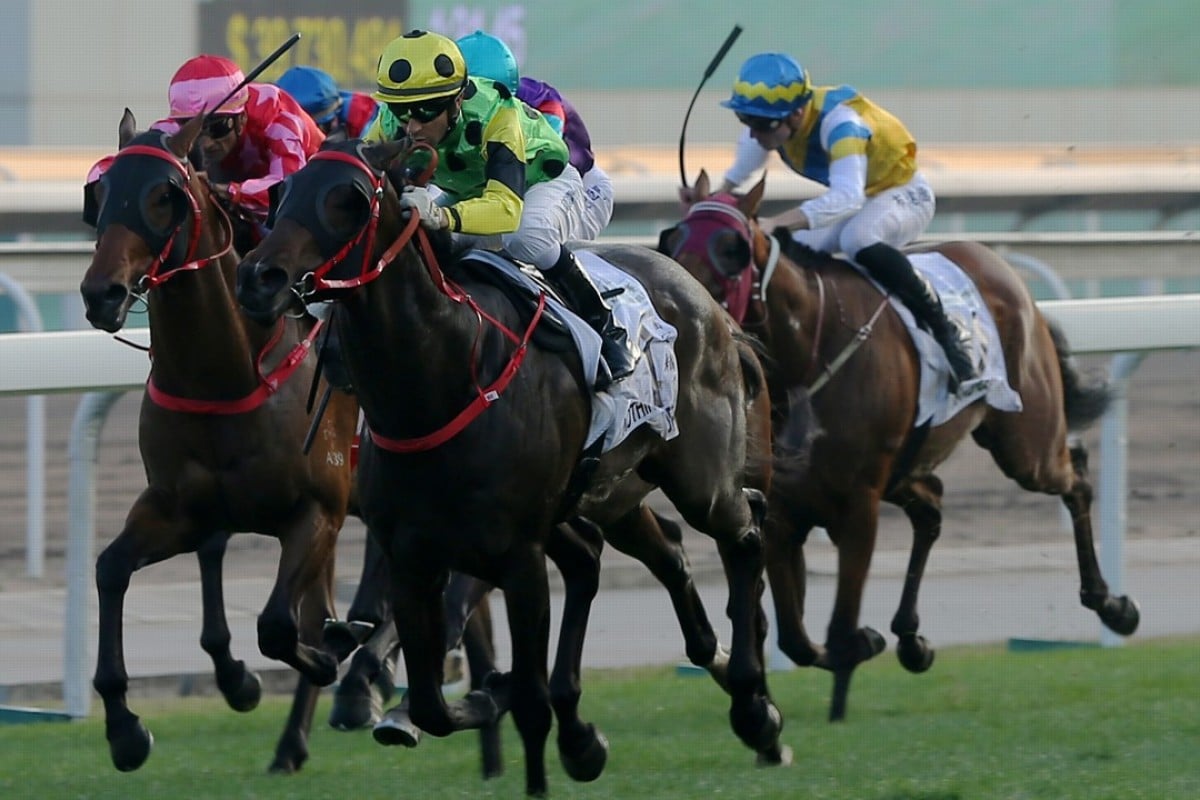 We will doubtless have further discussions about whether Nothingilikemore is a true 2,000m stayer between now and BMW Hong Kong Derby day but suffice it to say his Classic Mile win was standard for the upper end of the race's historical returns.
In fact, we put the proposition to Joao Moreira afterwards that Nothingilikemore is extremely similar to last year's winner, Rapper Dragon, who went on to sweep the series. The Magic Man keeps a special spot in his heart for Rapper Dragon, his first Derby win, so he was reluctant to draw that comparison but at least conceded that, at the same stage, post-Classic Mile, there were similarities.
And like this year's winner, there were doubts whether Rapper Dragon was a true 2,000m stayer too but there wasn't a great deal of argument about whether he was the best horse of his classic crop.
That appears to be the case again with Nothingilikemore as well – even using a tool as primitive as the handicapper's ratings, he stands head and shoulders above his rivals and only an abject failure to stay stands in his path.
In the past, we've seen Size win the Derby with a high-class miler like Luger, who also appeared the best of his age if a distance query, and then proved it by sitting wide in the breeze in a strongly run Derby and still got the job done.
Probably the real stand-out Classic Mile wins since the turn of the century have been Olympic Express, Beauty Flash and Able Friend, but there is a group who would rate only just behind those elite gallopers and Nothingilikemore is one of them.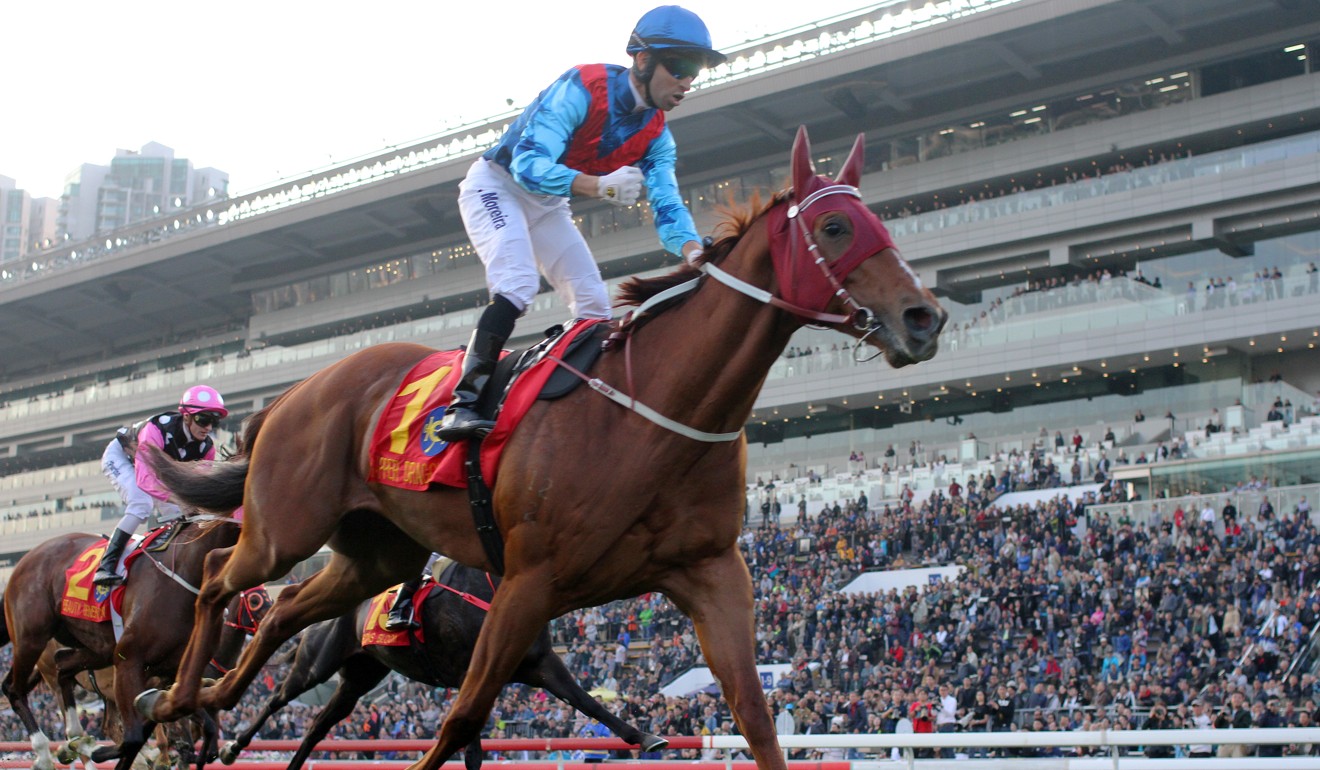 In the years when sprinters won the race, it tended to return something a little lower on performance ratings, so that was a positive.
It there was encouragement for his beaten rivals regarding the longer distances ahead, it was that Nothingilikemore got the perfect ride given the pace of the race – not used too much when the pace was strong in the first half then making ground without much effort when the pace dropped off around the circle. A nit picker might suggest he should have put a hole in the second and third horses, who had done more early work than him, but Size would say that he was there to win the race and did it without much concern.
Derby dream alive for Nothingilikemore after dominant Classic Mile display
Nothingilikemore was also part of a red-letter afternoon for bloodstock merchant David Price.
Full disclosure, Price is a friend of this column but we don't set out to run advertisements willy-nilly for that reason, and we've said before, and say again, that we are happy to highlight worthy achievements that might otherwise escape public notice, as we have done for other purveyors of fine racehorses too.
On Sunday, four of the 10 winners – Lucky Volatility, Volitation, Nothingilikemore and Conte – were sourced from Price Bloodstock and a fifth, Key Witness, missed by a batted eyelash.
The operation is enjoying a brilliant season – throw in Hot King Prawn and Price Bloodstock has sent up some of the most promising young horses in town.
One link between Nothingilikemore, Conte and Hot King Prawn has been Melbourne trainer Robert Smerdon, one of several trainers that Price has used regularly to get horses educated before they are ready to come here.
Smerdon is under a regulatory cloud after being charged with treatments allegedly given to horses he trained, over a number of years, hours before they were due to race, presumably with the intent of making them perform better. He has stood himself down from training pending that hearing.
Water, a bridge and a boat – choose your own Derby metaphor for Nothingilikemore
One of our Chinese language counterparts recently reported this, erroneously calling Smerdon "the man behind" Size. A correction followed soon after.
It was a preposterous call since Size's operation is completely unconnected to Smerdon or any of the other pre-trainers Price uses – just like Tony Cruz, Chris So Wai-yin, Francis Lui Kin-wai or many other Hong Kong trainers who have saddled up Price Bloodstock gallopers. Not only that, any suggestion of performance-boosting training methods would normally be associated with, well, boosted performances, yet the Price horses under Smerdon, including Nothingilikemore, often would not even win their barrier trials in Australia before being sold to Hong Kong.
Should Smerdon and fellow trainer operating under the banner of Aquanita stables, Stuart Webb, be found guilty, it is some kind of issue for Price's operation. But he has already made the decision to not to move his horses and leave them in the stables where they are living now, under the care of incoming replacements, the Melbourne Cup-winning Robert Hickmott and one of Australia's up-and-coming handlers Henry Dwyer, so as not to disrupt the education routine of the youngsters.
It is time to change the name of Sha Tin's all-weather track?
It seems a timely thought, given that we have one of these beloved all-dirt meetings on Wednesday night at Sha Tin, but is it time to reconsider the description of the track?
The surface has been officially described as all-weather since day dot but it would be more accurately called dirt.
Once upon a time, it probably wouldn't have been thought to be an important distinction, since Hong Kong's own punters have always known what it is (and there are few ways to outline that without using bad language).
Sha Tin's all-weather track is an embarrassment to Hong Kong racing
Nevertheless, we live in a different world now, a world of commingling and punters in foreign lands investing their hundreds of millions of dollars into these races probably deserve a description of the surface which would accord with their own knowledge. You know, so they know what they are really getting themselves into, and dirt would be a description with which they align their understanding.
There are various surfaces on which races are held which are not turf – equitrack, Tapeta, fibresand, sand, tracks described only as synthetic, even ice and snow if you head to St Moritz in winter.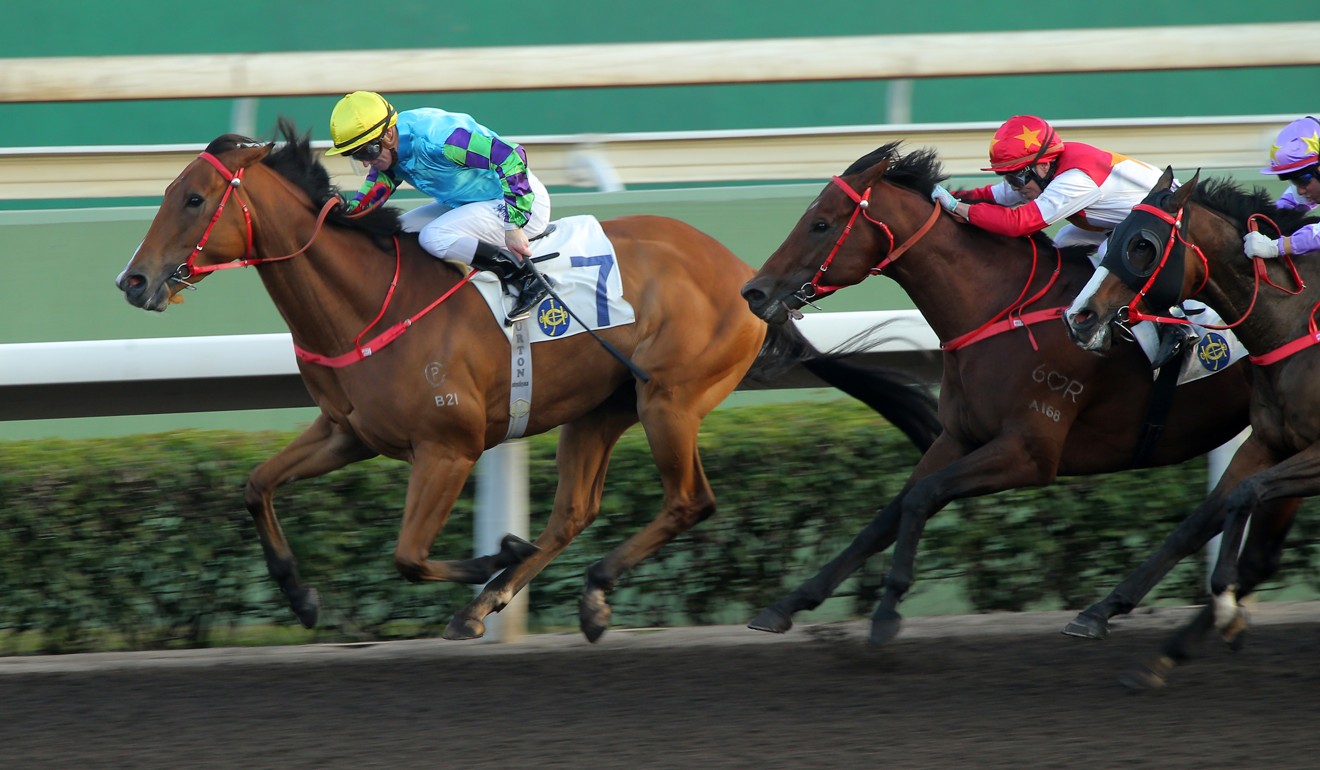 All-weather? We could have a discussion on the semantics of that, given that all outdoor racetracks are out there exposed in all kinds of weather, and it isn't like heavy storms or even a mild flood would lead to the turf races being transferred across because the "all weather" is better equipped to handle those conditions.
Apologies, America: Sha Tin's 'all-weather track' is actually dirt
If anything, the turf track handles rain better, so all-weather is a real misnomer.
We've noted the Racing Post in Great Britain calls the surface dirt when it publishes its Hong Kong race fields, and that's a tag that would ring truer with North American punters too. Just a thought.