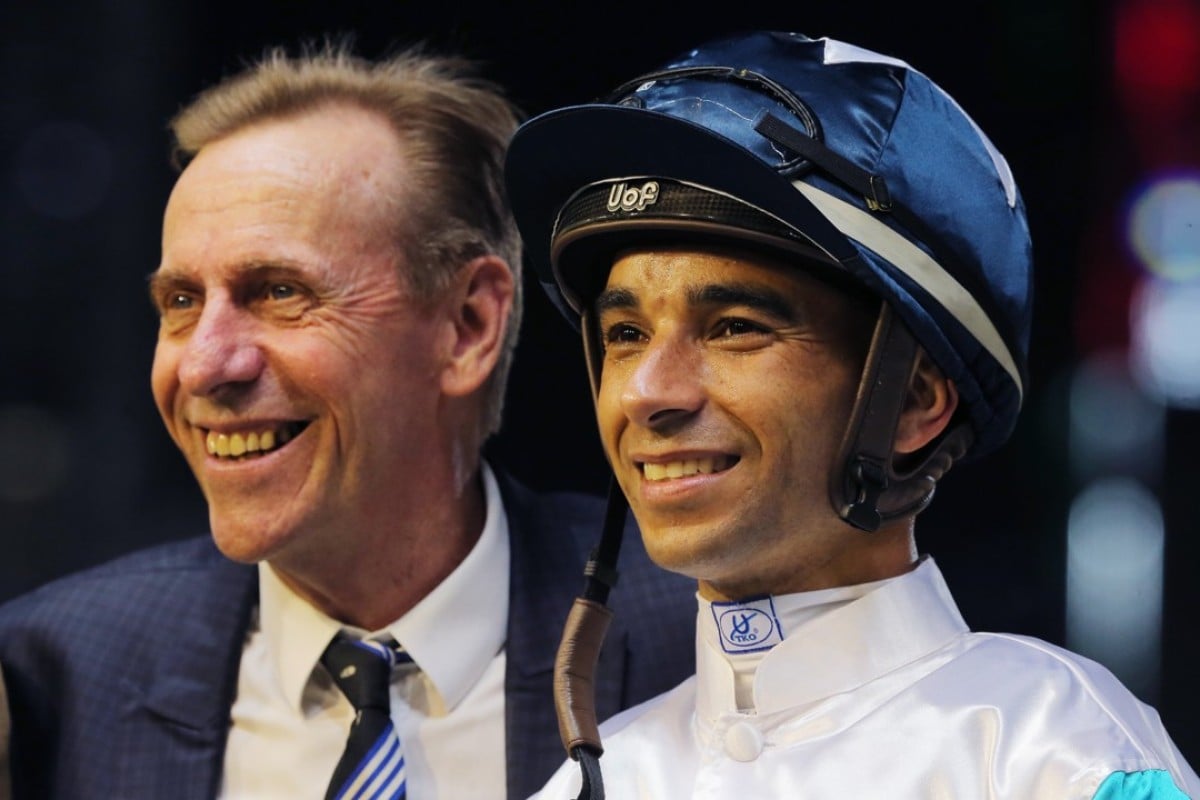 Who will replace Joao Moreira as John Size's go-to rider? That's been one of the recurring questions of the off-season but not even the 10-time champion trainer knows the answer yet.
The duo formed a formidable partnership in Hong Kong, combining for exactly 100 winners over the past two seasons (198 in total since their first victory together in November 2013) so the Magic Man's decision to move to Japan leaves a significant hole.
Compounding that, Size's number two from last season, Olivier Doleuze (10 wins), is also gone, leaving Karis Teetan and Zac Purton (with five wins each) as next in line.
That means there are plenty of opportunities up for grabs and the positive news for all those in the Hong Kong jockeys' room vying for rides is that Size is going to base it on performance.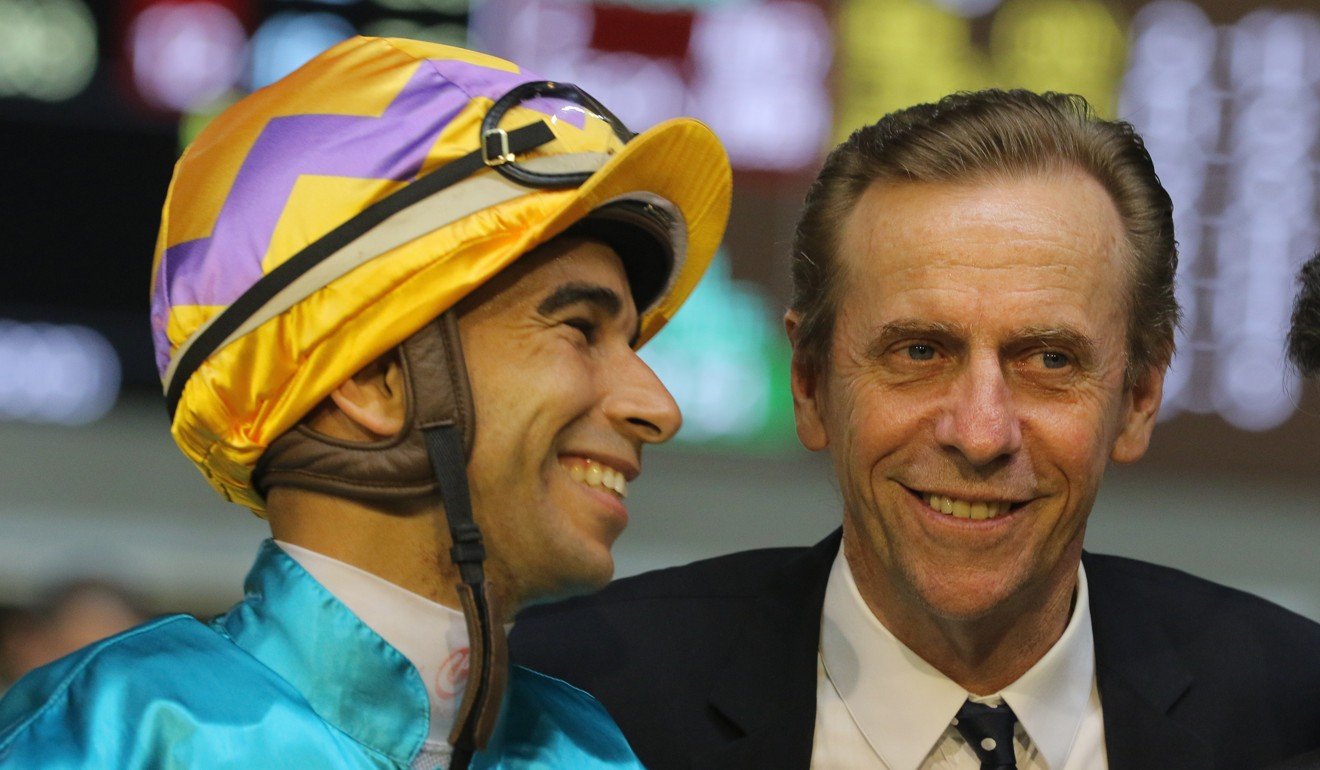 And given the Australian is going to have a quiet September – he does not have a runner at the opening meeting and has just two entries for Happy Valley on Wednesday – they will get a chance to show their wares.
"I'll just have to see how it develops," Size said. "Zac has got a lot of responsibility and he has to manage that but then the other jocks are aspiring to improve their position so there will be plenty of keen riders there – and young, promising ones – and they'll get their opportunities.
Champion trainer John Size inducted into Australian Racing Hall of Fame
"It's hard to make a strategy, so I'll just do my best and the riders in form will be the ones that are in demand. Typically in Hong Kong, whoever's winning will get the offers.
"Joao's absence is going to affect everybody, not just me, because the other trainers made good use of him too."
While Size has never rushed out of the gates at the start of the season – he only had one winner last September – he acknowledges he is likely to be quieter than normal after seasons of 94 (setting a new Hong Kong record in 2016-17) and 87 wins.
'It's the best opportunity I've ever had': John Size is at the peak of his powers
"The last two years I made a lot of use of the horses – 180 or so winners – it's hard to keep asking them so they had to have a break," he said.
"By the time we give them a month of complete rest and then train them up, they're just not ready for September. But the racing won't suffer from my absence."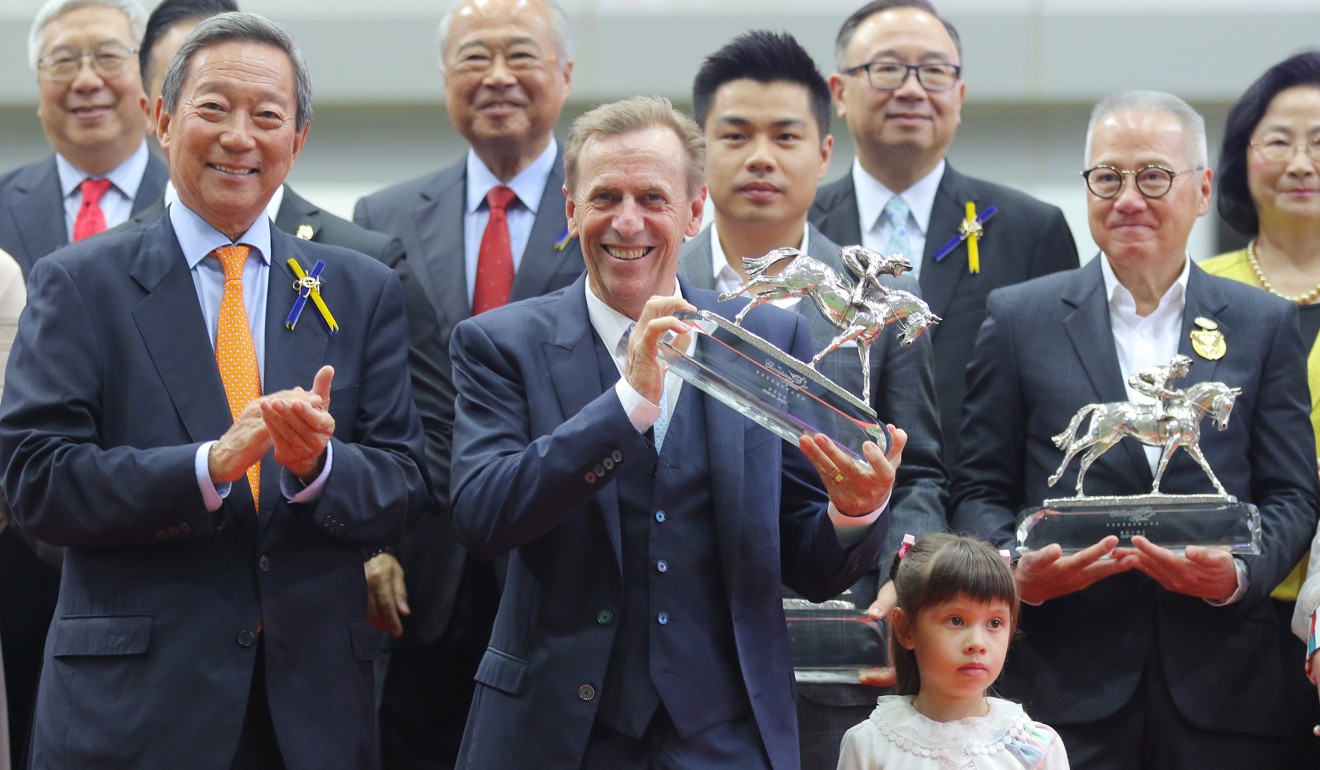 Size is looking forward to the return of Hong Kong Derby hero Ping Hai Star, who is heading towards the Longines Hong Kong Cup in December.
"He seems in very good shape, he's strong and well – he's certainly looking forward to his racing, he's had a long spell. He's a horse who looks like he's parading around with plenty of confidence," Size said.
A horse called Ted: the humble beginnings of Hong Kong racing's latest hero Ping Hai Star
"On his Derby win you'd say 2,000m [is his best distance], he had no experience of that going into the race but he couldn't have been any more impressive."
Classic Mile winner Nothingilikemore is aiming at the Hong Kong Mile, while his army of top-class sprinters – including the likes of Ivictory and Hot King Prawn – are set to resume in the Group Three National Day Cup (1,000m) on Monday, October 1.