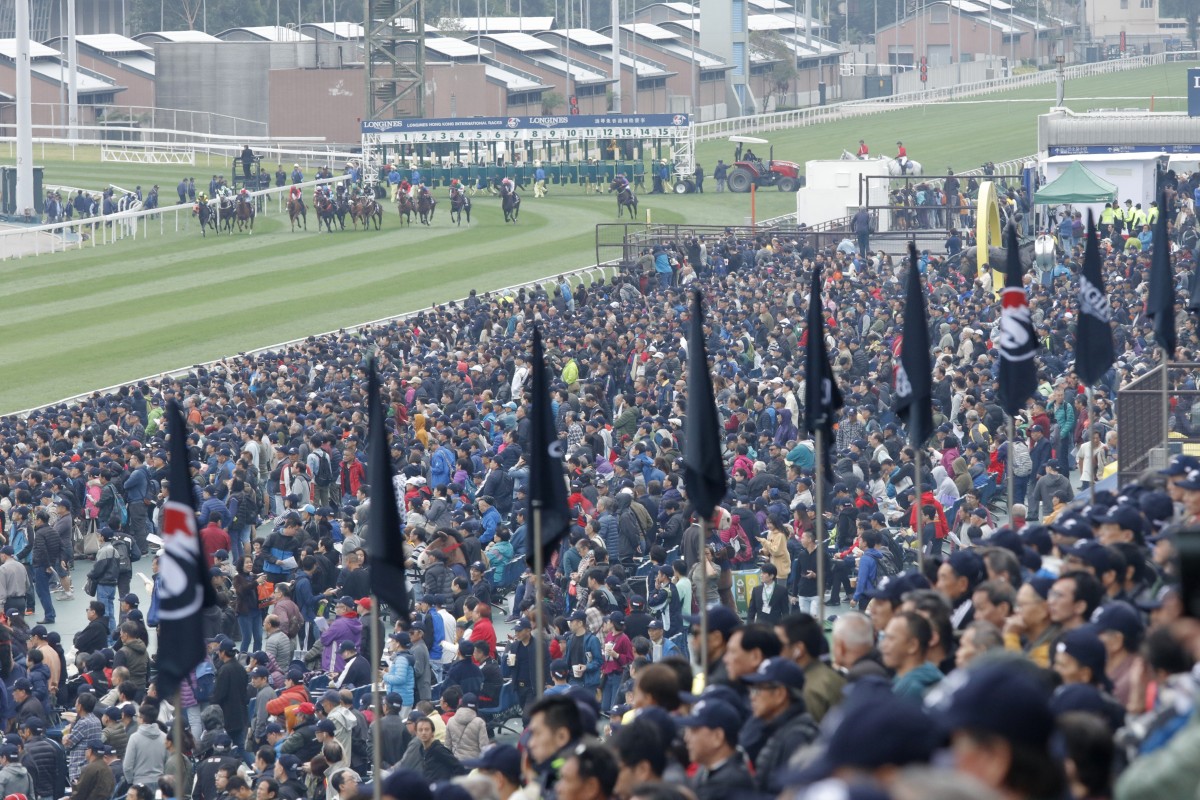 Millions of dollars worth of high-class bloodstock remains stranded in New Zealand after a deadly strangles outbreak halted the movement of horses bound for Hong Kong.
Owners who have bought racehorses out of New Zealand have been left waiting for as long as seven months as authorities seek to contain the outbreak which saw a peak of four horses from the 30-strong batch test positive to the respiratory infection.
Strangles is a highly contagious infection which causes a horse's lymph nodes to swell severely, often blocking their airways, and can lead to death.
The Post understands the ordeal – which affects a host of top trainers and their owners – began in July when four horses tested positive over the space of two weeks during routine testing, halting the Post Entry Quarantine (PEQ) process immediately, in accordance with Jockey Club procedures.
A batch of 12 horses were then allowed to be shipped to Hong Kong in September after passing the necessary tests and quarantine period in New Zealand.
With the 18 remaining horses beginning their quarantine process again later that month, an additional roadblock was hit when four more tested positive over the space of 10 days.
Australia takes issue with Jockey Club's new training centre in China and cracks down on quarantine in Hong Kong
With the four positive horses isolated, 14 remaining horses were then prepared to be exported in December before another horse was found to have the infection.
The final infection caused the New Zealand PEQ facility to be suspended from use due to the repeated outbreaks and the horses moved to a new, clean property in November.
A spokesman for the New Zealand Ministry of Primary Industries (MPI) confirmed the outbreak.
"MPI recently became aware of a strangles outbreak in a pre-export facility which resulted in a consignment of horses being prepared for export to Hong Kong not meeting the requirements for certification. The export of some of these horses has been delayed until they can meet the Hong Kong requirements," he said.
Ongoing Australian quarantine saga claims first victim with top sprinter Trapeze Artist to miss HKIR
It is now intended for the remaining horses to be exported from New Zealand by the end of this month, pending an inspection and approval from MPI.
"The impact of this particular incident on our owners has been significant," Jockey Club executive director of racing Andrew Harding said.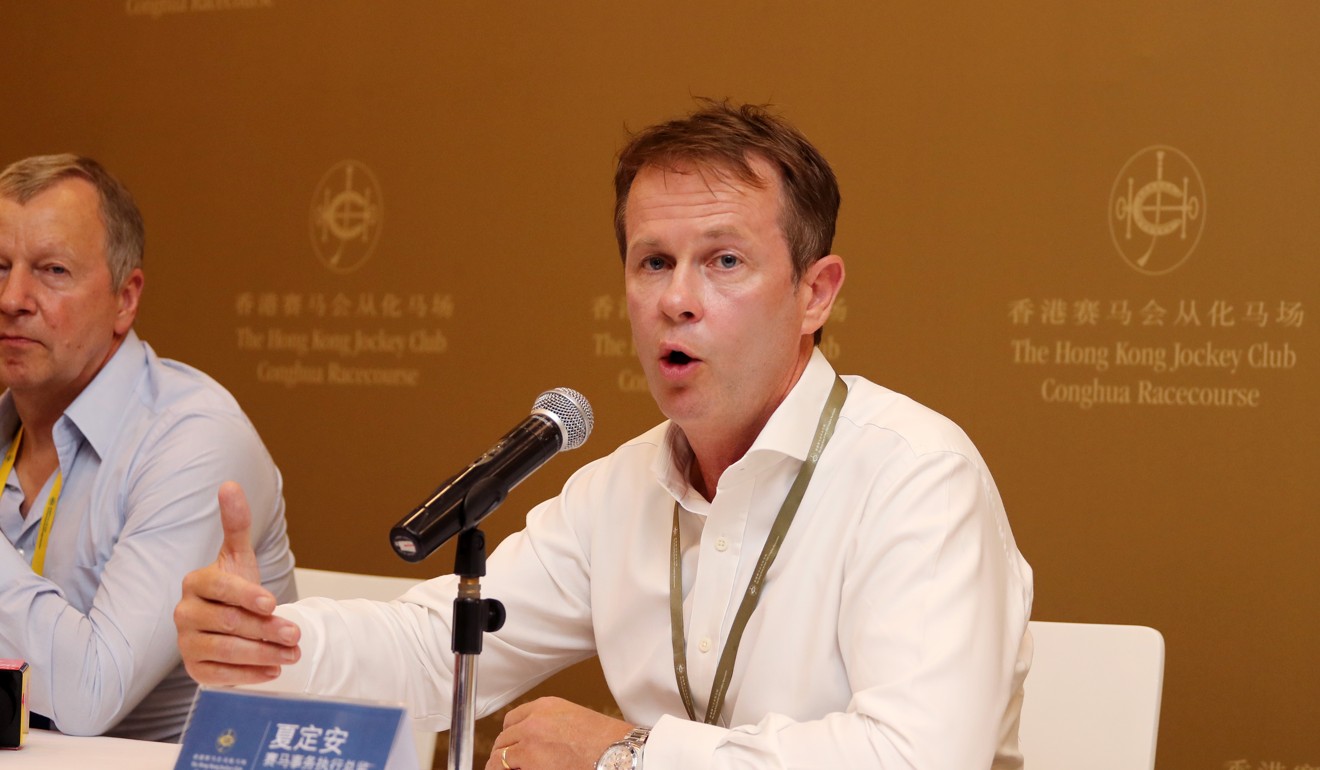 "They will have suffered a seven-month delay in export which will be compounded by the time it will then take to bring to race fitness horses that have been inactive for such an extended period.
"In these circumstances we have been in close dialogue with the relevant exporters both to ensure that the shipment takes place at the earliest possible opportunity and to examine whether there are any additional preventive measures which could be implemented for the future.
Crossing the China divide: guarded HK$100m horse convoys to get royal treatment
"Strangles is a worldwide endemic disease problem. UK, Ireland, Australia and New Zealand are endemic with this disease. This is why in 1995 the Club introduced requirements for screening against strangles in overseas PEQ for any horses coming to Hong Kong."
With horses unable to complete most of their regular training while moving between facilities, there are concerns many horses may struggle to reach their peak fitness.
A horse that has had strangles is still able to be exported to Hong Kong once it has recovered from the infection and been clean for 60 days.