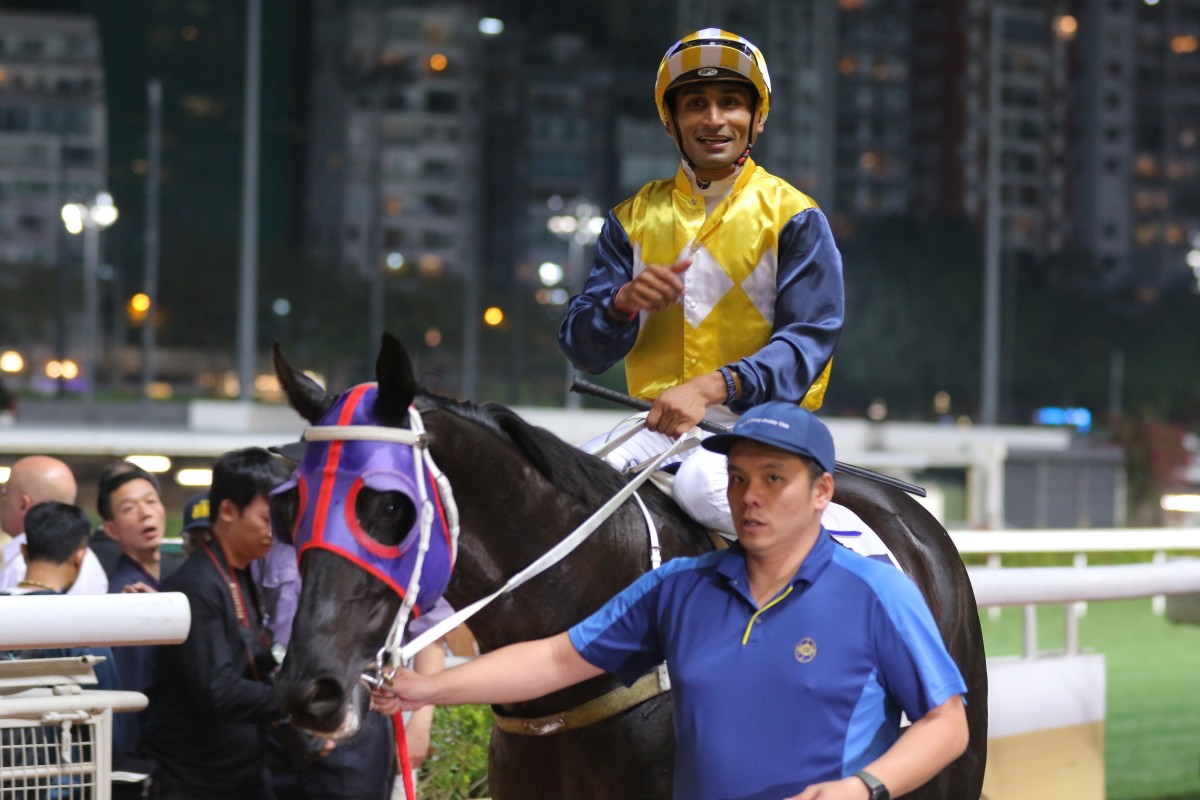 Karis Teetan heads across the border to Conghua Racecourse on Saturday armed with a full book of five rides and he is itching to ply his trade on the "unbelievable" track at the first official meeting at the HK$3.7 billion facility.
The sweeping home turn has received rave reviews from jockeys and Teetan said he and his counterparts are looking forward to taking to the track under race conditions for the first time.
"The track is just unbelievable, the turn is just so genuine and I think many guys will appreciate the way the track runs," he said.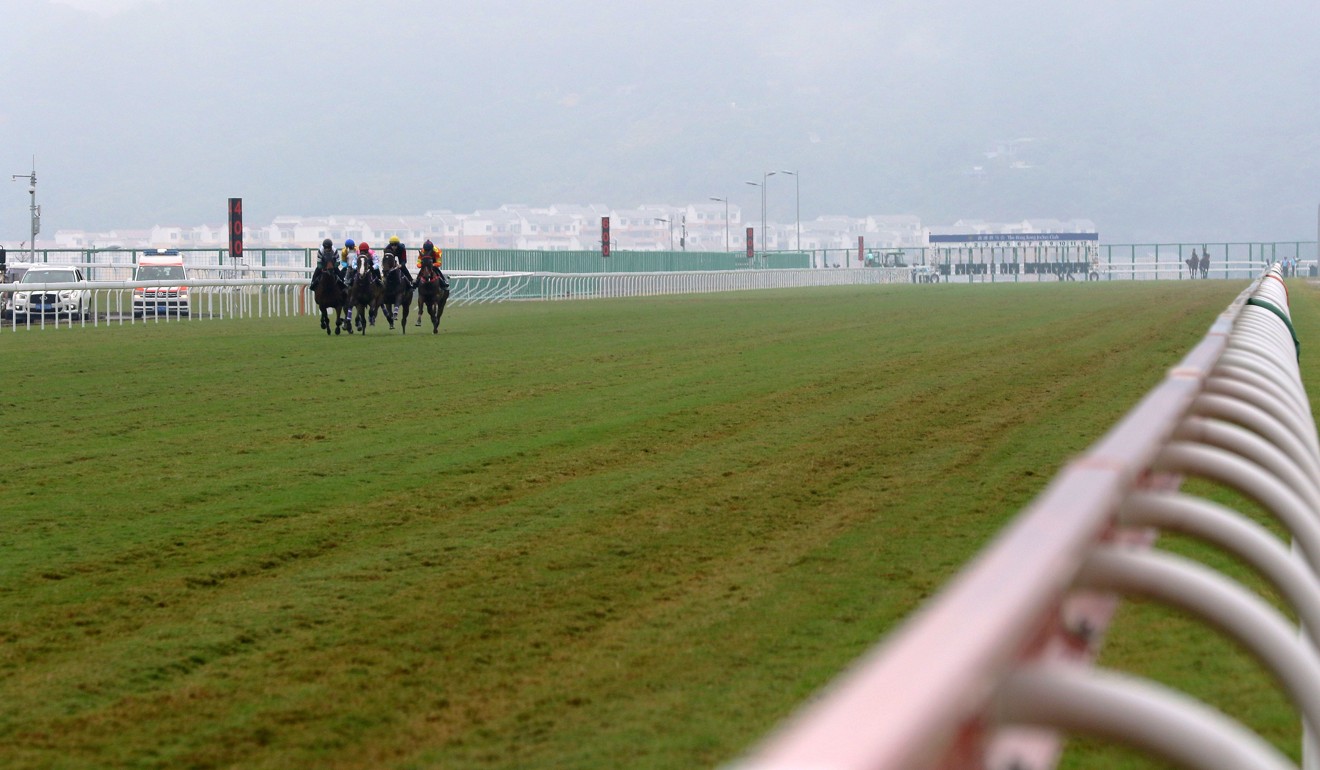 "I am really looking forward to going there and riding on the big track. I think it will be really nice. Since the last time we trialled there I have really looked forward to going and racing there."
Danny Shum 'can't wait' for historic Conghua meeting as he chases unique mainland double
Among his five rides, Teetan again partners the Danny Shum Chap-shing-trained Clement Legend, who he rode to four consecutive wins earlier this season and is chasing more success in the Class Four Conghua Cup (2,200m).
He says the week has been largely business as usual despite the extra meeting – with the schedule still featuring Wednesday's Happy Valley meeting and the Sha Tin card on Sunday – apart from "a bit of extra form study".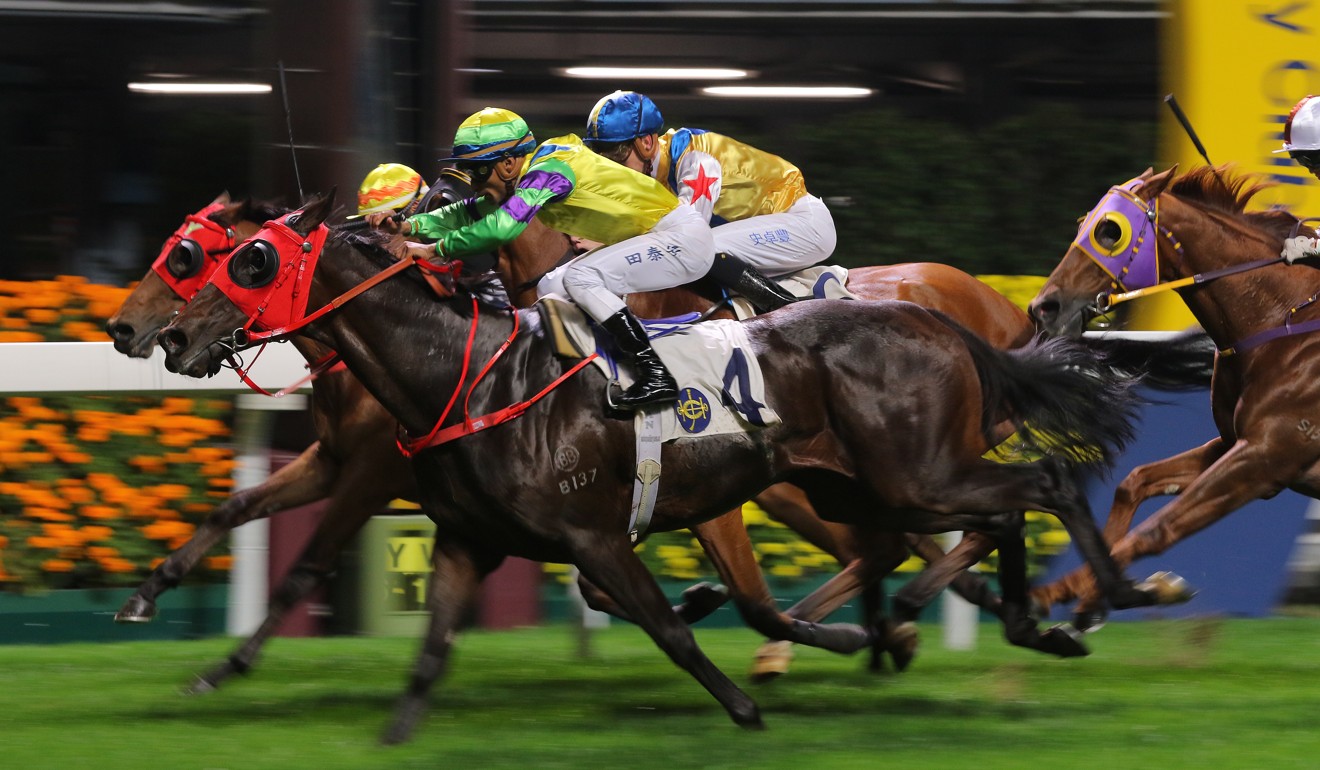 Teetan also rides My Dear, Indigenous Star, Double Valentine and Radiant Bunny at a meeting where this will be no betting and no live coverage, with races to be shown in Hong Kong on a 15-minute delay.
Hong Kong Jockey Club reveals plan to ensure Conghua's first meet runs like clockwork
Zac Purton echoed Teetan's sentiments about the home turn, suggesting that it will "give every horse its chance".
"The home turn into the straight is obviously a lot longer and a lot wider, our track [at Sha Tin] turns from maybe the 1,000 [metres] or the 900 [metres], but the track there seems like the turn is never-ending," Purton said.
And while he is used to feeding off the energy of tens of thousands of fervent fans, Purton knows it will be a far more serene setting in Conghua on Saturday.
Conghua facilities are fantastic, but horse movement is the Jockey Club's biggest challenge
"It's minus a grandstand, so it's a bit of a different feeling and it's a lot quieter. You look around and all you can see is mountains, there's no skyscrapers there," he said.
"Obviously it's an impressive facility and we have done all our trials on it so it will be good to finally get up there for a race meeting."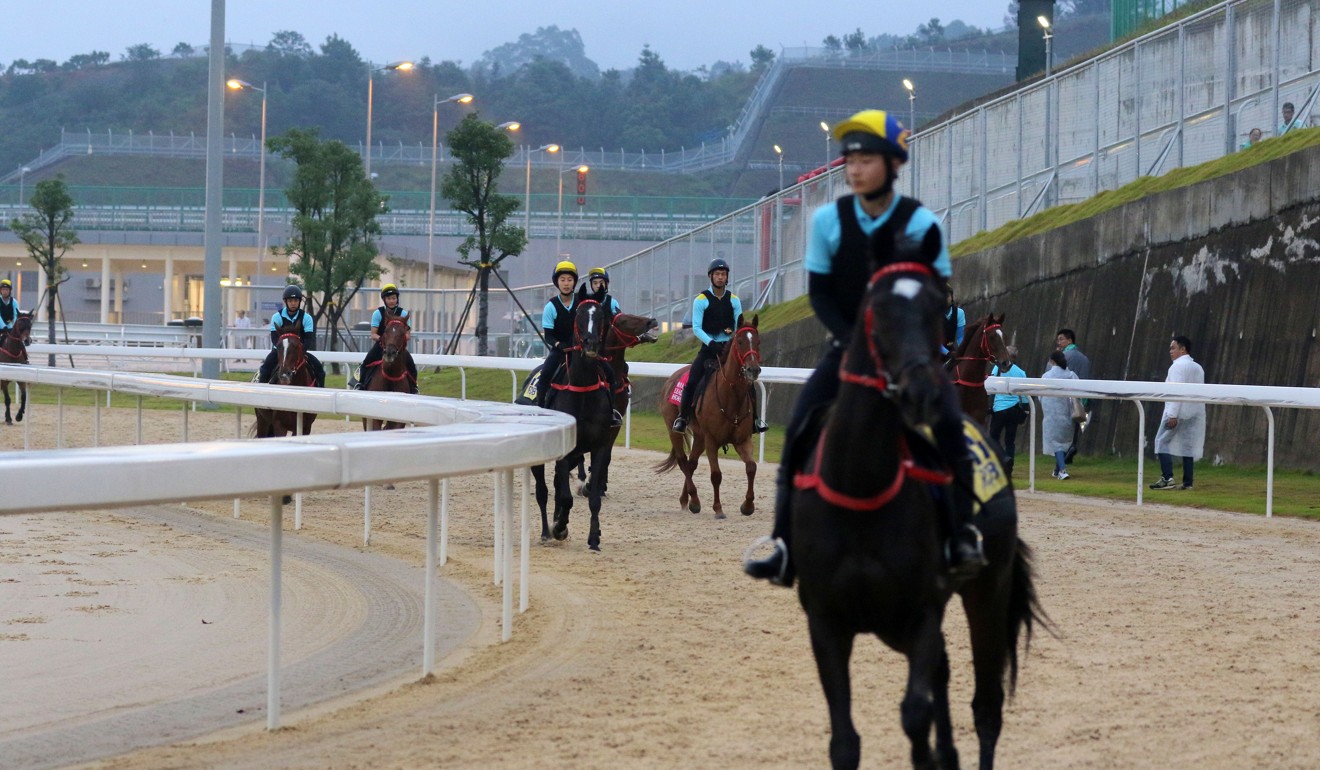 Like Teetan, Purton has five rides and he is confident he has enough at his disposal to return from the mainland a winner.
"They're handy enough rides, there's no star among them but they're competitive races and hopefully one of them is good enough to win for me," he said. "The fields look like they are decent and I'm sure I'm going to enjoy it."
Purton climbs aboard the David Hall-trained Gallant Return in the Hong Kong Jockey Club Trophy (1,200m), which is restricted to International Sale Griffins, and also rides Come On Wongchoy, Mr Genuine, Daring Fit and Garlic Yeah.