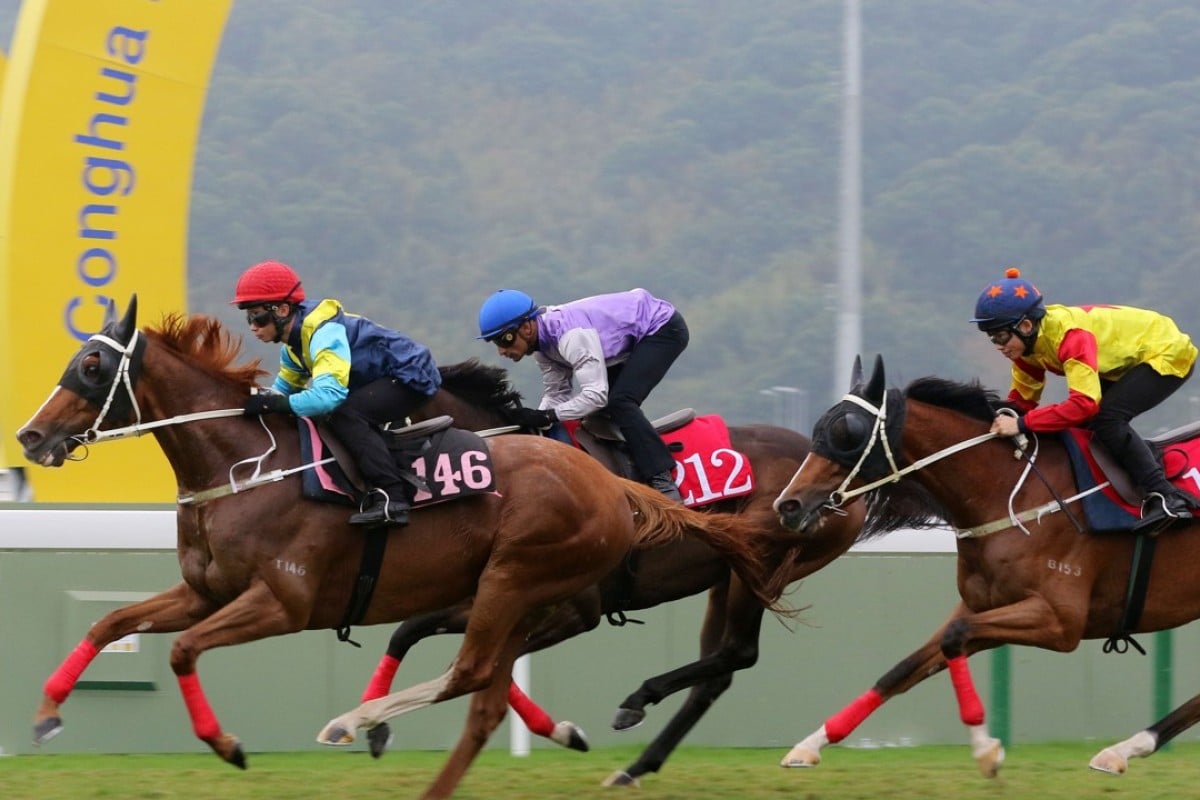 The Hong Kong Jockey Club's multibillion-dollar Conghua Racecourse project in mainland China could be a victim of its own success with users still working their way through teething problems.
Trainers have struggled at times getting their horses to and from the HK$3.7 billion project, such is the demand to use the world-class facilities on offer.
While keen to get more trainers housing horses at the site, it will be a slow roll-out by phases to allow the Jockey Club to perfect the logistics in terms of moving horses to and from the mainland.
Trainer Caspar Fownes said while he couldn't be more impressed with the facilities and is looking to increase the number of horses he sends through Conghua, the logistics in getting horses to and from there was "a bit tough", with wait times of up to a week experienced, making entries difficult.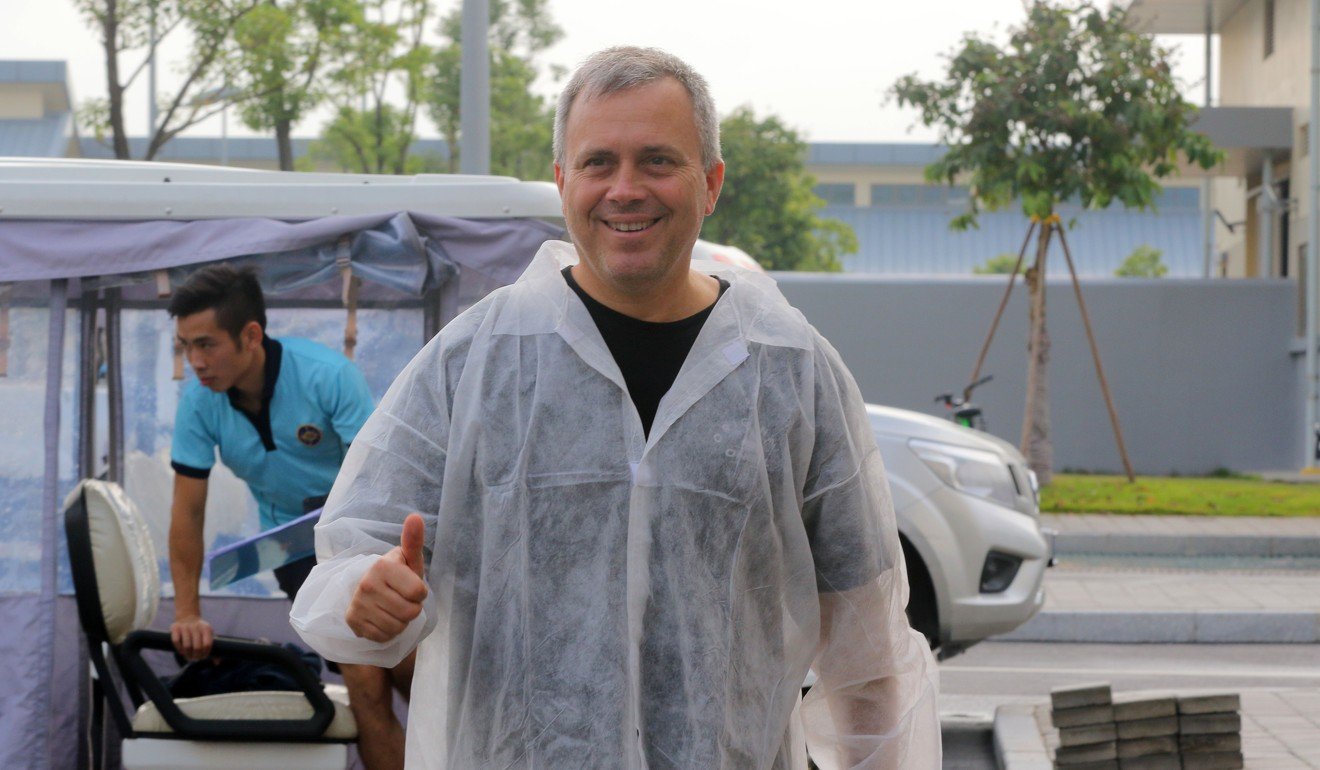 "You've got to be on the ball when you're planning your races because the turnaround time to book horses on and off is something they have really got to work on and get right," he said.
"Everyone is doing a good job trying to sort it out, but it just takes time with the authorities here.
China embraces new racecourse with Hong Kong Jockey Club leading the charge for change
"You just need to plan ahead at the moment and get the right horses in but it gets a little bit tough because you tend to have a few horses in the same class and then something goes wrong when you set a particular horse for a particular race, then you want to bring something else in to take its spot, if we could just get the turnaround times right, it will be good."
The issue of teething problems was illustrated clearly when Chinese Government officials stopped working during the Golden Week of public holidays earlier this month, making the transport of horses across the border impossible for seven days, catching the Jockey Club and trainers off guard.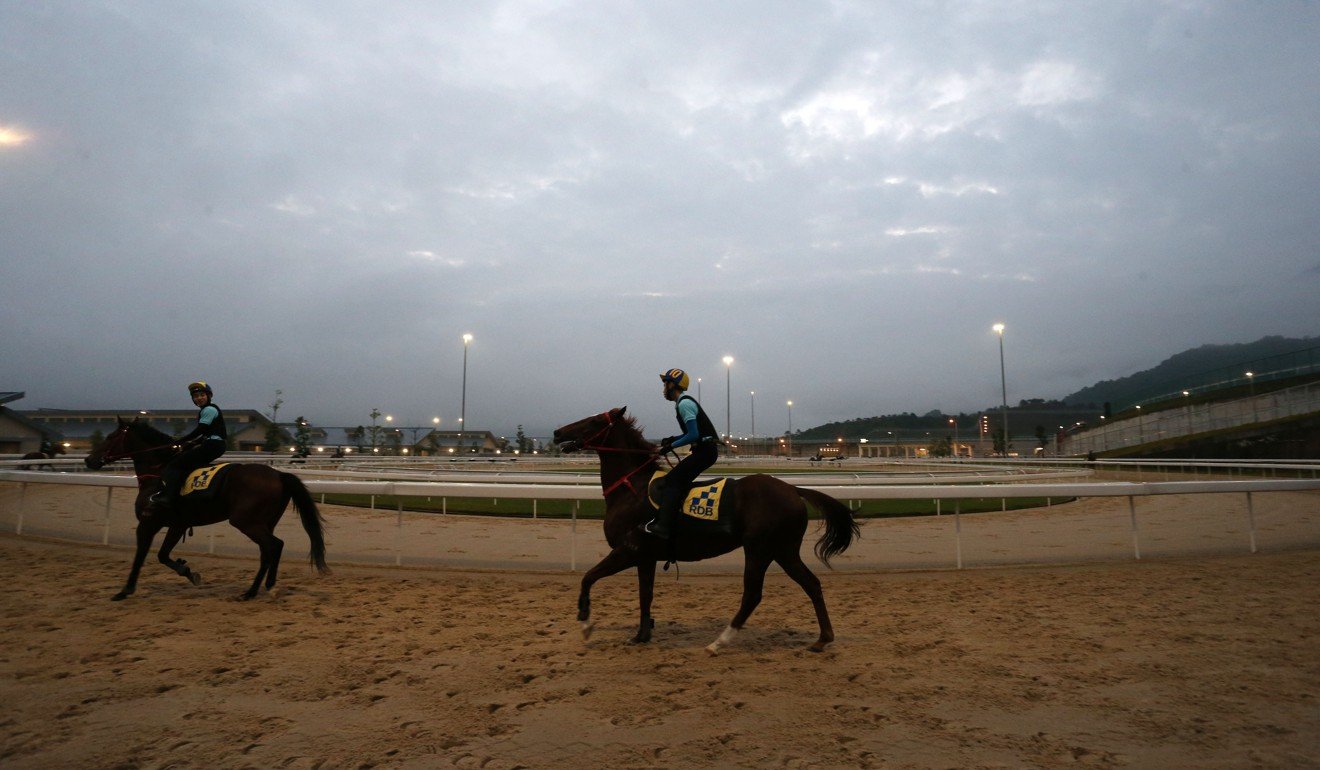 Jockey Club executive director of racing Andrew Harding acknowledged the issues, however said he expected the border-crossing process to improve as authorities and staff became more familiar with movement.
"The success of the facility depends on the horse movements," he said. "We are moving horses across a border and there will be enhancements as we go along and become more and more familiar with that.
First equine settlers arrive at the Jockey Club's new Conghua Training Centre
"The more volume we have of that, the more our team, government officials, customs become familiar with the process and it can be enhanced, that's what we're engaged in now."
The prospect of racing in China continues to loom large with Harding confirming an "exhibition meeting" will take place at Conghua in March after the completion of a "dry run" one month earlier.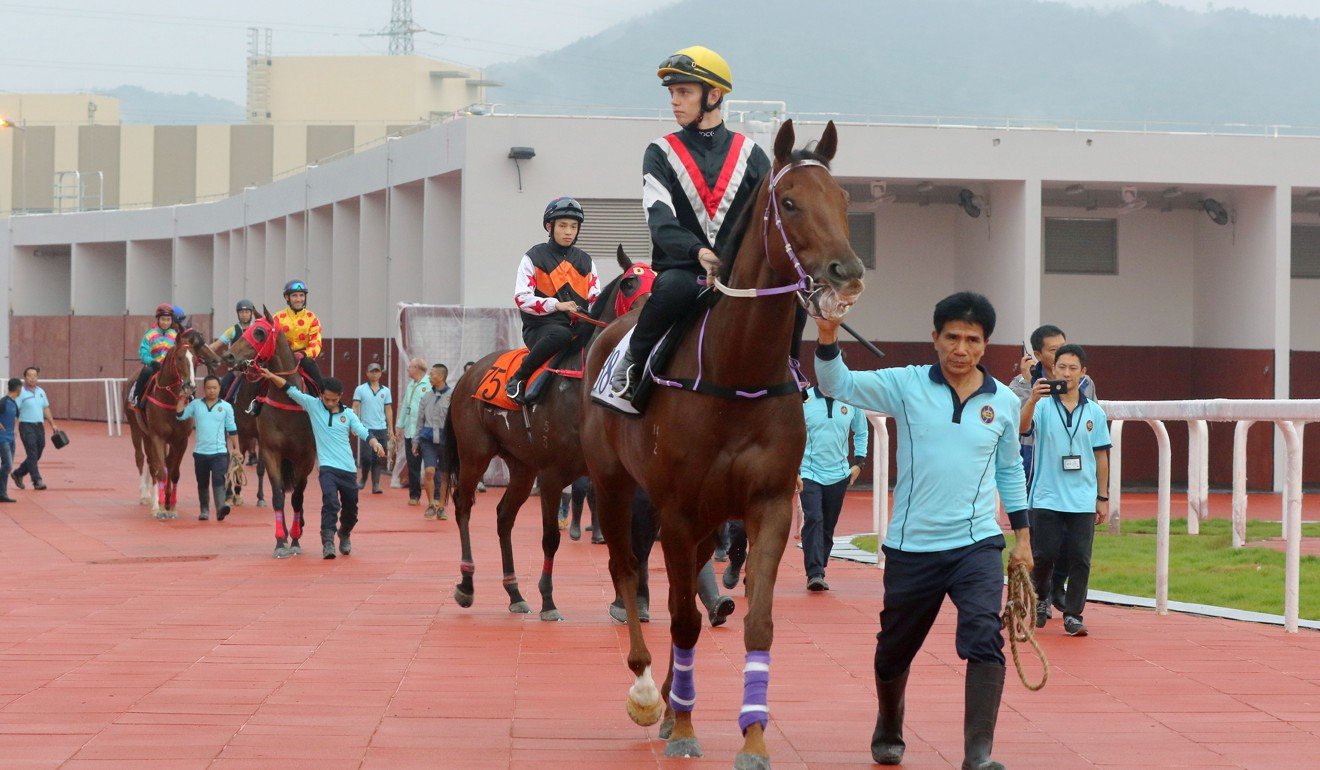 While betting remains illegal in China, Harding said the club was not reliant upon the Chinese Government changing those rules in the future to make their venture into the mainland a success.
"That's not part of our plan," he said when pressed on the prospect of one day betting on Conghua races.
Hong Kong Jockey Club confident Conghua Racecourse will hold showcase meeting in March
"This is a world-class facility, there is opportunity here to make this contribution to the local economy and that's the focus of the exhibition race meeting, that's why it's called exhibition … there is significant interest and we can satisfy that.
"The opportunity to see world class racing in China is unique to Conghua and we think it will be an important part of our contribution and engagement."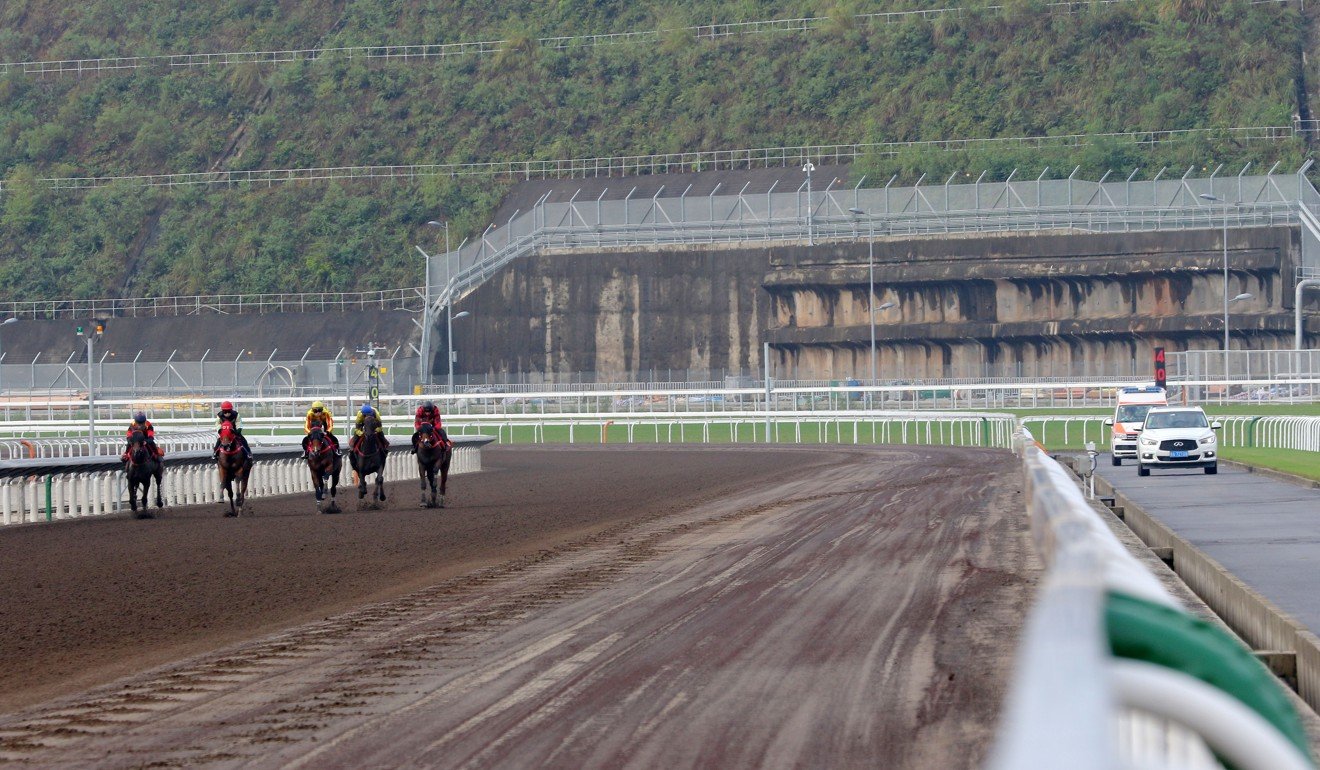 International jockeys Karis Teetan, Neil Callan and Callan Murray got the opportunity to compete at Conghua during barrier trials on Saturday.
Despite receiving almost 10mm of rain overnight, Murray said he could not have been more impressed with the surfaces after trialling on both the turf and the all-weather tracks.
Resolution for Australia – Hong Kong quarantine deadlock could be imminent
"The surface felt great, both tracks were in another class," he said. "Horses felt really comfortable right through, they've done a great job."
While being a smaller track than Sha Tin, the Conghua home turn has a longer radius than that of the premier track, which club officials say gives horses more opportunity to "balance up" before making their dash up the straight.