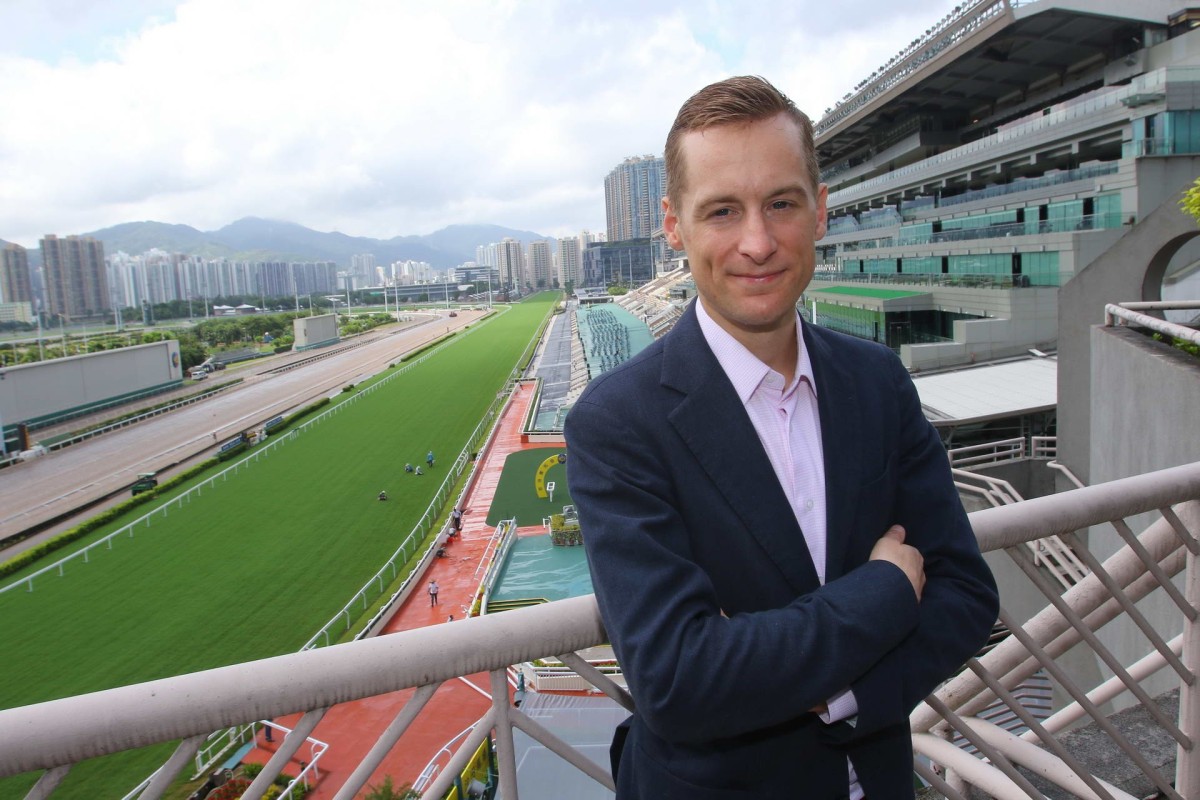 Blake Shinn had plenty of time to think while lying in hospital nursing a broken neck but only in his wildest dreams did he believe he would be beginning his Hong Kong career little more than 12 months later.
The 31-year-old admits he is lucky just to be alive after a fall at Randwick during a barrier trial in August last year and is on top of the world as he prepares for his eight rides at Sunday's season opener.
"I was very lucky not to die and very lucky not to be a quadriplegic," Shinn said on Tuesday at Sha Tin.
"I didn't actually think when I came back that Hong Kong was on the radar, to be honest. I was just worried about getting back and trying to ride to the best of my ability.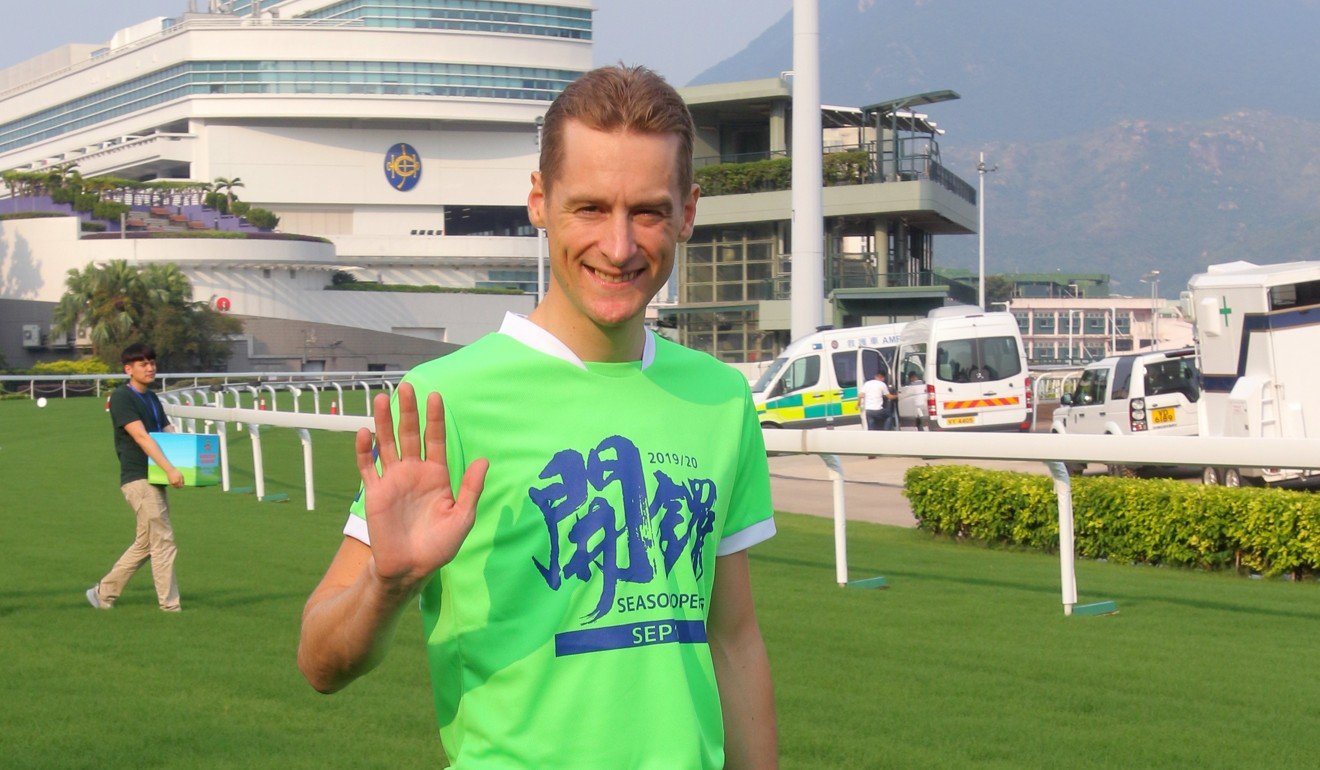 "It's amazing how things work out in life. Could I see myself sitting here over 12 months ago? No I couldn't. Did I dream about it? Yes. But to be here, I have to pinch myself."
Alex Lai feared he would never ride again as return from 721-day absence looms
That Shinn delivered a winner with his first ride back in January – again at Randwick – suggested the injury had done little to slow him down and the man himself thinks he might have even got better.
"I feel I've come back a different person, a different rider and I think I've improved a lot," he said.
"Putting things into perspective and being able to get back to riding and doing what I love, it really made me reflect on my life, my career and the way I go about my job.
"When I started riding I did it for fun and that's really why I want to be a jockey, just to do it for the fun of it and the love of it.
"I used to take things very seriously and since my accident I have just taken the pressure off myself and really tried to concentrate on enjoying what I do best, and that's riding horses."
Regan Bayliss fit and ready to fire ahead of new Hong Kong racing season
After over 1,600 wins in Australia and a string of Group One successes, including the 2008 Melbourne Cup aboard Viewed, Shinn can't wait to test himself in a new environment.
"It's always been a dream of mine to ride in Hong Kong and when the phone call came, there was no hesitation in saying yes," he said.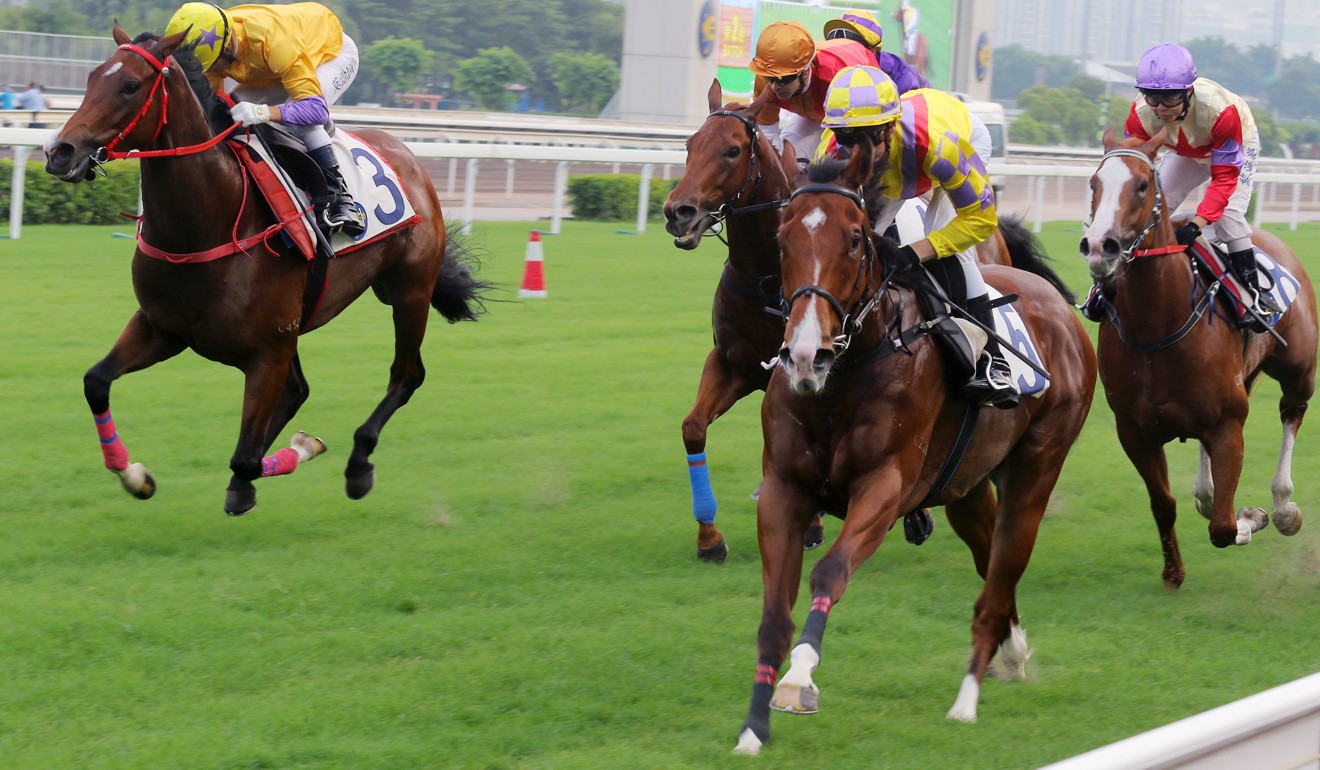 "Competing on the world stage is something I've always aspired to. I've followed great jockeys – Frankie Dettori, Mike Smith, Darren Beadman – they're my idols and they're the guys I want to try and be like. Hong Kong for me, it's the Mecca for racing around the world."
Shinn is determined to make his stay in Hong Kong a long one and plans to learn as much as possible from another star jockey, three-time Hong Kong champion Zac Purton.
"I admire his work ethic, he's a champion rider and I'm going to be studying him closely to try and learn as much as I can from him," Shinn said.
"I want to base myself here long-term, I'm determined to do well and be up there as one of the leading riders in Hong Kong."
Shinn has been busy building relationships in his short time at Sha Tin and has been impressed by what he has seen of Hong Kong racing so far.
"I really enjoy working in Hong Kong, everything runs pretty much like clockwork," he said. "It's very structured and I really admire how the trainers run their operations.
"You have got to be super conscientious and diligent about how you run your business and I'm thriving on the challenge at this early stage."
Aldo Domeyer hits the ground running in season 2019-20
Among his eight rides on Sunday, Shinn climbs aboard Seasons Bloom in the day's feature, the Class One HKSAR Chief Executive's Cup (1,200m).
"He won the race in the 2017-18 season, he's a Group One winner and he's a top-line horse in Hong Kong so I'm very grateful to Danny Shum [Chap-shing] for giving me the chance to ride him," he said.
"I've also got a ride for John Size, Unicron Jewellery, which I'm very excited about."