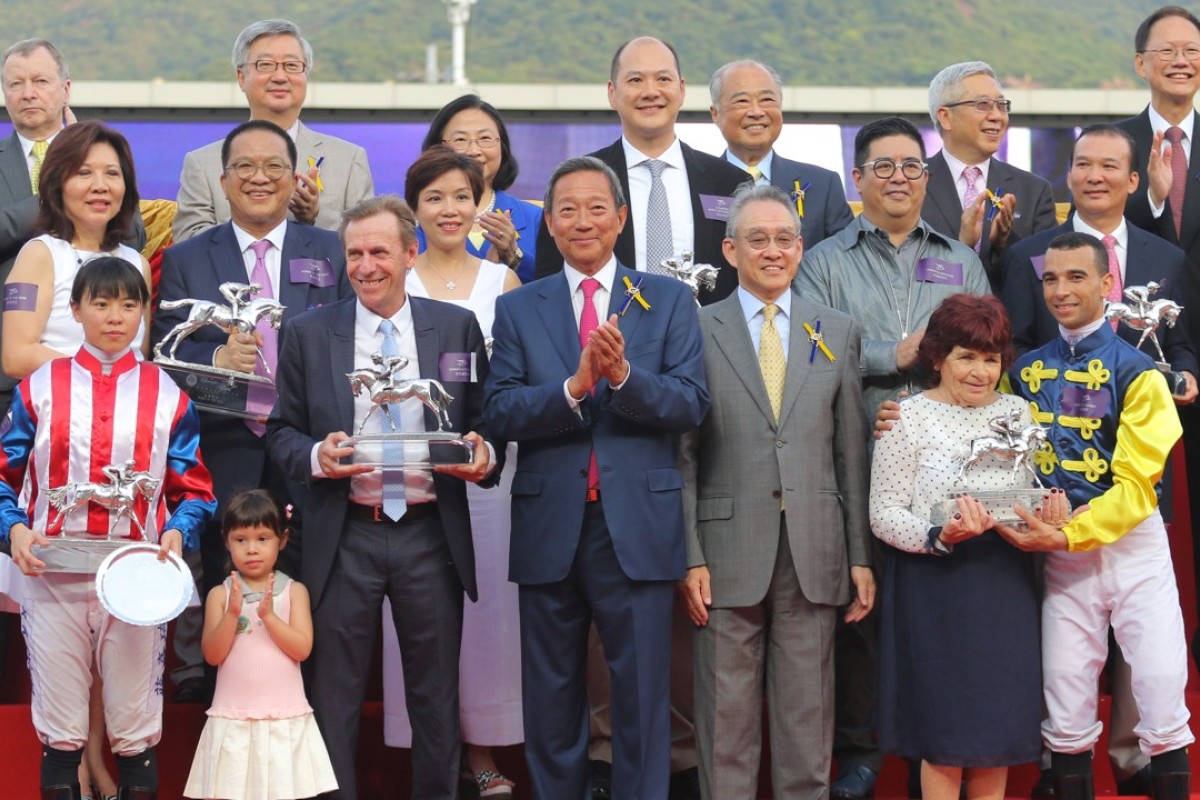 The three remaining Group One races of the season will decide almost all of the champion horse awards, giving what could have been some flat feature races a slightly more exciting edge.
As awards season approaches, there's still a few areas that need revision, starting with the way Horse of the Year is decided.
HORSE OF THE YEAR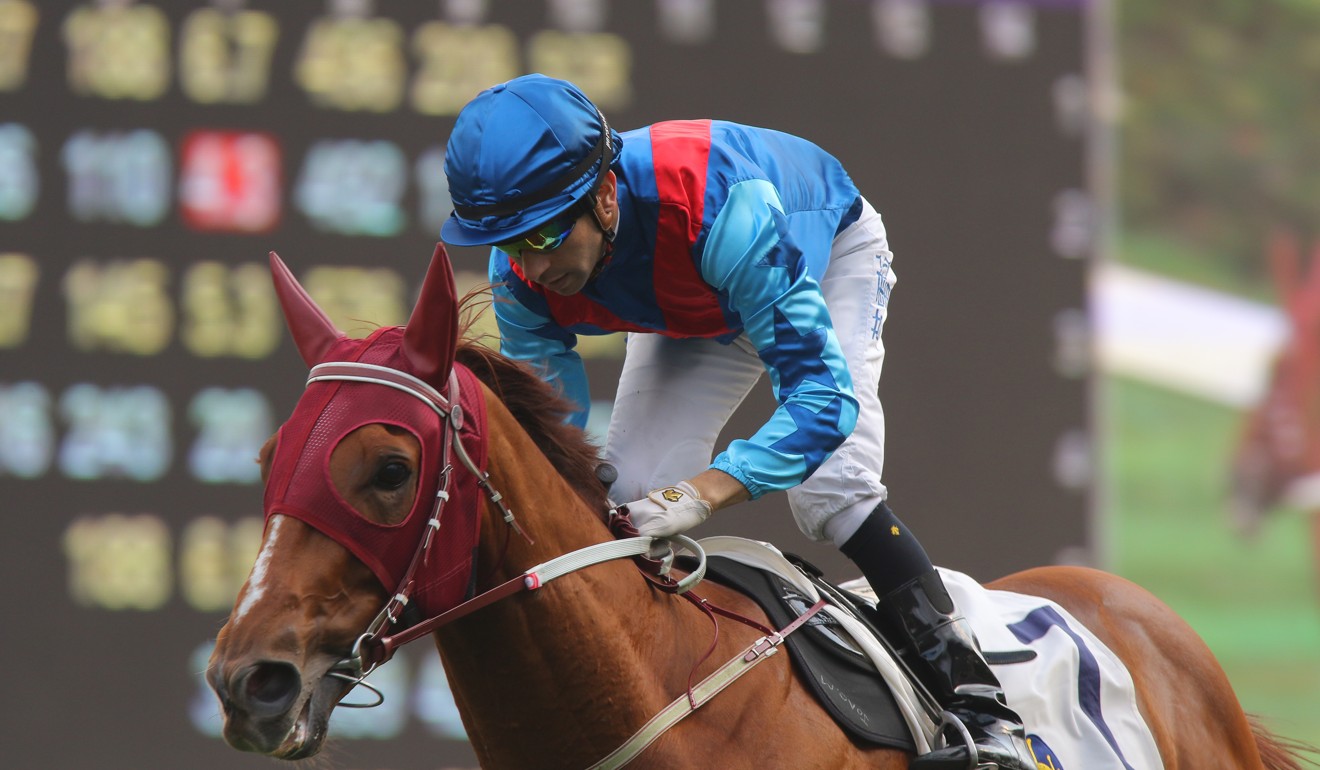 Rapper Dragon has created history this season as the only horse to sweep the four-year-old series, and his BMW Hong Kong Derby win will long be remembered as one of the best in the race's history. The Australian import has also beaten older horses at Group Two level. Yet if he doesn't win this Sunday's Group One Champions Mile he won't win Horse of the Year. Not only will he not win Horse of the Year, but he might not even be eligible.
To be nominated for horse of the year a horse must win one of the champion horse categories (sprinter, miler, middle-distance or stayer) and unless Rapper Dragon can win on Sunday he probably won't be any of those.
Rapper Dragon, Helene Paragon and Beauty Only vie for Horse of the Year title in Champions Mile
If Beauty Only wins the Champions Mile does he deserve Horse of the Year? Maybe, but what if an outsider or one of the foreign-trained horses win on Sunday? Stormy Antarctic or Convey causing an upset would be a massive slap on the traditionally strong Hong Kong mile form, but it would also create a tricky situation for voters.
As it stands, the hopelessly out of form Helene Paragon would be champion miler of the season, courtesy of wins in the Group One Stewards' Cup and Queen's Silver Jubilee Cup earlier this term.
That would leave Rapper Dragon on the outer in the mile category, and voters would have to weigh up the horse's Hong Kong Classic Cup and Derby wins against Werther's win against all comers in the Group One Citi Hong Kong Gold Cup.
It's Rapper Dragon's season so far but who wins Horse of the Year?
A horse winning over a range of distances, or in restricted grade like Rapper Dragon, isn't the only type of horse that could be disadvantaged for Horse of the Year under the current rules.
Let's say a horse comes along and rises from a rating of 30, climbing out of the Class Five scrap heap with a series of exciting wins. The horse becomes a cult hero, gathering a worldwide following, winning it's way to a triple figure rating, and perhaps even breaking the record for wins in a season. Unlikely? Maybe. But the point is, why shouldn't all be considered for Horse of the Year?
CHAMPION APPRENTICE AWARD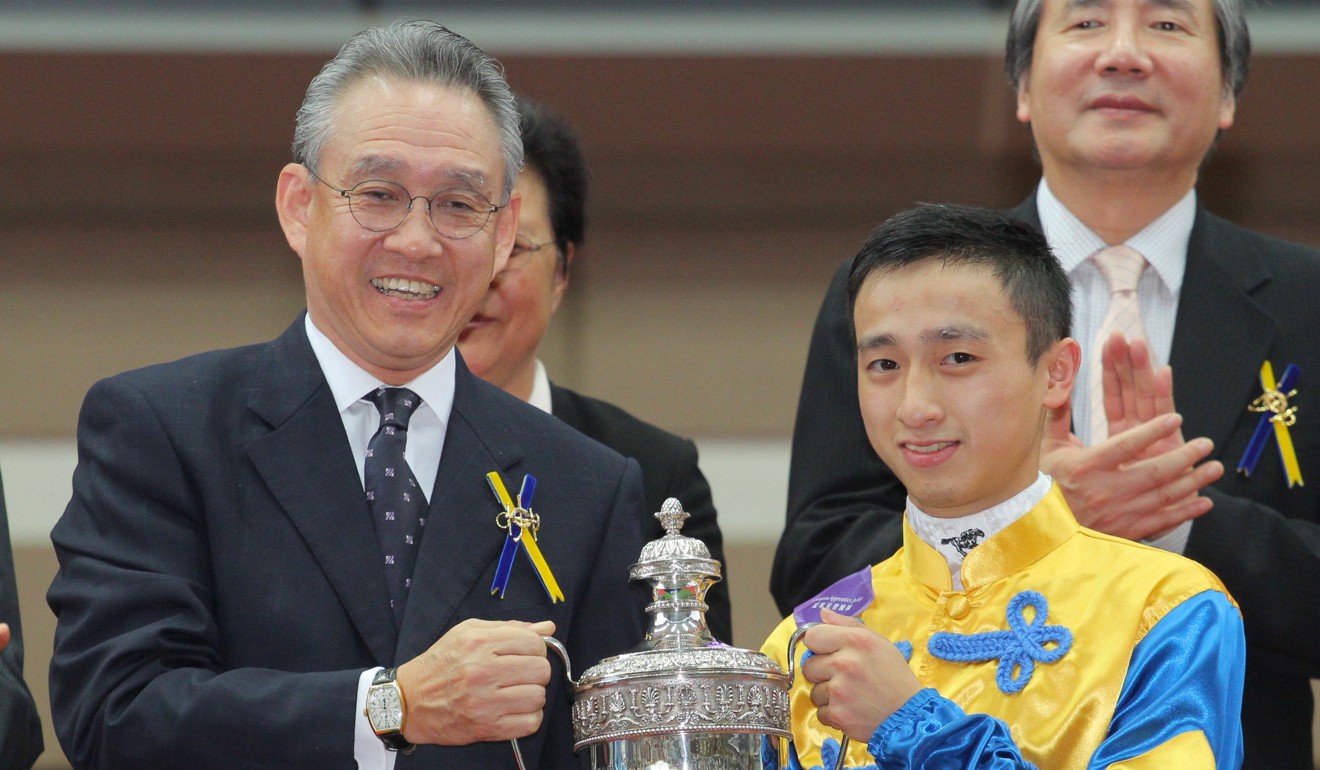 The Tony Cruz Award, recognising the leading local rider was a great initiative and got a headline-grabbing, fairytale winner in its first season when Kei Chiong Ka-kei won the prize.
The Tony Cruz Award, however, should never have replaced the award for champion apprentice, the Willy Kan Memorial Cup.
Willy Kan Wai-yue was 20 when she was killed in a race fall at Sha Tin in 1999 and naming the champion apprentice award after her was a fitting honour.
Yet when Dicky Lui Cheuk-yin won back-to-back Willy Kan Memorial Cups, it seemed to prompt a rethink on the award.
Coronation for Kei Chiong with most popular jockey and Tony Cruz Award wins, but Hong Kong legend issues challenge to young rider
The rethink was mostly to do with the fact Lui beat Alvin Ng Ka-chun – the only other apprentice, but there was more to it.
Lui was hardly a world-beater and it seemed his presence on stage with champion trainer, jockey and owners of the various horse award winners had caused a ruffle of embarrassment among officials.
By all means give the Tony Cruz Award on stage, but to just drop the Willy Kan Memorial Cup was poor form.
Hopefully one day the Tony Cruz Award winner also receives the champion jockey award. So let's not forget the apprentices and we certainly should never forget a jockey who lost her life in action. Both the Tony Cruz Award and Willy Kan Memorial Cup should both be awarded.
DEAD HEATS AND DUAL CHAMPIONSHIP WINNERS
If it is good enough to declare a race a dead-heat, then why do we insist on deciding championships on countback?
John Size appears to have this a ninth trainers' championship wrapped up with a 15-win lead heading down the home stretch – but it should be his 10th really.
Size and Caspar Fownes tied for most wins in a dramatic title chase in 2014-15, but it was Fownes who got to hoist the trophy, courtesy of having more seconds, and have his name put in the record books.
Two years earlier, Dennis Yip Chor-hong was nearly robbed of what was one of the most memorable trainers' championships of all time. Yip was locked in a drama-filled tussle with Cruz and Size late in the season. Ironically it would have been another stupid dead-heat rule relating to championships – the awarding a full won to each trainer and jockey in a dead heat – that also cost Yip had he have not pulled a full win clear of Cruz.
Dennis Yip clinches trainers' title in last-race cliffhanger
Cruz and Size had dead-heated in a race earlier that season, and under another silly Jockey Club rule, both trainers and jockey are given a full winner each, unlike in most jurisdictions where a dead-heat win is worth "half".
Joint winners in the championships, both trainer and jockey, used to be declared, and one of John Moore's seven championships was shared with David Hill in 1992-93.
When Douglas Whyte and Brett Prebble waged their memorable battle for the 2009-10 jockeys' championship, the club scrambled to ensure there would be a clear winner. Like the dropping of the apprentice award, it was a knee-jerk reaction.
Maybe sharing the award would take a little fizz out of the championship battles, but it's also the fairest way to decide.
Retrospectively awarding Size that dual championship win for 2013-14 wouldn't be a bad idea either.