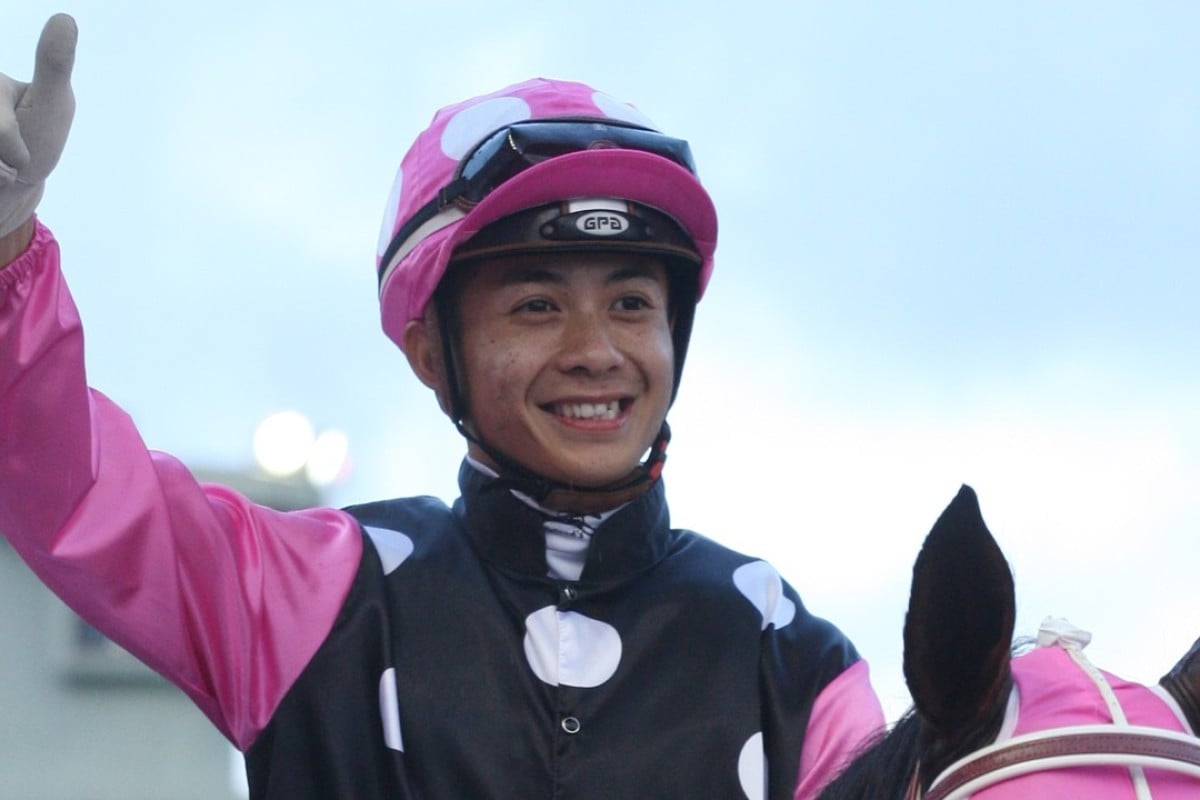 Joao Moreira's arrival at Sha Tin in October 2013 caused a seismic shift in the highly political pecking order for jockeys and, really, nobody was spared, but perhaps those in for the biggest shock were the locals.
Moreira was an immediate hit with support from the biggest stables but had the added advantage of being able to ride horses allotted minimum weight of 113 pounds.
Not only was Moreira soaking up the support normally afforded to the likes of reigning champion Douglas Whyte, Zac Purton and Brett Prebble – he was a threat to the Chinese jockeys, most of whom who made their living by taking the rides at the bottom of the weight scale that the previous top riders couldn't.
Four years later the locals have not only weathered the Magic Man storm, but seem to have come through it stronger.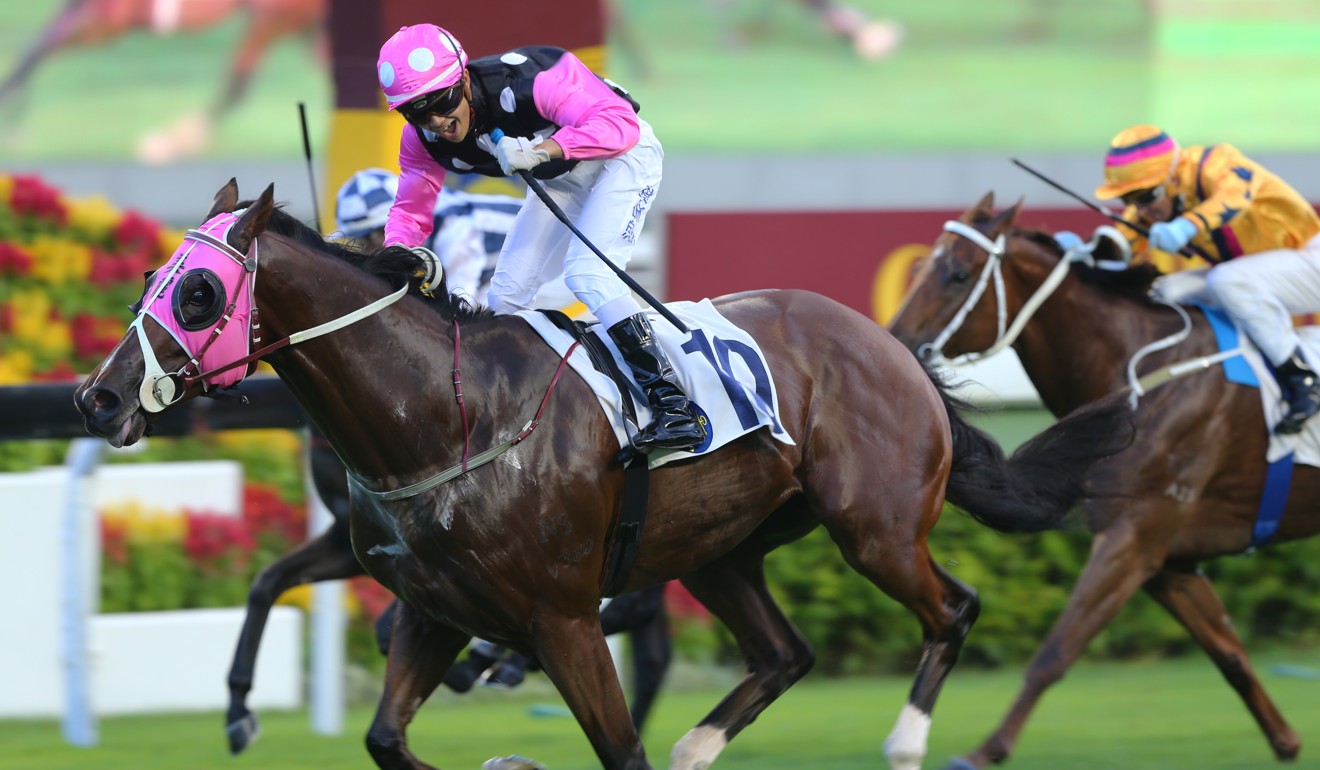 Two weekends ago, Derek Leung Ka-chun and Vincent Ho Chak-yiu captured the first two Group Three races of the season, now, admittedly both results were upsets, but it was still a sign of the times.
Perhaps the biggest acknowledgement of how well riders like Leung and Ho have come though, came from Olivier Doleuze after the French veteran broke through for his first victory of the season two Wednesdays ago at Happy Valley.
John Moore to the fore with upsets galore in the National Day features at Sha Tin
"It's not just Joao, the local riders are more competitive now as well," he said. "The trainers keep them on horses, they are competing for the rides. They have definitely improved as a group since I first rode here."
It has been well-documented how tough Moreira's dominance and the top-heavy nature of the jockeys' championship has been on those outside the top half-dozen riders over the past two or three seasons.
It's an oft-quoted stat, but it bears reminding that last season Moreira and Zac Purton won more than one third of the races between them.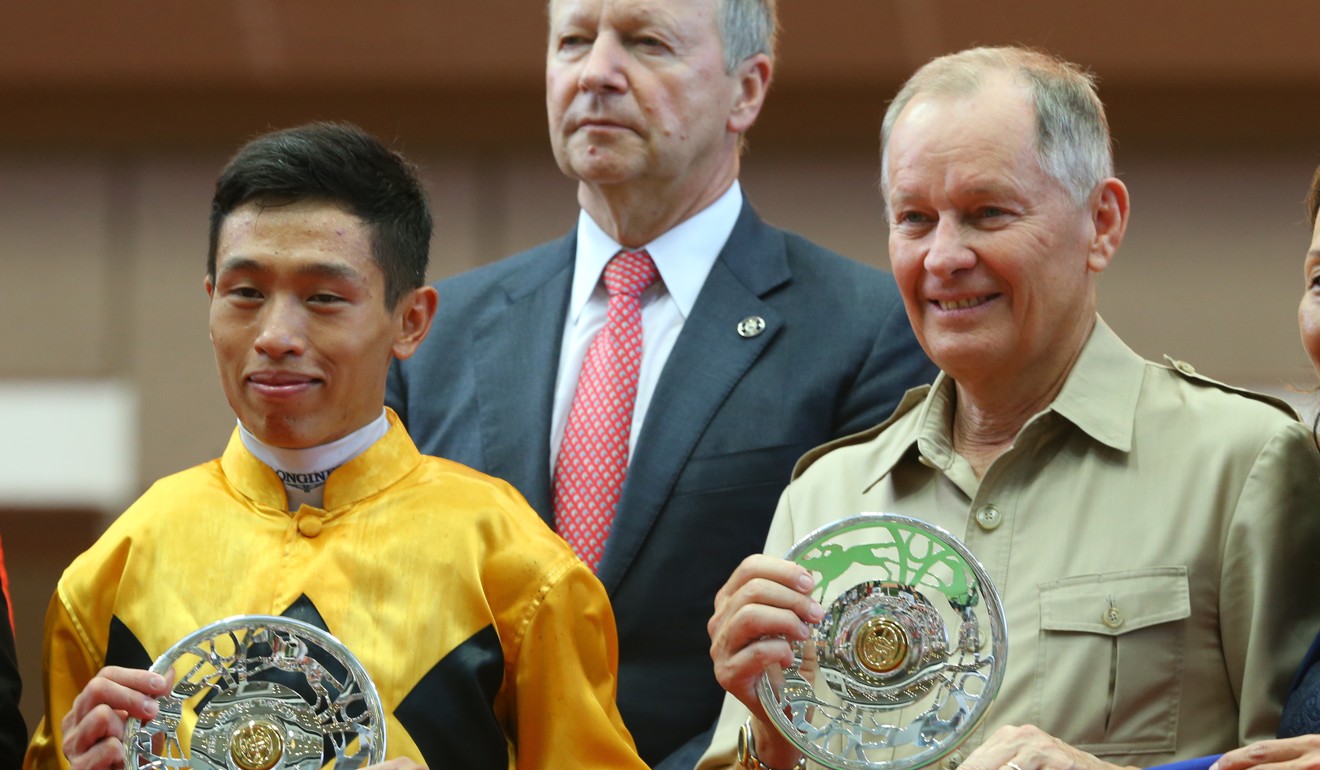 Shrinking field sizes has compounded the challenge for riders like Doleuze.
Thing is, before Moreira, there was Douglas Whyte – he of 13 consecutive championships – the guy whose dominance scared off potential competition.
Yet now, riders like Leung, Ho and Keith Yeung Ming-lun are staying on the horses they would have previously lost to older, foreign riders.
It's early days this season, but Leung sits seventh in the standings with six wins, while Ho and Yeung have three apiece.
Then there are the apprentices buzzing about, Matthew Poon Ming-fai is flying right now and Jack Wong Ho-nam and Dylan Mo Hin-tung are holding their own too – all three of them have had more rides this season than Whyte and Prebble.
Jockey Derek Leung concedes he's 'lucky to be alive' as he reflects on horror Sha Tin fall
It's telling how often the term "local kids" is used by trainers and members of the media to describe the Chinese jockeys. The term probably sticks into adulthood because they've come up through the ranks as teenagers – but it is still carries a disparaging tone – and the reality is these aren't kids any more.
Leung and Yeung are both 29, while Ho and Matthew Chadwick are 27. Ben So Tik-hung, currently sidelined after arm surgery is 30.
As the locals continue to shine and steal rides back from the club jockeys it will be interesting whether or not the two-pound allowance most still receive will come under further review.
Some feel the implementation of the two-pound allowance saved local jockeys from extinction in their own jurisdiction, but it wasn't long after it was implemented that some foreign jockeys were complaining that it was unfair.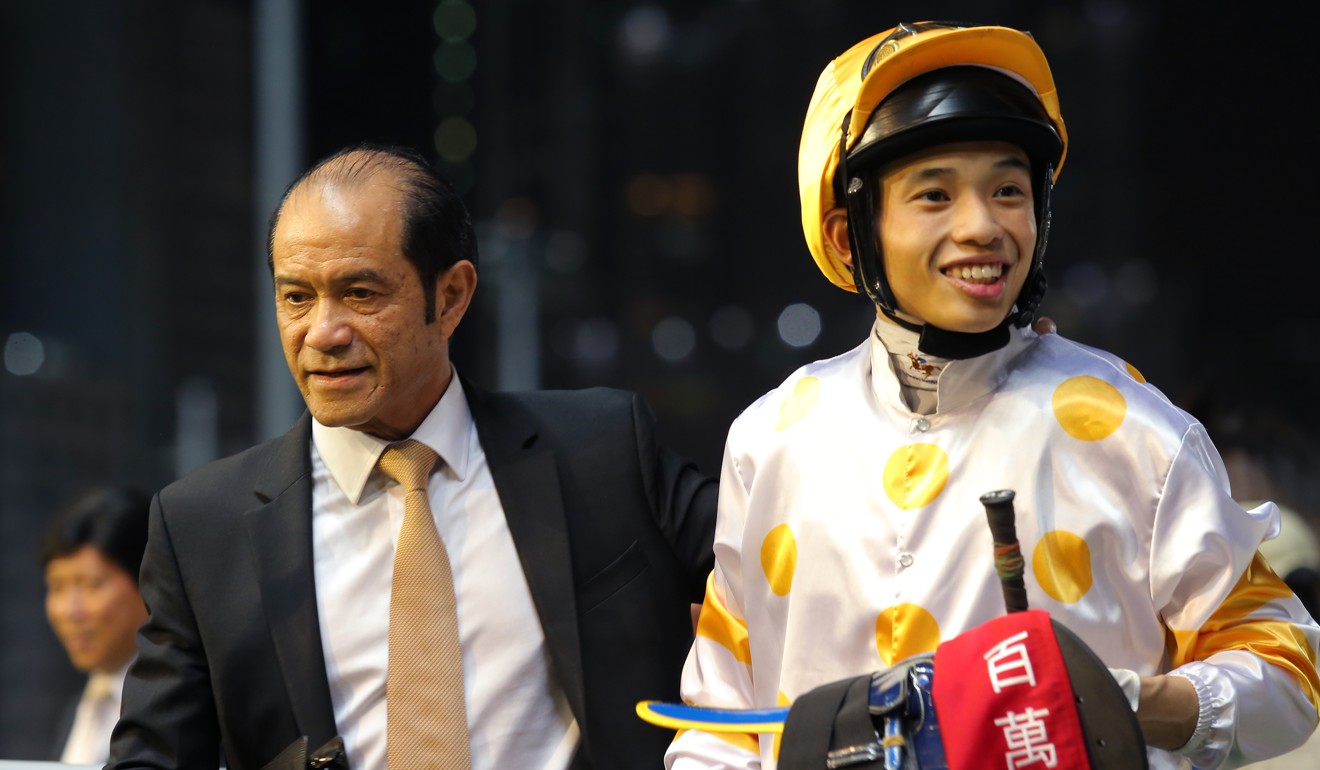 A 2012 review saw local jockeys with more than 250 wins stripped of their claim, with the only jockeys affected right now Chadwick, Eddy Lai Wai-ming and Alex Lai Hoi-wing.
Chadwick's struggles over the past two seasons, during which he has ridden just 21 winners combined, have been more to do with injury than losing the claim – so the impact of losing the two-pound kicker has never been really put to the test.
Is Matthew Poon the best apprentice in the world?
Could the locals compete on a level playing field? Leung will be first to find out and it will probably be late this season, he needs 18 more wins to get to 250 for his career, while Yeung isn't far behind on 208.
Asked if he was worried about losing his two-pound claim, Leung shot back. "No I'm not worried, I'm looking forward to it, because it means I'll be riding winners".
Leung's response encapsulates the attitude that has allowed this group of locals to flourish, not flail, in the four years since Moreira hit town.