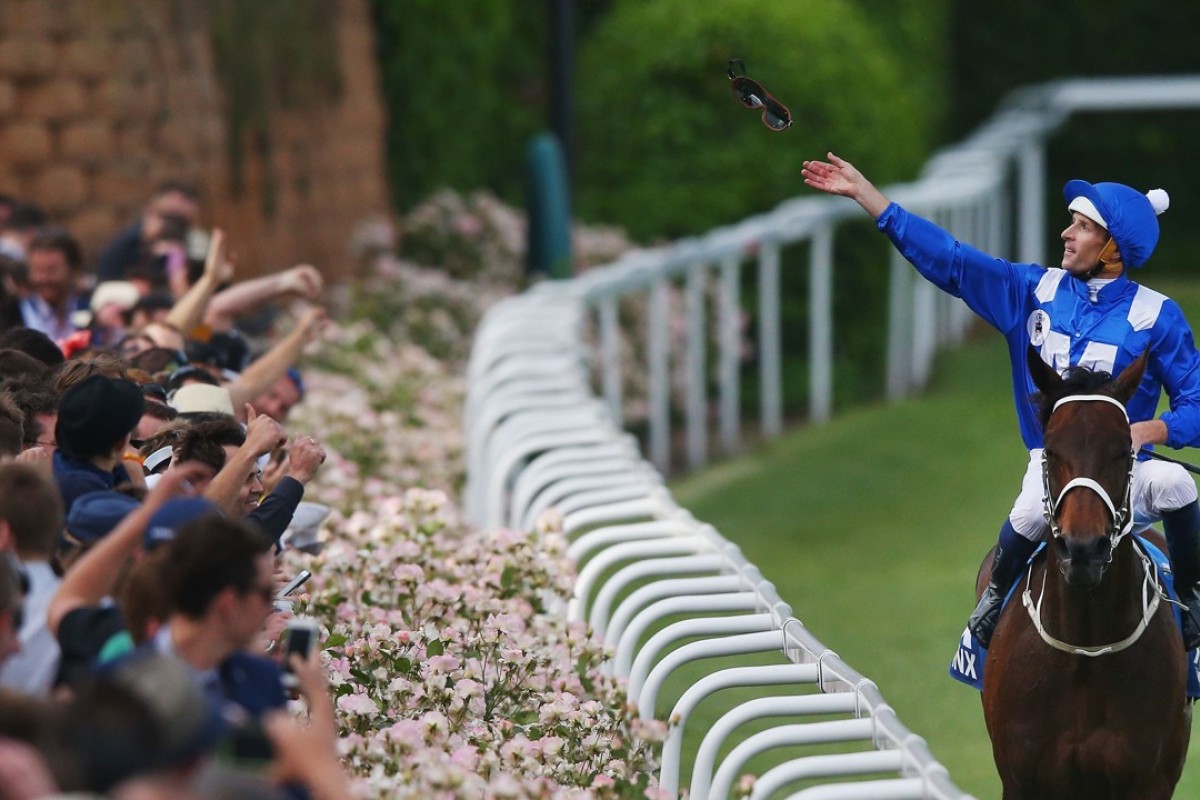 There is a simple way to save much of the angst and confusion surrounding the Longines World's Best Racehorse Rankings and, sorry Australians, the answer is not "just give the award to Winx".
A change in name to "World's Best Racehorse Ratings" would more accurately reflect what the current award is for, or perhaps even "Best Performance by a Racehorse".
The current awards are not necessarily a bad promotional idea in theory, but are quickly becoming better known for controversy, an object of ridicule for race fans and lose credibility with each passing year.
When Arrogate "retained" top spot in the "rankings" this week it set off the typical social media firestorm from parochial Australian race fans, some of it highly amusing.
The Aussies felt their wonder mare Winx – winner of nine from nine in 2017, including a record-equalling third Cox Plate – should have romped in.
Instead, it was connections of Arrogate receiving the award at a glittering function in London this week.
So what was wrong with the decision? Well, after an all-time performance in the Dubai World Cup, Arrogate's form fell away badly, and that is what left fans with such a bad taste in their mouths.
Adding to the injustice is that Arrogate wasn't even judged America's best racehorse last year, with Gun Runner named Horse of the Year at the Eclipse Awards on Friday.
If judging each horse's 2017 record, then Winx clearly ranks ahead of Arrogate and a strong case could be made for the English-trained Arc winner Enable as well (she "ranked" fifth despite being unbeaten in six starts, the last five of them Group Ones).
So rankings, ratings … what's the difference? Surely it's just a case of semantics and it means the same thing.
Not at all, the World's Best Racehorse Rankings are rankings in the sense that they are placed in order. At their heart though, they are ratings. Ratings that are ranked ­– see where the confusion in the awards name comes about?
Hometown heroes and Arrogate: Lessons from the Dubai World Cup meeting
A rating is a number used to quantify the strength of an individual performance with strength of opposition, times and margin of victory all taken into account.
The World's Best Racehorse Rankings are compiled by a panel of handicappers who convene numerous times during the year.
They meet again in Hong Kong in December to ratify the ratings and retrospectively adjust them if necessary.
Point is they are ratings – the horse with the best individual performance of the year wins, even if that performance was part of a season in which the horse, like Arrogate, failed on the big days and was disappointing for the most part.
Winx won her way through the entire year, Enable made history and even the Yanks think Gun Runner had a better 12 months than Arrogate.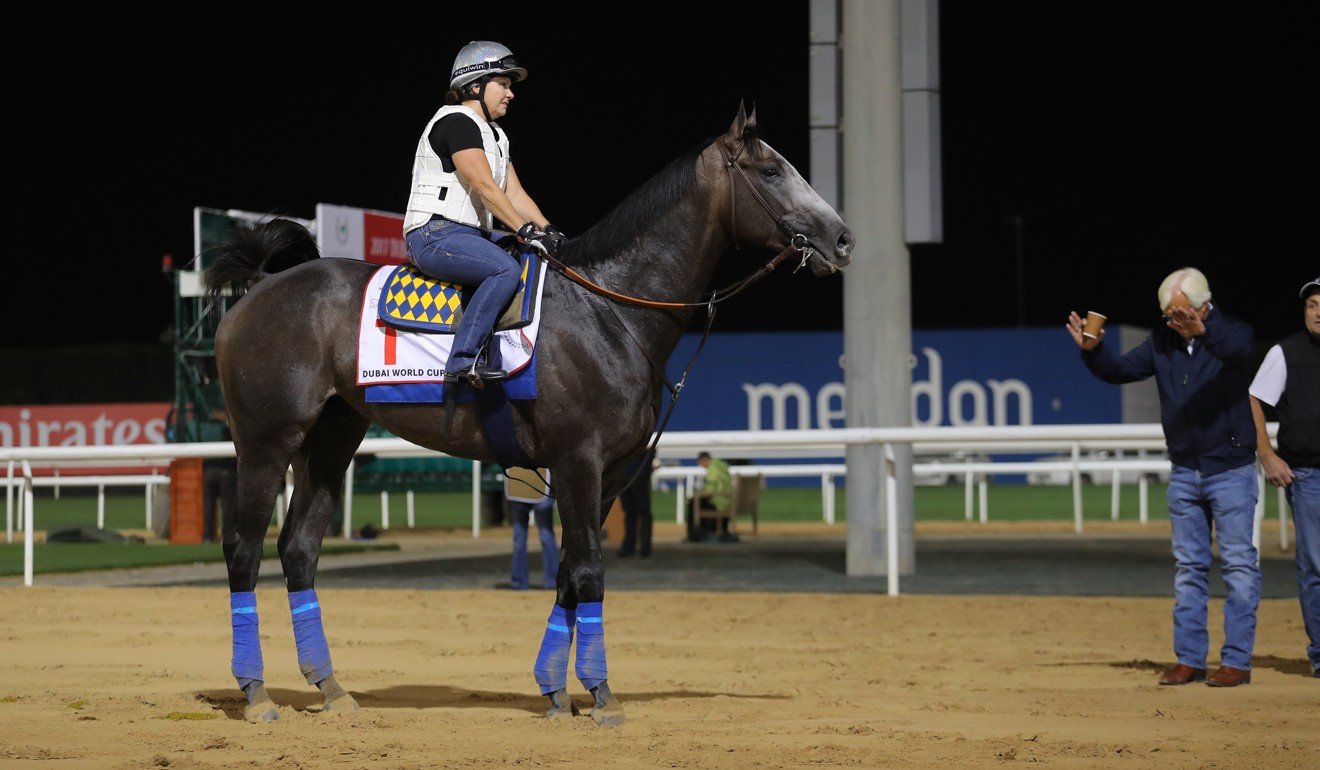 But the best 12 months isn't what the World's Best Racehorse Awards are judged on.
When the World's Best Racehorse Awards were branded they were pushed as an equivalent to golf and tennis rankings – a way for sports fans to follow the progress of the top athletes throughout the year.
The difference is that golf and tennis rankings are adjusted for form – one swallow does not a summer make – so when a player like South Korean Chung Hyeon plays out of his skin at a single tournament, as he has this week at the Australian Open, he rockets up the rankings, but he doesn't become number one courtesy of a single performance.
Winx has nothing to prove, connections should only race her overseas for their own reasons
Longevity, consistency and class are all taken into account – but that's not a rating.
A Shin Hikari finished equal fifth in the 2016 rankings courtesy of a dominant performance in the Group One Prix d'Ispahan for which he received a 127 rating.
"His Madness" was nearly unbeatable on his day – day being the operative word – because A Shin Hikari was also a complete head case seemingly incapable of putting two good runs together.
Consistency matters in racing – so does making history – and these are the values, along with brilliance, that should be rewarded.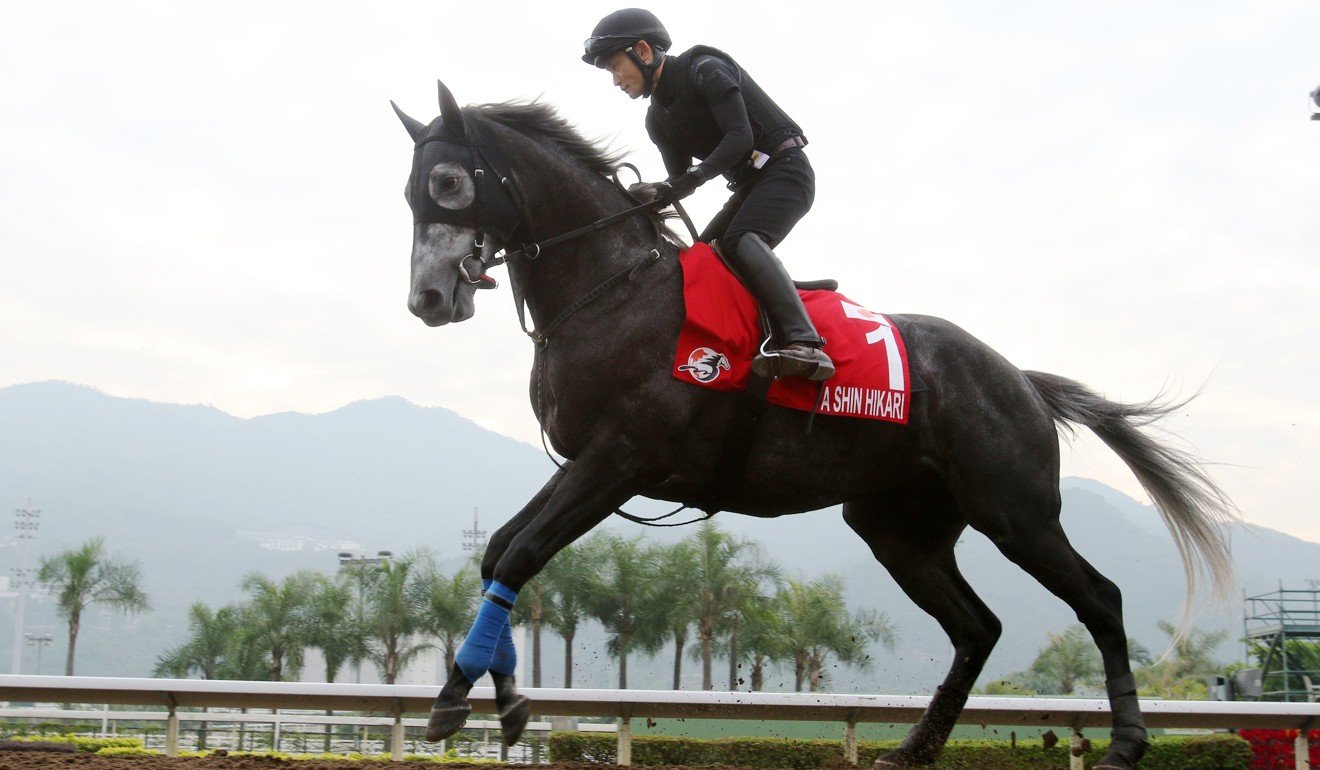 There are many other issues with the World's Best Racehorse Rankings, including the folly of comparing dirt and turf performances, a subpar website and a bias against Japanese horses.
There is an argument that dirt should not be included in the rankings at all, let alone be compared with turf horses and the rest of the world, until the tainted American horses fall into line with international standard on the use of Lasix.
Americans can also be prone to hyperbole and calling its own heroes world champions – that's why American Pharaoh was arguably the greatest horse ever, until Arrogate came along and produced a rating even higher, but was then beaten by Gun Runner.
Politics and parochialism side, there is a place for a world's best racehorse award, but let's make it something the world votes on with respect to something other than one good run.
Gold Ship, Orfevre, the 'Spinner' and His Madness – the lovable racetrack rogues of Japanese racing
Leave the administrators out of it and allow a panel of experts to vote – just like the Eclipse Awards but worldwide. Striking the right balance between jurisdictions is key – when a worthy recipient like Winx or Enable comes along, it needs to be recognised.
And when a horse that wins an honour with World's Best Racehorse in the title he should at least be universally known as the best racehorse in his own jurisdiction.
That leaves us with a choice, change the name, or overhaul the system and give us a voted-for "World Racehorse of the Year" award that is authentic and carries more credibility.