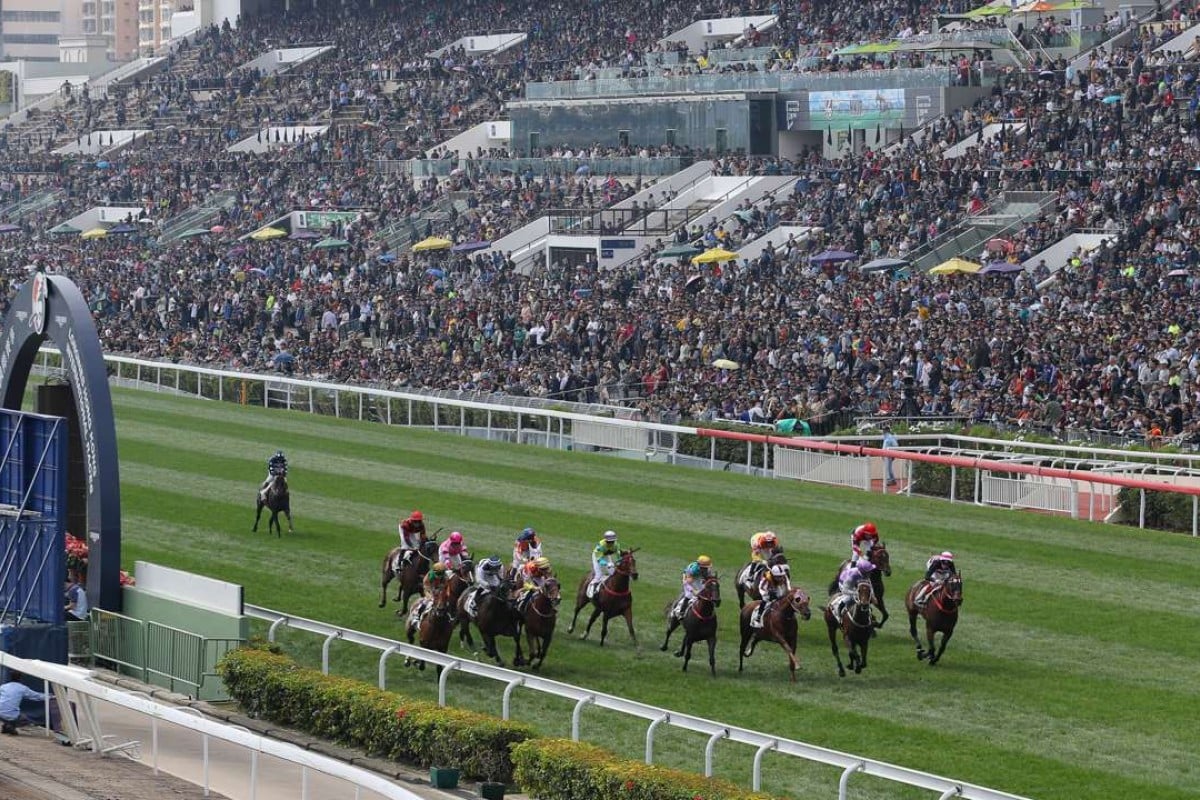 Now that the relatively uneventful first half of the season is behind us, maybe it's time to look ahead at the second half and even wheel out something of a wish list.
First of all, it's high time the Hong Kong Jockey Club put on a new race, maximum 12 runners, HK$10 million for a place in it, 2,400m and paid up for five years in advance and just think of a number north of HK$100 million for the first prize, the slots could be traded and… OK, just kidding, but had you there for a moment, right?
Yes, there are already two too many idiotic ideas like that being brandished about on the face of the earth but, in the Trump era, only lunacy or the odd alternative fact gets much of a hearing.
So the wish list would be a bit tame without just the tiniest wish for something a bit newsy. It doesn't have to be a full ICAC sweep but just something. How do you think Hollywood would go if all it did was make movies?
Sometimes we look longingly back at Australian racing, with its drug positives, human and horse, the long, drawn out inquiries, hints of impropriety at the top, the odd downright fib, jockeys riding into other jockeys for the love of a woman… I mean it is just spicy stuff.
Of course, Australian racing has a natural advantage in that it is this sprawling, uncontrollable morass of races and vested interests and territorial spite and it proceeds like a runaway six-horse wagon with no reins and nobody to hold them anyway. Spicy.
The Hong Kong Jockey Club by contrast is a far too well-oiled machine that has control of everything, just conducts races and piles up turnover and expands its horizons and, mostly, everybody behaves these days.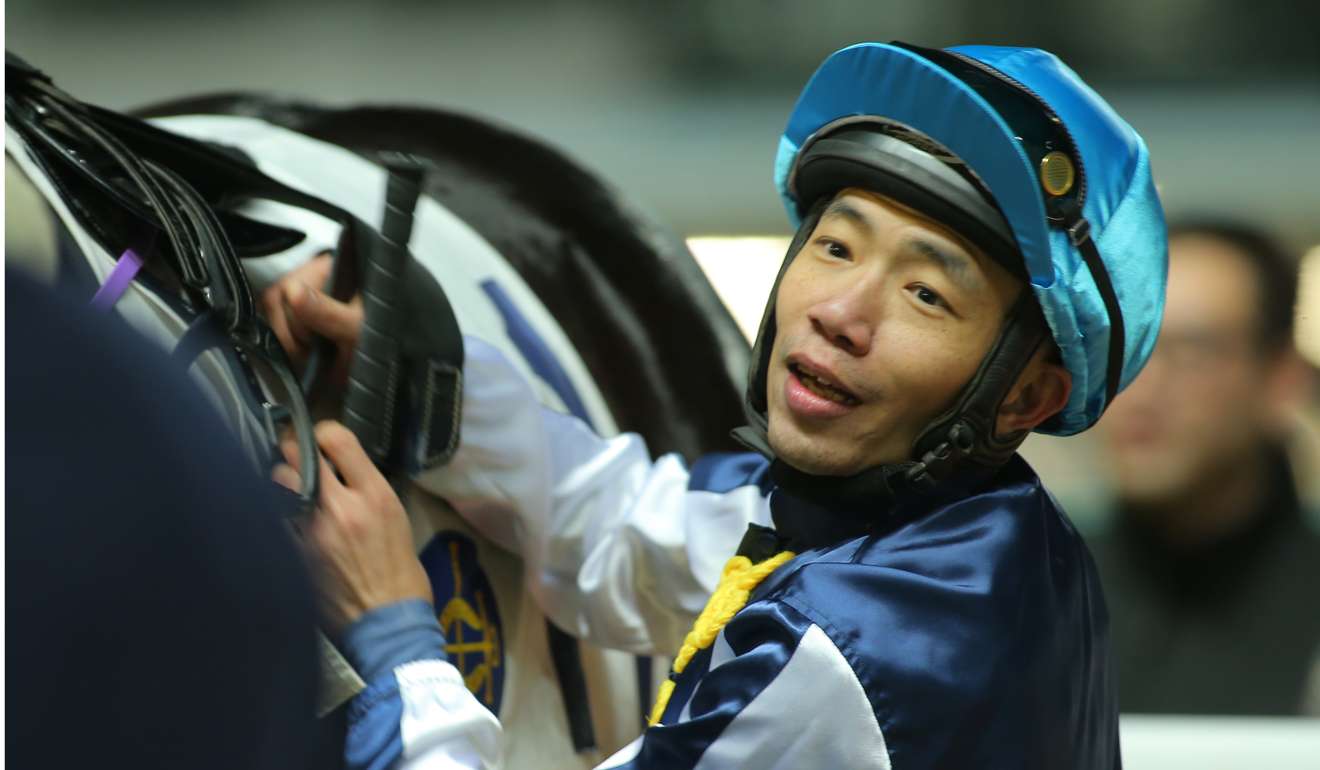 Jockey Howard Cheng Yue-tin was looking the hope of the side a few months ago but that creek seems to have dried up, as have the rumours that some trainers wanted an increase to livery charges and were prepared to go to war over it.
Chinese jockey Howard Cheng suspended again as HKJC piles further ban on troubled local star
That one had potential for the airing of more dirty laundry than a Mong Kok high rise. The Richard Gibson internet fraud story had some potential, well at least the pre-truth rumours did until he headed them off.
Jockey Club plays peacemaker as trainer Richard Gibson avoids legal action over €1 million scam
It's almost 10 years since Chris Munce, four years since the last drug positive of any note (and we had to import a jockey from Macau to produce that).
When the scandalous amounts to handicapping, a stray rake or the imposition of a 70-rating minimum for imports, you know it's a struggle.
HK$126 million rake fiasco will not be repeated, Jockey Club promises punters
We'd settle for a noisy jockey-trainer split at this stage but it isn't that easy when there are no stable-retained riders.
We would also reiterate our wish that the Licensing Committee makes some good decisions this week, especially re vacant slots for trainers, and the other half of that wish is that some of the strugglers this season get their acts together in the second half.
Big decisions looming for Jockey Club licensing committee
The club has been having such a battle trying to fill the empty trainer slots it already has that it's clear we don't need the prospect of another three or four trainers not meeting the criteria, especially Almond Lee.
Lee is two strikes down and has been making a good fist of avoiding a terminal third strike for the past few seasons but things have a problematic look this time. He is halfway to the benchmark at half time, so he isn't buried yet, but having another trainer shown the door so soon wouldn't be ideal.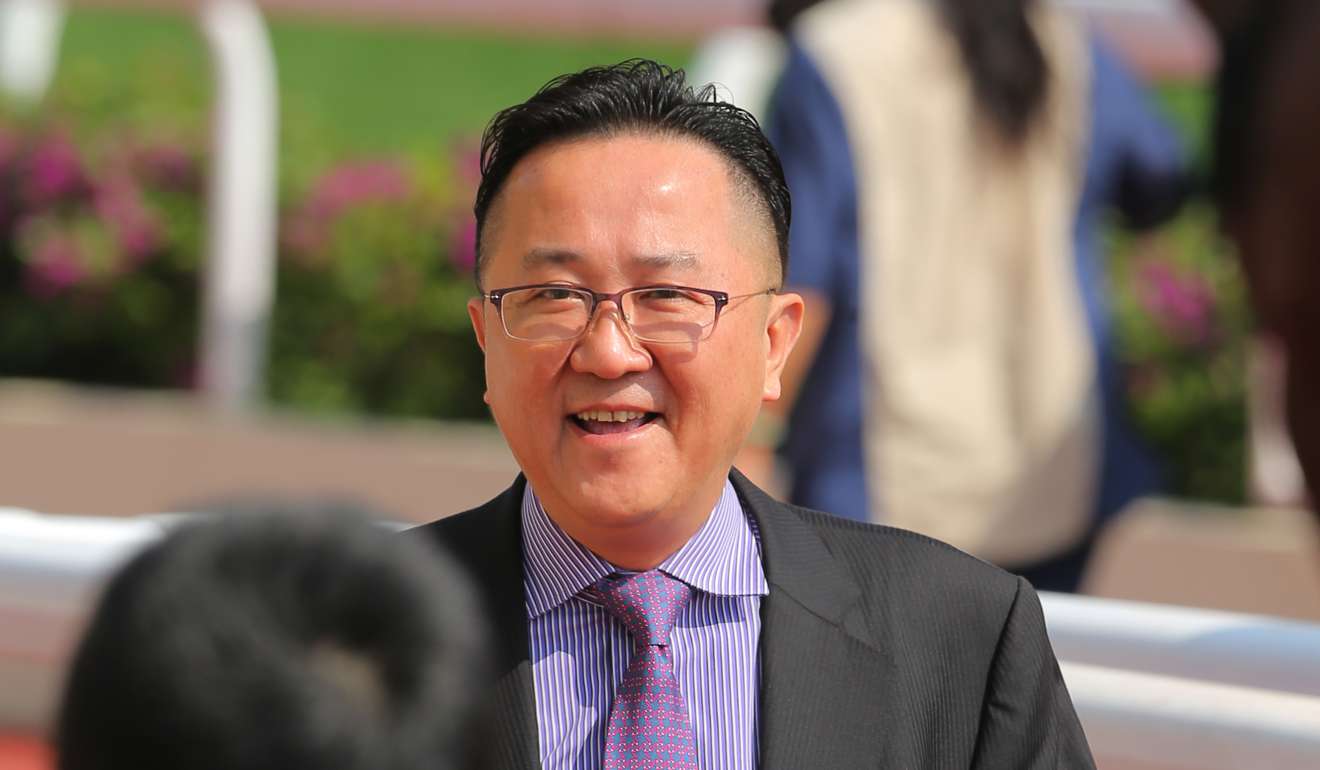 Others at the foot of the table, like Richard Gibson, Derek Cruz and Manfred Man Ka-leung would only be looking at a first strike while Gary Ng Ting-keung would be a second but he is nearing retirement anyway.
Coincidentally, the bottom seven trainers halfway through last season had trained 48 winners to that point, as they have this time, and only three failed to scrape through and they have more meetings to do it now.
At the other end of the table, maybe it would be a good thing if we saw John Size actually have some sort of a run at Tony Cruz's record of 91 wins or if a few more trainers turned up with good horses.
Defending champion John Size is on pace for a record-breaking season
It does seem more people overseas are becoming interested in Hong Kong racing, and one of the first things they remark on is the lack of runners in Class One and Group races, not horses, trainers. The dominance of just a tiny few is on show again in the Classic Cup this weekend.
But back to the record. Tony Cruz setting that mark in 2005 and getting past George Moore's 1980 record of 87 wins was a bit special.
Cruz had 710 races to work with but a limit on his stable strength – in Moore's day, there were only 456 races but no limit on the number of horses in his yard. Size still has the cap on numbers to deal with but will have 10 more race meetings than Cruz did.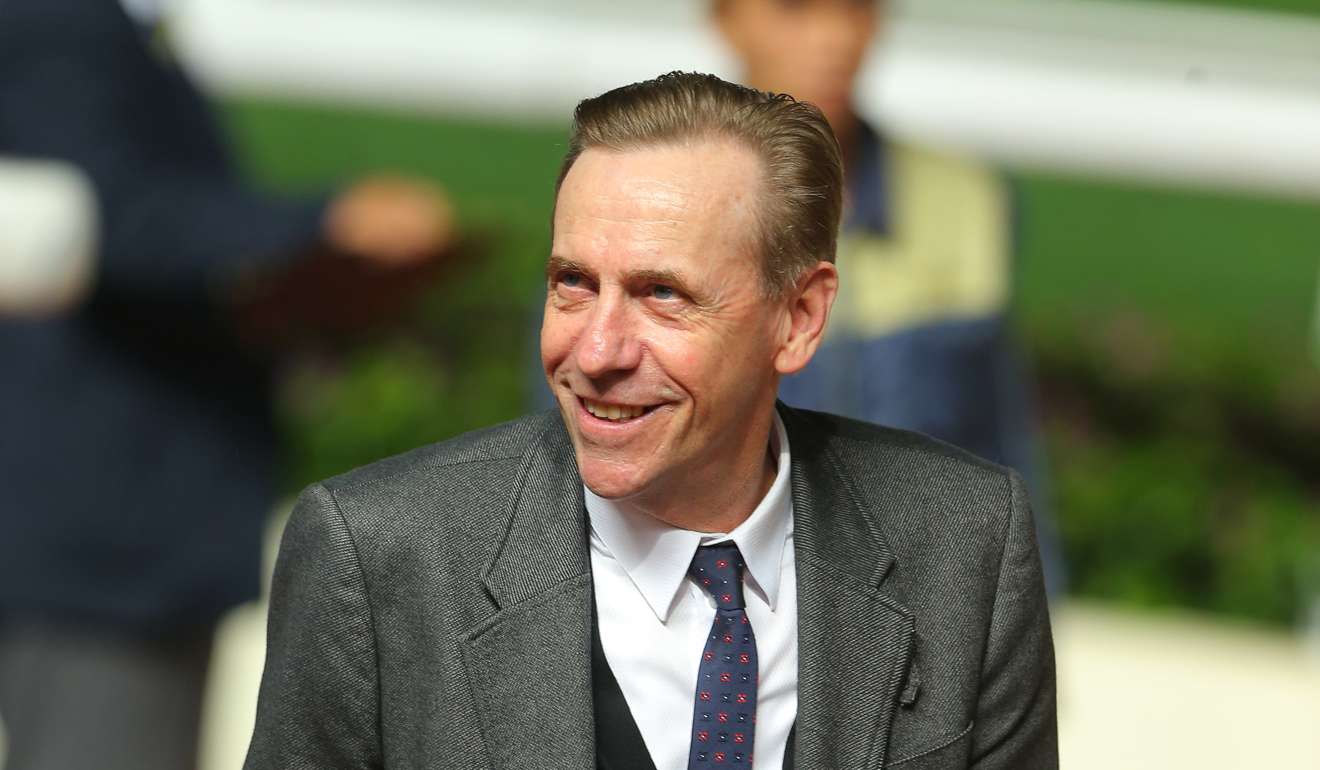 Another of our wishes is that someone explain to some riders (and they listen), or perhaps to the trainers who instruct them that leading doesn't have to mean one of two things; warp speed or choking a horse until a fall behind becomes inevitable. Smooth works.
There are plenty of example of the latter, the chokehold slowing them down way too much, and it isn't only the apprentices who are guilty of that. But what really irks us is riding the ears off horses to get the front then jamming the brakes on to the point that any advantage of being there is lost.
On the warp speed scenario, we had a prime example on the weekend and, by some readings of the situation, Kei Chiong Ka-kei might have been lucky to escape penalty for her ride on Kingsfield.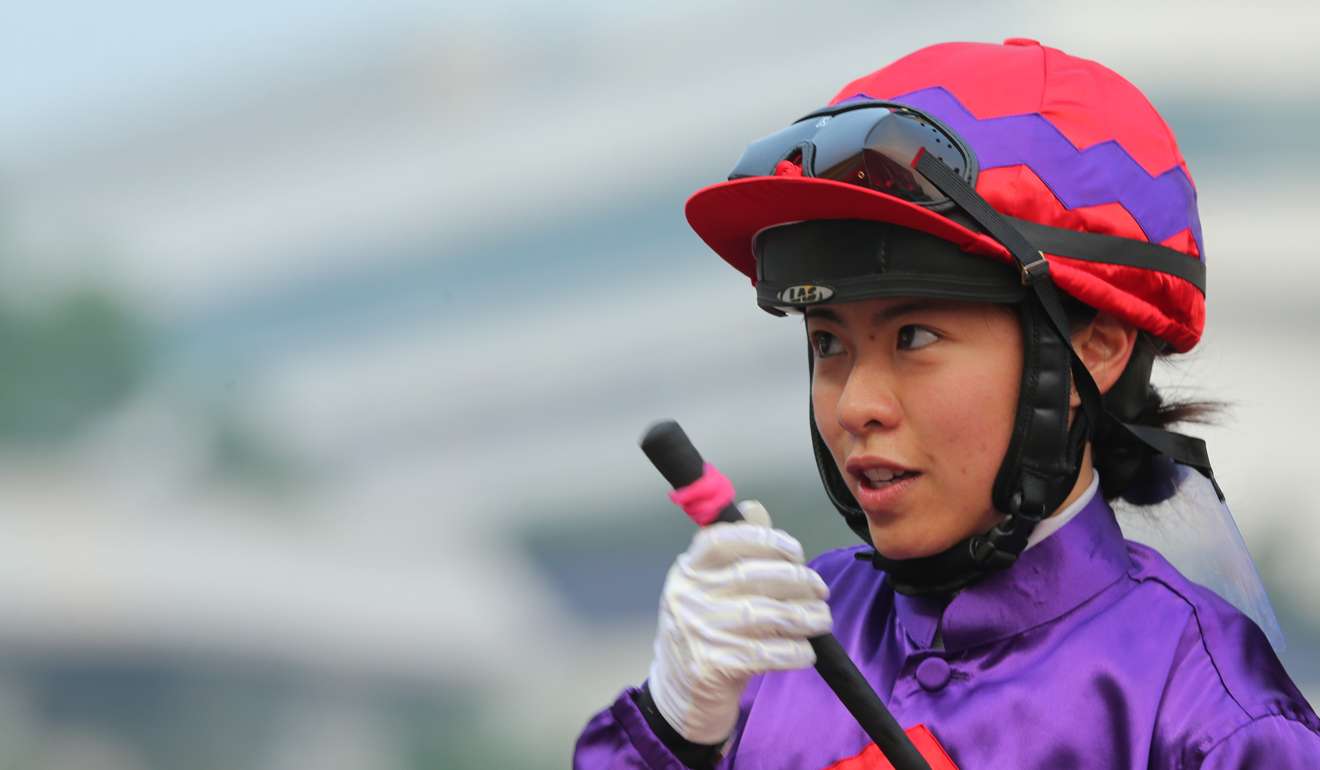 The only horse in the last 12 years to go through the second section of a 1,400m race faster was Numero Uno in December, 2014, and apprentice Dicky Lui Chak-yiu was given a month's suspension to cool his heels as a result. And he finished closer to the winner at the finish after giving his horse no hope.
By our reckoning, the track on Saturday was running a touch faster than it was that day and maybe that saved KK, but there's no doubt she was steaming along too quickly, as she often does.
But no wish list is complete without adding something you know you'll get – so let's wish for turnover to rise and everything to run like a well-oiled machine. Oh, and the sun to rise in the east.